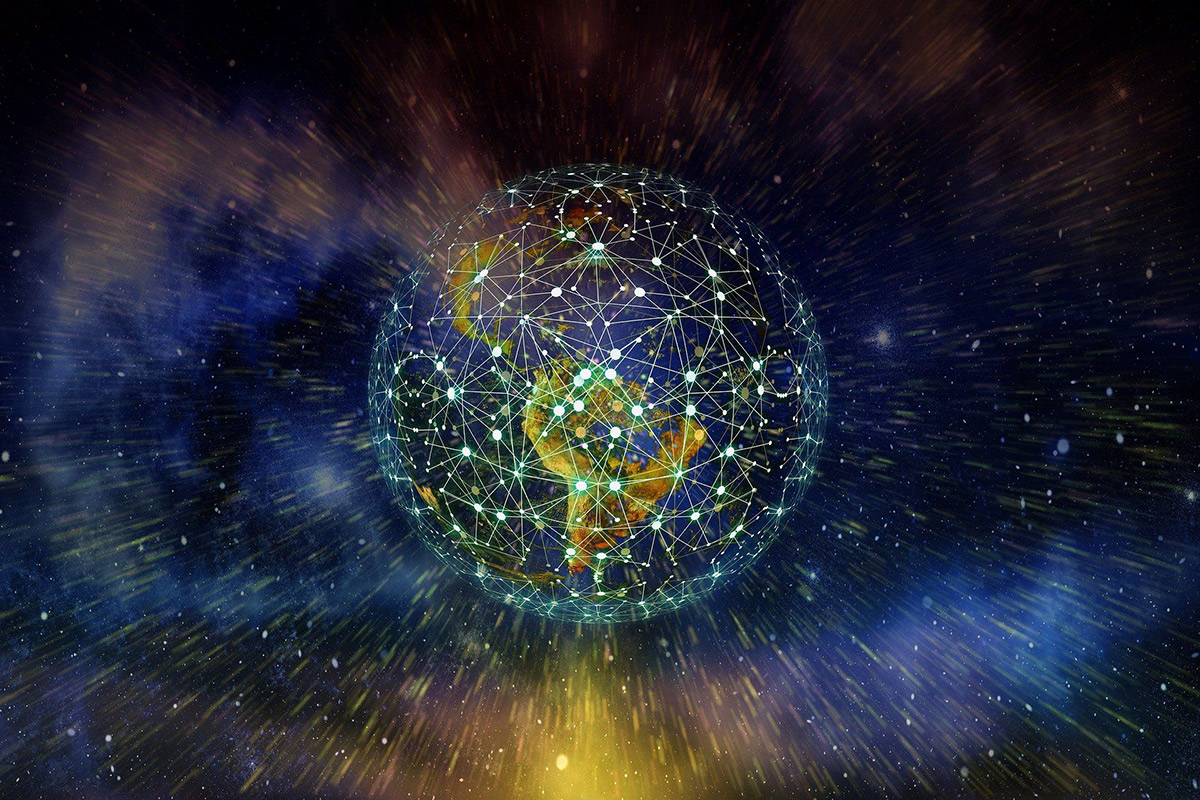 January 6 is National Technology Day in the US, a day to celebrate the profound impact that technology has had on the development of the world, and to pay homage to the brilliant minds that made this technological evolution possible.
Nearly everything we do today uses technology, whether it's ordering your favorite meal, sending an email, or checking your social media feed – one can't possibly imagine the world without it. The success of technology is driven by the flow of data, the fuel of the digital world.
While the technological explosion has made everything faster and easier, it has also presented opportunities to criminals, threatening the financial wellbeing and privacy of users across the globe.
Abusing the technologies for illicit gain can manifest in many ways, especially in relation to people's privacy, as threat actors are finding it easier to access and abuse personal information from intercepted emails, messages, account or device hijacks and data breaches.
Our lives would be drastically different if we didn't have all this technology. We use it to work, to learn, and in our free time to shop or unwind with a TV show or movie. As we revel in the technological movement, it's become utterly important that we learn to use the technology around us without risking our livelihood and security.
That said, let's look at five easy steps you can take to keep your tech and data safe on National Technology Day and beyond:
Keep your devices up to date at all times, including laptops, smartphones and other smart tech in your household
Use the highest privacy settings on your online accounts
Enable two-factor authentication or multi-factor authentication where possible
Clean up your devices and uninstall unused or outdated apps
Install a security solution on your devices to protect your data and financial information from unauthorized access and malicious attacks
Data makes the world go round, and an individual's personal information is an asset often taken for granted. Get to know your digital self with a comprehensive mapping of your digital footprint with Bitdefender's Digital Identity Protection service.
On top of fixing any holes in your online privacy, you get real-time data breach alerts to help you control, manage and protect your digital self and finances.