All purchasing from www.bitdefender.in are only for Indian region. Licenses cannot be supplied, activated or supported in others countries. close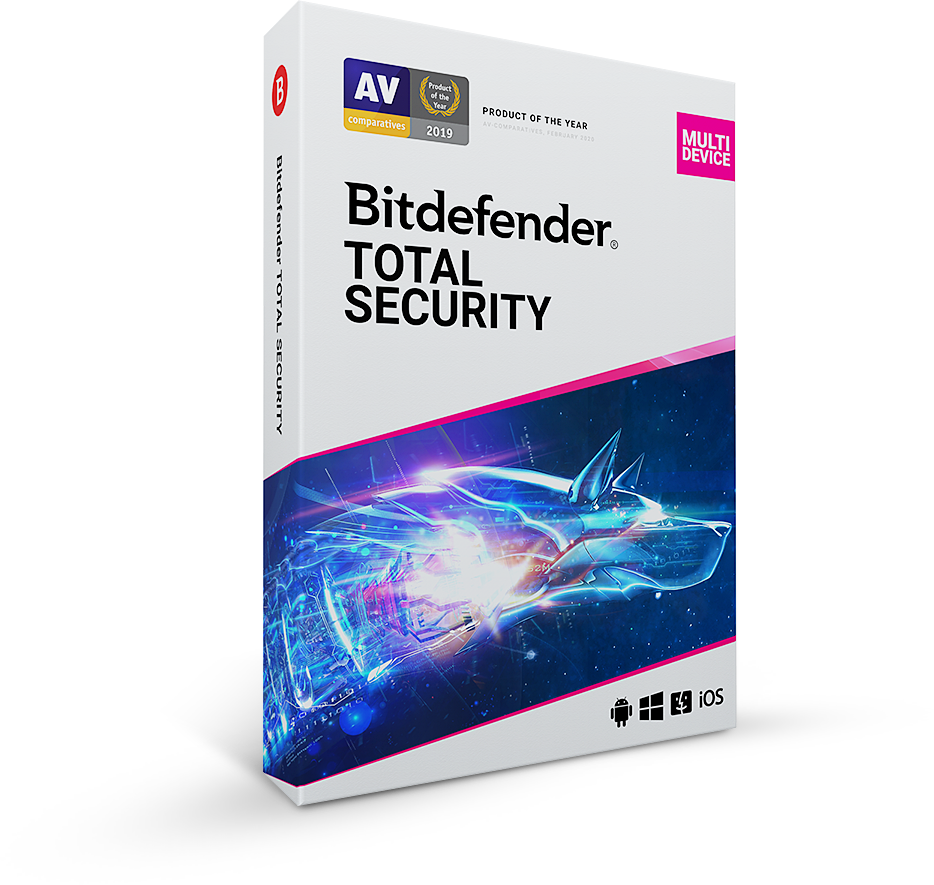 The latest version Bitdefender Total Security delivers multiple layers of protection against ransomware.
It uses behavioural threat detection to prevent infections, and protects your most important documents from ransomware encryption.
With Bitdefender Total Security, you can stop worrying about losing your data or money, and start enjoying life.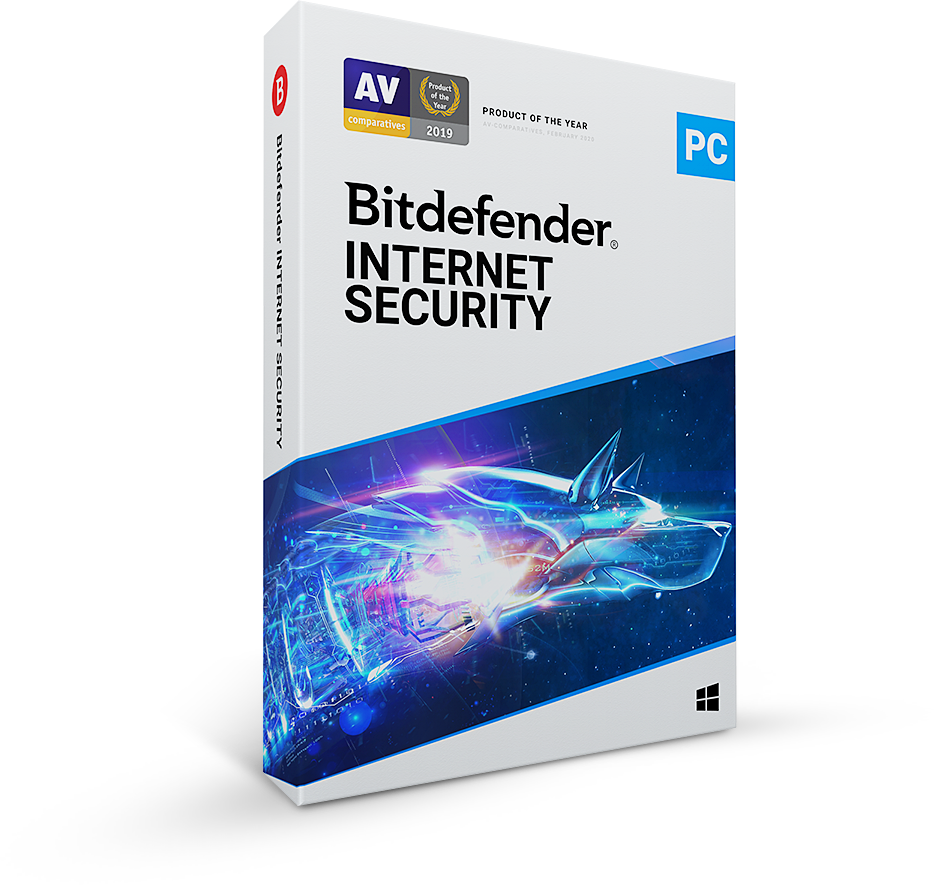 The latest version Bitdefender Internet Security is designed to protect you against the most advanced cyber threats on the planet.
Continuous updates come with every Bitdefender product, and accelerate the introduction of new features and simplify updating, upgrading and installing Bitdefender security.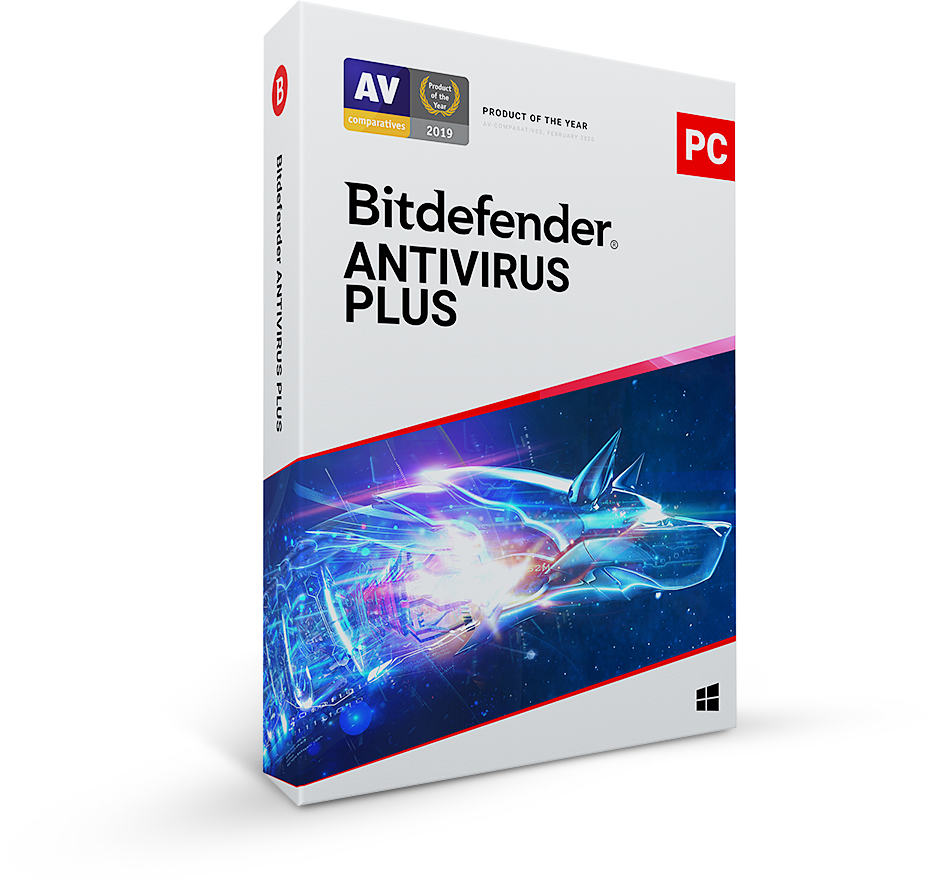 The latest version best antivirus protection against threats on Windows
Optimized performance preserves speed and battery life
Multi-layer ransomware protection to keep your files safe
Comprehensive Support 24/7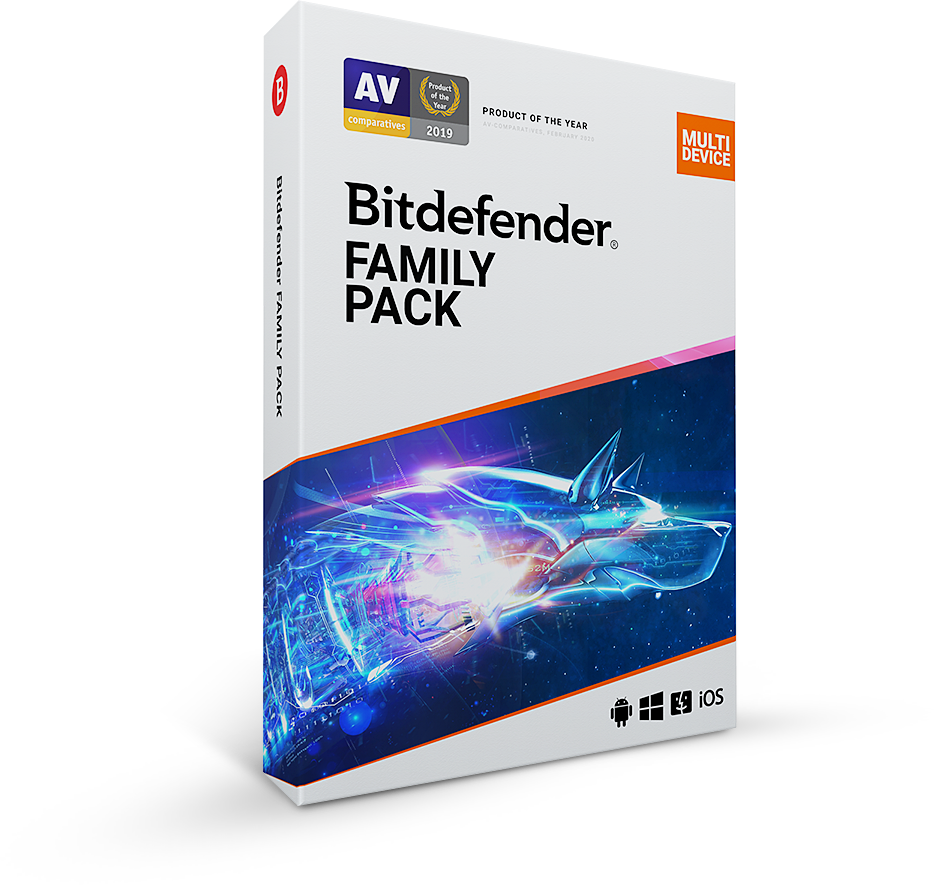 The latest version Protection for all Windows, Mac OS, iOS and Android devices in your household*
Protect your family from e-threats with advanced parental controls Improved
Shop and bank online without worries
Multi-layer ransomware protection to keep your files safe
Comprehensive Support 24/7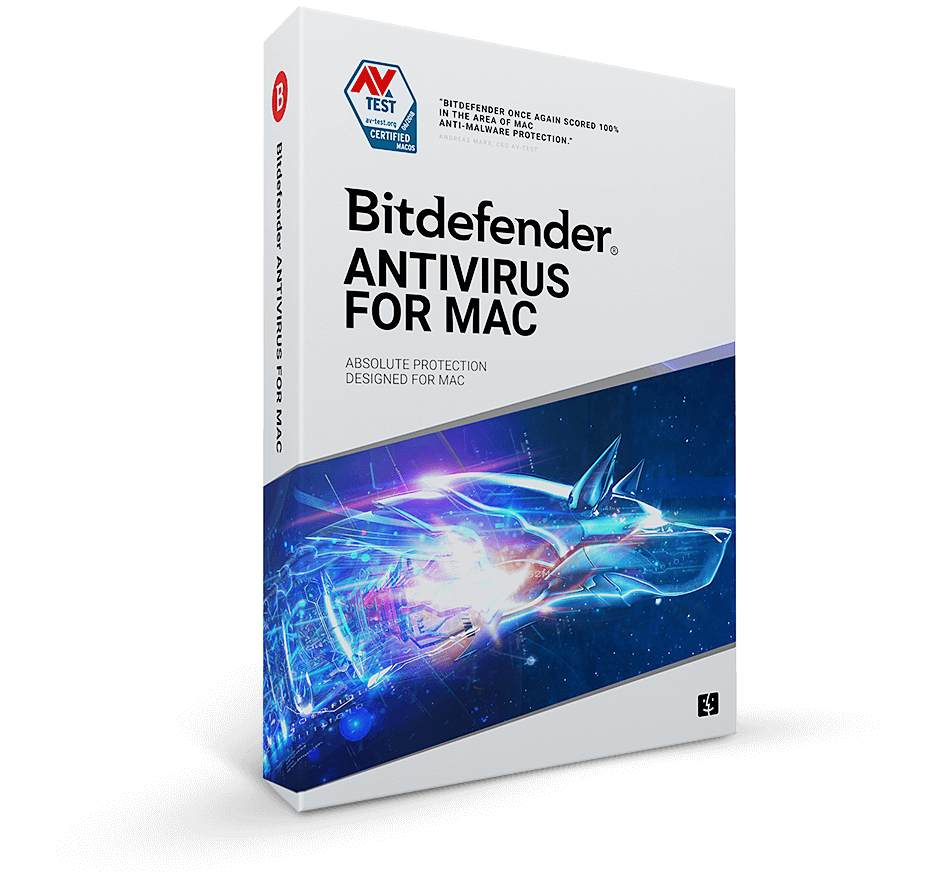 Absolute antivirus protection against all Mac-related threats
VPN included for a fast, anonymous and secure online experience
Blocks and removes annoying adware
Multi-layer ransomware protection
Cross-platform protection that detects and removes malware targeting macOS and threats made for Windows
Maximum speed and performance for your Mac
Traffic Light browser extension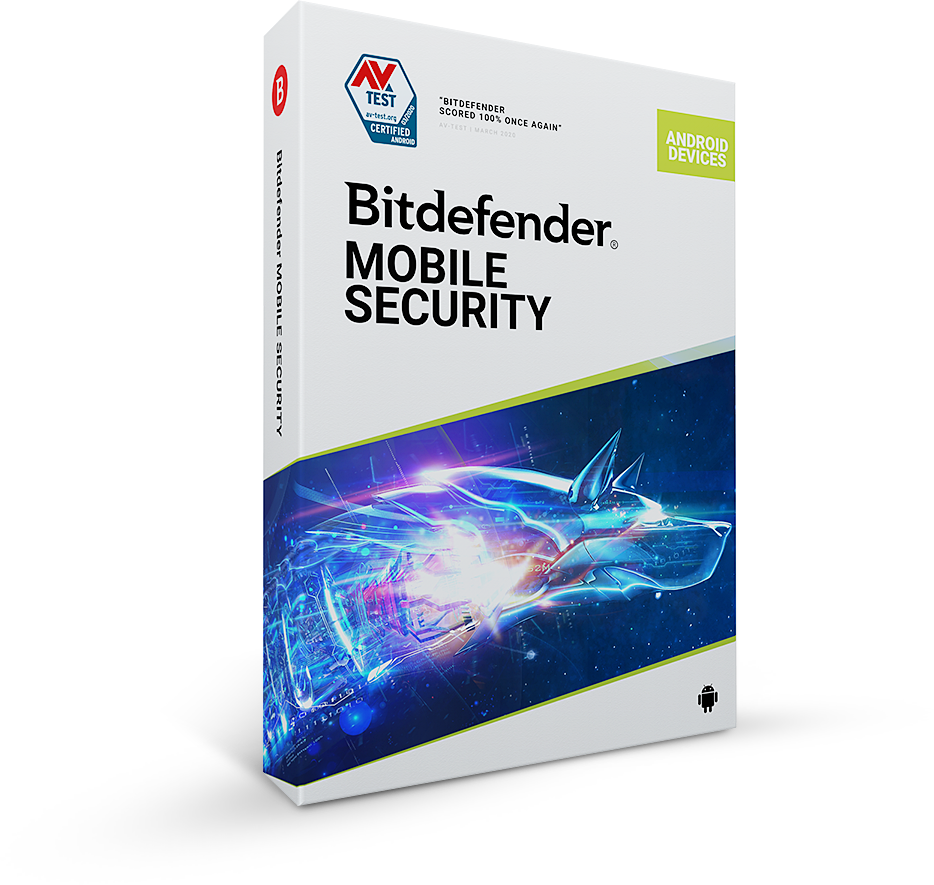 The latest version
Account Privacy NEW
Best security product 2015 & 2016
PC MAG. Editor's Choice - 2 Years in a Row
AV TEST. 100% detection according to March Test
Easy to use. Simple to Understand. Handle Security with Autopilot.
Recover your Device in a case of Loss or Theft.
Zero Impact on Battery Life.