All purchasing from www.bitdefender.in are only for Indian region. Licenses cannot be supplied, activated or supported in others countries. close
---
Download and Try the new Bitdefender Antivirus software products before you buy: Choose a Antivirus product and download your free 30-day full trial version right now! You can download Antivirus for PC or you can download antivirus for Mobile. You can also choose and download other Antivirus programs like Bitdefender Internet Security, Antivirus Plus or Total Security based on your requirements and preferences.
---
Top 5 reasons why you should try Bitdefender GravityZone free:
#1 Ranked in major independent tests for protection, performance, and usability and trusted to protect more than 500 Million endpoints globally
#2 Global Protective Network analyzes and correlates information from 500M endpoints and other sources to anticipate, prevent and detect attacks anywhere in the world in less than 3 seconds
#3 Advanced endpoint protection utilizing machine learning and advanced heuristics to detect and block even the most sophisticated ransomware and zero-day attacks
#4 Easy to use unified management console designed from the bottom up for cloud and virtualization that provides visibility across all platforms
#5 Access to cyber-security experts, available to assist every step of the way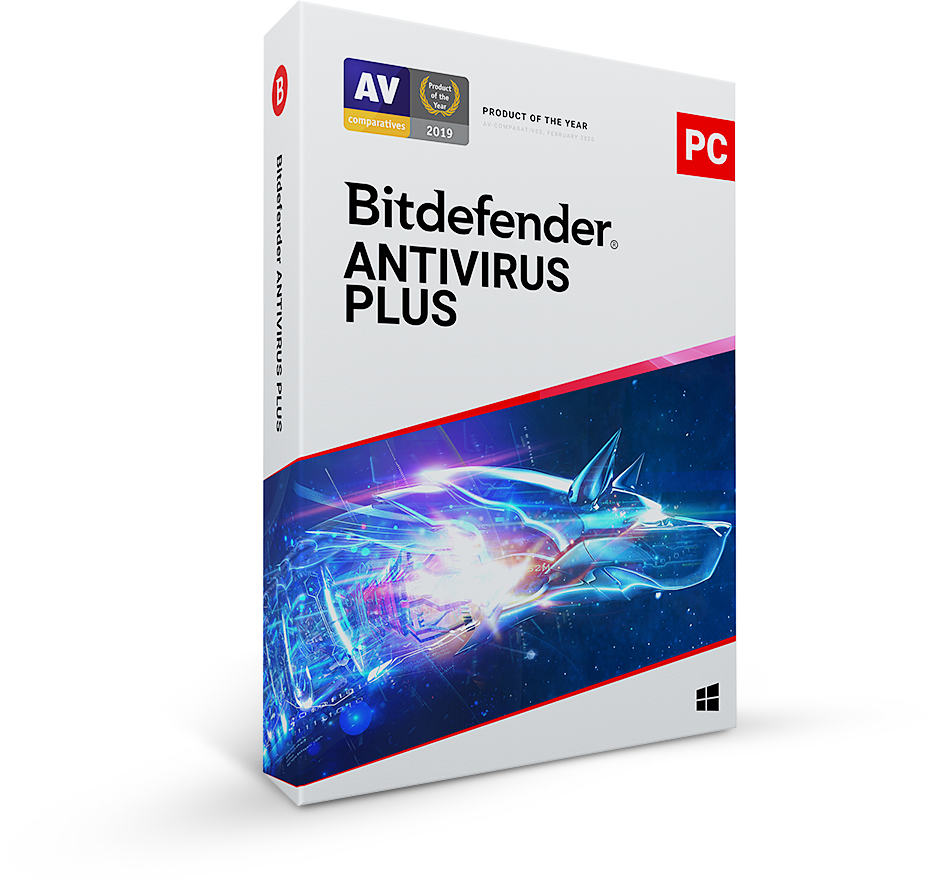 Antivirus Plus
Bitdefender Antivirus Plus delivers absolute security and uncompromising performance. It protects you against sophisticated ransomware attacks and warns you when Wi-Fi hotspots are unsafe.
Best antivirus protection against all e-threats
Superior performance, no slowdowns
Wi-Fi Security Advisor
Advanced automatic protection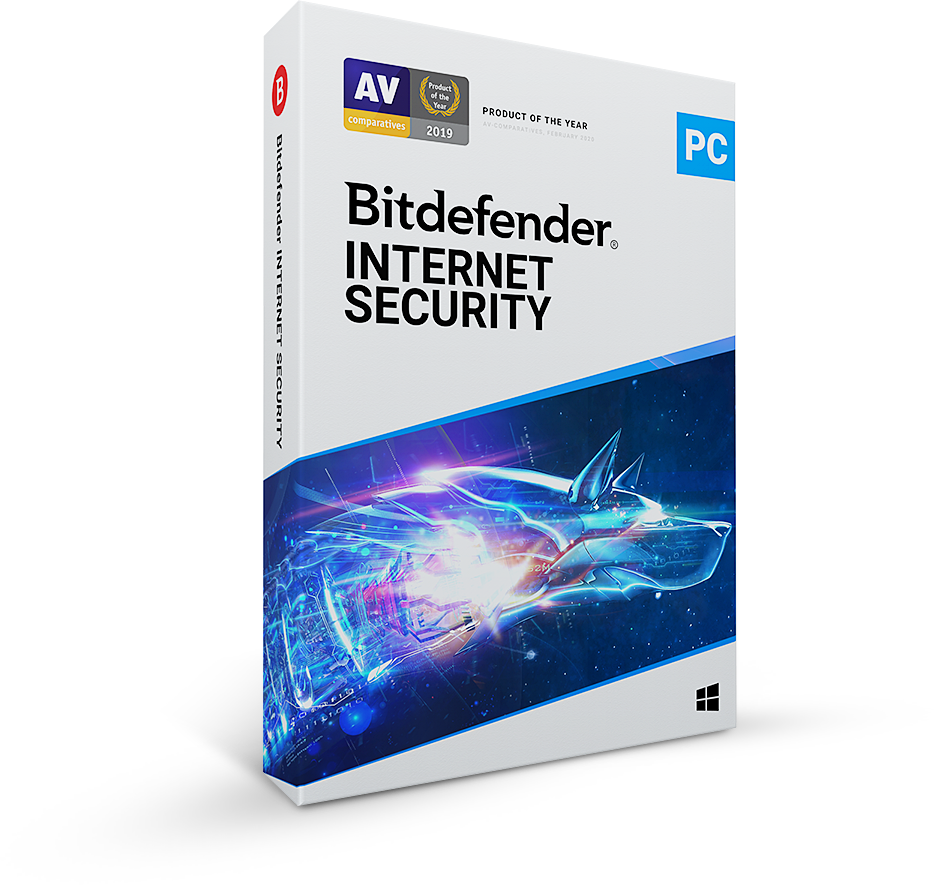 Internet Security
With Bitdefender Internet Security you get the best protection, with no slowdowns. It keeps you safe from all types malware, including sophisticated ransomware attacks.
Ultimate protection
Pure performance, no slowdowns
Machine-Learning Algorithms
Wi-Fi Security Advisor: always secure on the go
Complete automatic protection
Ironclad security for your personal data
Parental Advisor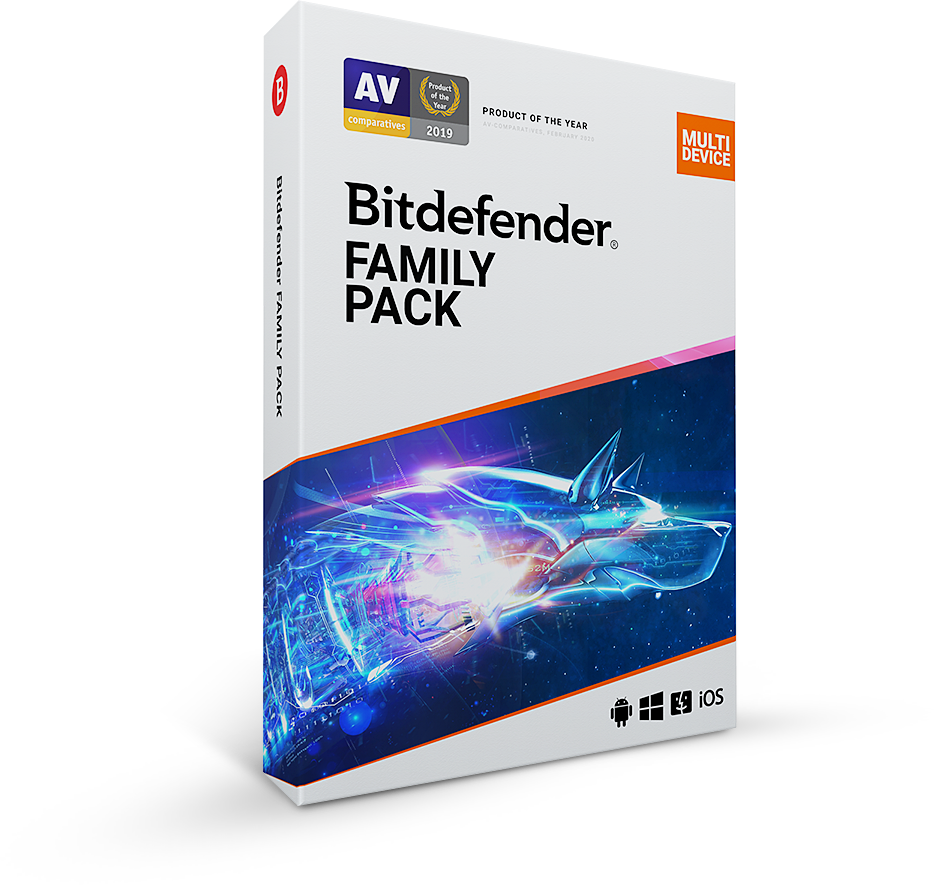 Family Pack
Keep your family safe from all types of online threats with the ultimate digital protection pack.
Protect up to 15 devices
Unbeatable threat detection
Advanced parental controls
Multi-layer ransomware protection
Secure VPN
Comprehensive support 24/7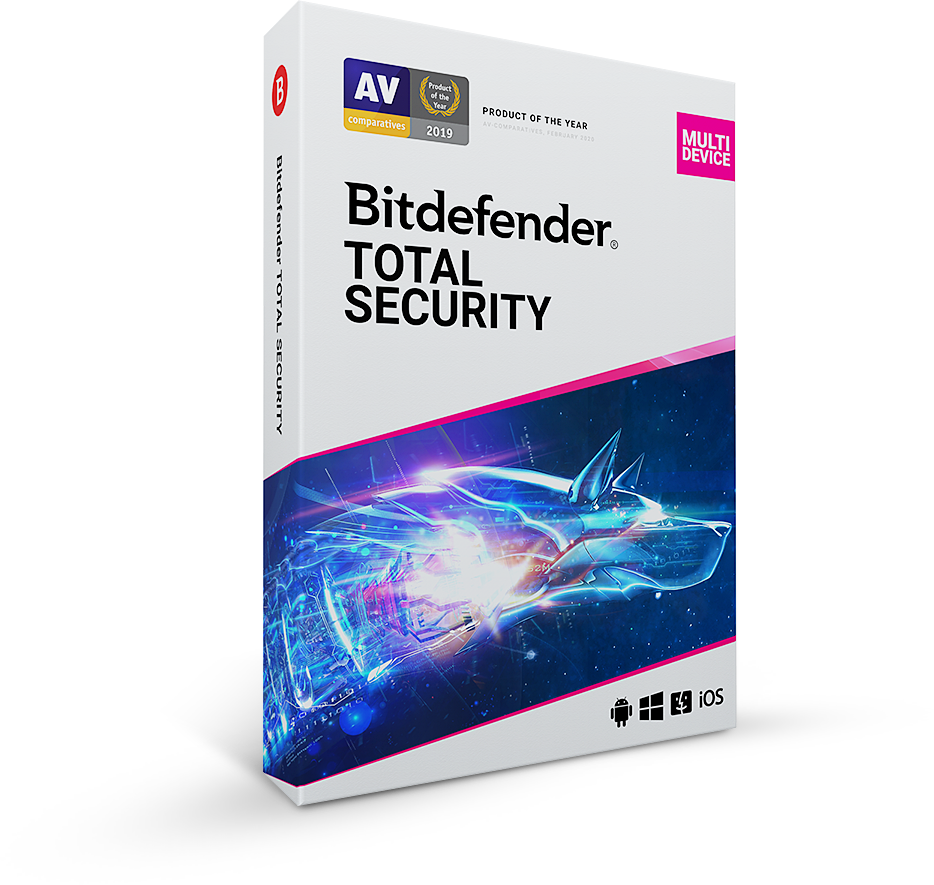 Total Security
Complete anti-malware protection: Windows, macOS, Android and iOS
Multi-layer ransomware protection with ransomware remediation
Network Threat Prevention: stops attacks before they even begin
Parental Control
Optimized speed and cross-platform performance
Comprehensive Support 24/7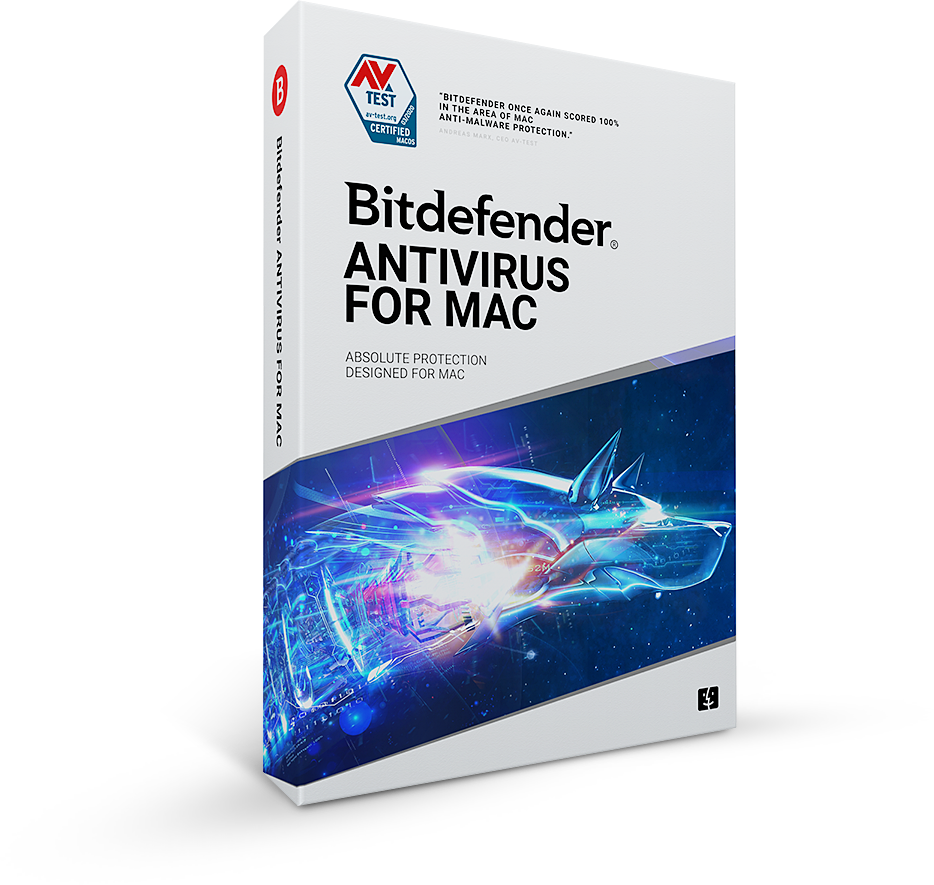 Antivirus for Mac
Absolute antivirus protection against all Mac-related threats
VPN included for a fast, anonymous and secure online experience
Blocks and removes annoying adware
Multi-layer ransomware protection
Cross-platform protection that detects and removes malware targeting macOS and threats made for Windows
Maximum speed and performance for your Mac
Traffic Light browser extension