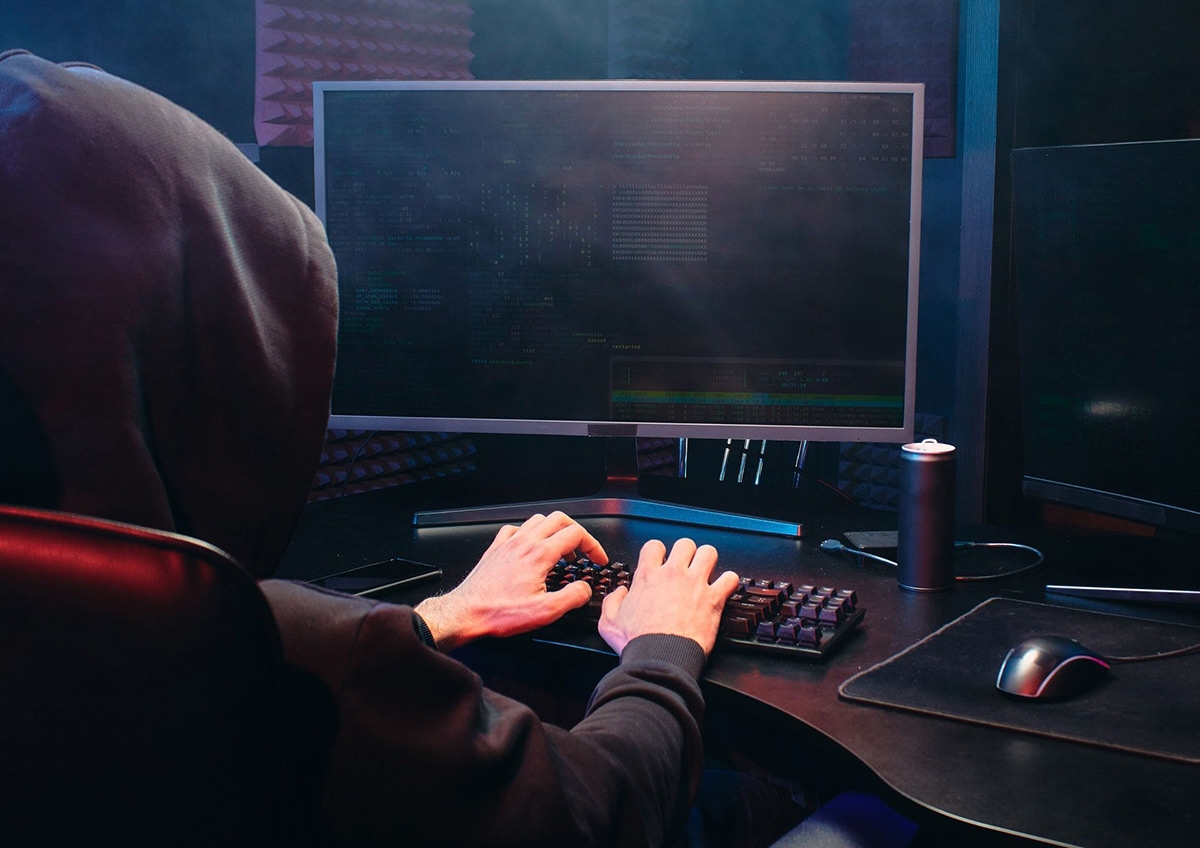 2021 is on course for a record year in publicly reported data breaches, according to the Identity Theft Resource Center (ITRC).
The agency's most recent report notes that the number of recorded data breaches this year to September has exceeded the number of data compromise incidents reported in all of last year.
Even if the total number of data security incidents falls slightly by the third quarter of 2021 (446 data breaches in Q3 vs. 491 data breaches in Q2), the total number of incidents rose to 1,291, a 17% increase from the number of data events reported in 2020.
The ITRC's report shows that most data compromise incidents continue to stem from cyberattacks, including phishing with 370 incidents and ransomware with 244 reported incidents so far.
"While the total number of data breaches dropped slightly in Q3, we are only 238 data breaches away from tying the all-time record for data compromises in a single year," said Eva Velasquez, President and CEO of ITRC. "It's also interesting to note that the 1,111 data breaches from cyberattacks so far this year exceeds the total number of data compromises from all causes in 2020. Everyone needs to continue to practice good cyber-hygiene to protect themselves and their loved ones as these crimes continue to increase."
The reports highlight that data incident reports came from 10 out of 13 industry verticals, including financial services, manufacturing & utilities, healthcare and professional services, and the education sector.
The data compromise incidents have affected hundreds of millions of individuals, including:
417 data breaches with 61,003,474 victims
20 data exposures with 99,128,886 victims (189,552,977 total records exposed)
One data leak with 700,000,000 victims (includes non-US victims)
unknown attack vectors with 3,172 victims
The ITRC emphasizes that the rise in victims is due to unsecured cloud databases and not data breaches.
"The dramatic rise in the number of victims was directly related to 26 instances where cloud databases were not secured," the report said. "Twenty (20) organizations failed to secure a cloud database exposing the personal information of 99M individuals. Data exposures due to a system or human error are generally lower risk because there is no indication the information was accessed, copied, or removed from the exposed database."
These figures reveal a chilling truth: we can't always rely on organizations to safeguard our data. It's up to each of us to help minimize the side effects of data breaches and data compromise incidents by making more privacy and security-related decisions online.
Check if your personal info has been stolen or made public on the internet with Bitdefender's Digital Identity Protection tool. You can actively monitor your digital footprint and benefit from ongoing breach monitoring for five email addresses with instant alerts for new breaches and privacy threats. If you're wondering how you build up your digital security, get your 90-day free Bitdefender Total Security trial today to keep all of your digital devices malware-free. Our multi-layered and innovative technologies keep you safe from malicious attacks, phishing or fraudulent websites and links, no matter your favorite online activity.