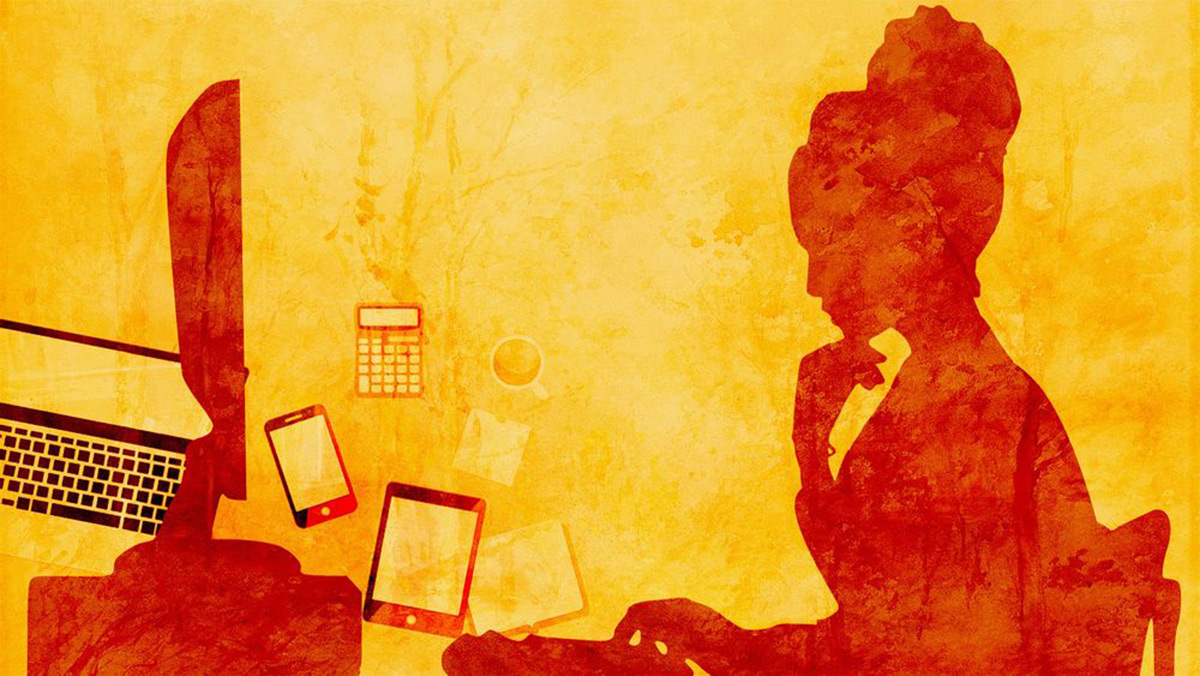 Whether you're working from a cafe in Barcelona or a co-working space in Bangkok, a VPN is an essential tool for the digital nomad. Why? Because the risks you face by not getting a VPN could lead to lost time, money and energy.
A VPN is a Virtual Private Network that encrypts and tunnels internet traffic through a public server. A VPN lets you surf the web anonymously and securely from anywhere.
When one chooses not to use a VPN when traveling or working, they risk:
Exposing banking activities. As a digital nomad, you often need to use your banking details online to pay for accommodation and tickets or to check whether your latest invoice was paid. When you connect to public, unsafe wi-fi, a hacker could gain access to your account and clean it out.
Identity/ sensitive information theft. Another danger is leaking your login details and other sensitive information. You might own a website or blog, manage a client's social media account, or use websites and apps for freelancer work.
Or you might store sensitive information like your passport or driver's license number on your computer or in the cloud. If hackers gain access to this information, they could easily steal your identity.
Revealing location. An IP address is like a digital fingerprint; it can tell someone where you live, down to a zip code level of detail. Anyone you exchange email with could find yours out. Revealing your real IP could be problematic in some situations. For example, when you want to close a deal with a client who prefers freelancers who aren't from your location. Or when you want to continue watching your favorite Netflix shows, but they are not available due to geo-restrictions.
Last but not least, if you are temporarily in a country with repressive regimes, using a VPN is the only way to ensure that the government is not monitoring your online activity.
If you're someone who often works from coffee shops, public libraries or other shared spaces, then Bitdefender Premium VPN can help you secure any wi-fi before connecting to it. It will be impossible for anyone to figure out your location, monitor what you do online, or intercept your activities and information online.
In addition to security, Bitdefender Premium VPN can provide access to blocked websites and content. This can be particularly useful when traveling abroad and trying to access local news or streaming services. You can enjoy unlimited traffic encryption and exceptional server coverage (4,000+ high-speed servers in over 49 countries and cities.
With plans starting at $2.49/month, Bitdefender Premium VPN is a great option for budget-minded digital nomads. Plus, you can try it risk-free with our 30-day money-back guarantee. Click here to learn more.