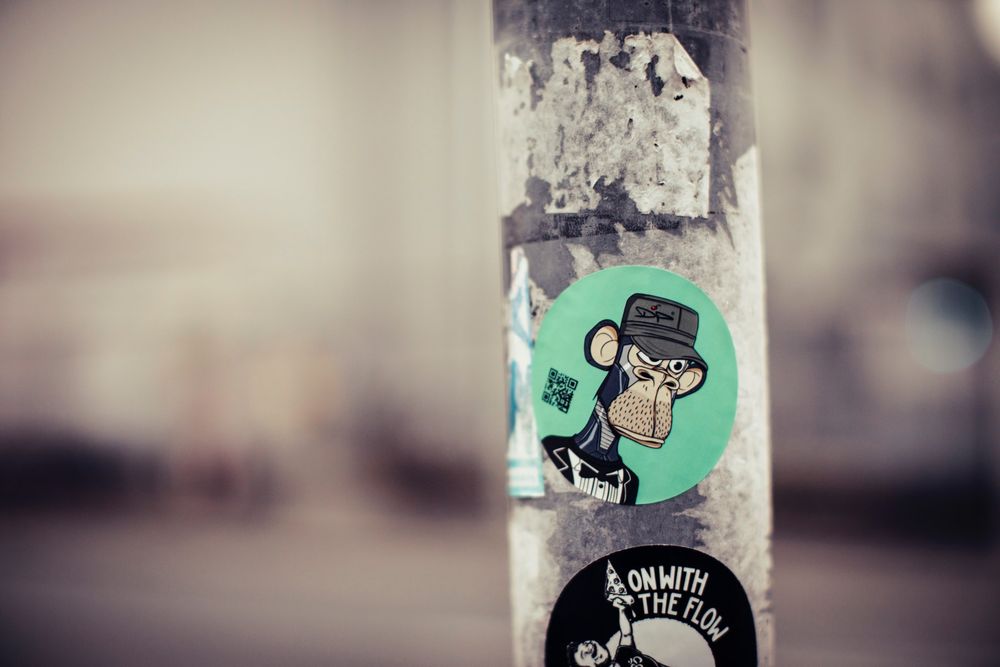 Numerous Twitter accounts have started a phishing expedition to take advantage of the recent Bored Ape Yacht Club (BAYC) land sale in the Otherside metaverse. Confused? That's precisely what criminals hope.
Yuga Labs, the makers of the Bored Ape Yacht Club (BAYC) collective that's responsible for the NFT ape profile pictures, recently started a bold initiative – to sell some digital land in the 'Otherside' metaverse. Buyers would get 'Otherdeeds' for the virtual plot. The company raised around $285 million, but the move also attracted some problems.
People purchased with ApeCoin, the BAYC cryptocurrency hosted on the Ethereum network. Unfortunately, the buyers also have to pay 'gas fees' for each transaction, and the Otherdeeds land grab generated $176 million in fees, in just 24 hours, according to Coindesk.
Due to some network conditions, some buyers paid the fees, but they never received the Otherdeed NFT. BAYC announced that it would issue refunds for these people, but it's also where the next problem starts.
"We are aware that some users had failed transactions due to the incredible demand being forced through Ethereum's bottleneck" said the company of Twitter." For those of you affected, we appreciate your willingness to build alongside us – know that we've got your back and will be refunding your gas."
Such expensive events will inevitably attract fishing campaigns, and the refund promise from Yuga Labs did precisely that. The number of Twitter phishing accounts exploded overnight. The name of the fake accounts mimics the name of 'OthersideMeta' either by misspelling, adding a hyphen, or some other method.
According to a Vice report, a total of $5 million worth of NFTs have already been stolen by a couple of fake accounts, but numerous others are trying to do the same thing. Even though Yuga Labs said it was going to transfer the fund back automatically, some people fell prey to the scammers. Since both NFTs and the Bored Ape Yacht Club are hot commodities right now, these scams will continue to show up.