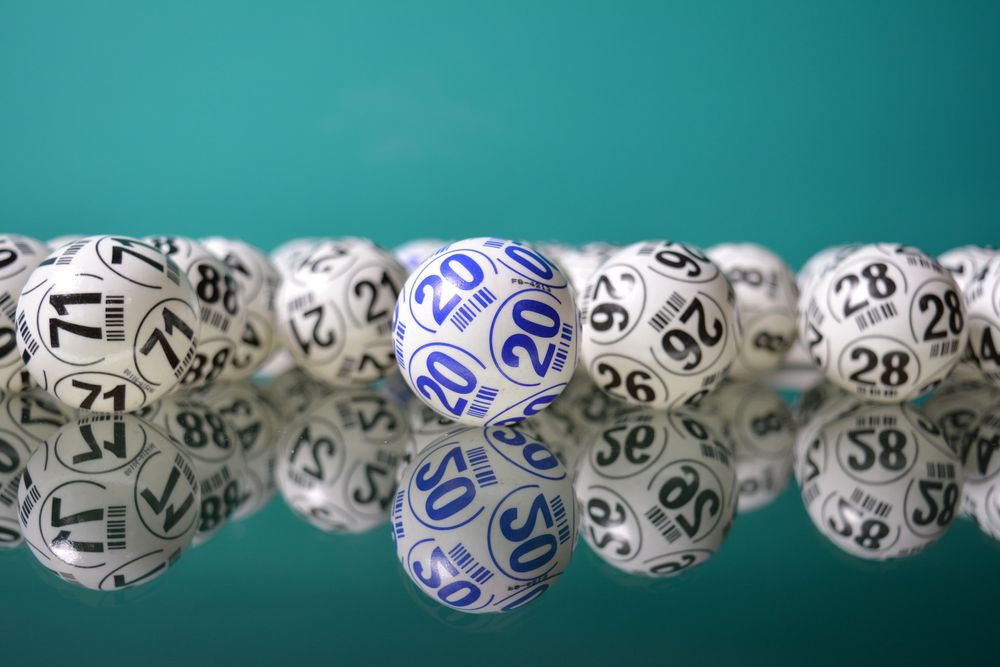 Every year on July 17, millions of individuals try their luck at winning a grand prize at the lottery. This year, in celebration of National Lottery Day, we're urging consumers to remain vigilant against lottery and sweepstakes scams.
Cha-ching, You've just won the lottery!
Cybercriminals are highly opportunistic and may have a go at unsuspecting lottery enthusiasts in an attempt to steal their money and personally identifiable information.
Lottery scams are a type of advance-fee swindle. They are very common and involve promising victims a large share of money in return for up-front payments. In fact, advance-fee scams (including lottery scams) accounted for %12 of all incoming email-based spam topics in 2021, according to Bitdefender telemetry.
In the first quarter of 2022, the FTC reported over 19,000 lottery and sweepstakes fraud reports filed by consumers that lost over $52 million. The agency also notes that older adults (60 and over) were three times more likely to report losses to prize and lottery scams.
How do I avoid falling for lottery scams
The number one rule in avoiding lottery fraud is to fully dismiss unsolicited correspondence mentioning you've won a grand cash prize. Other ways to avoid getting scammed include:
· Use your common sense; If you haven't bought a ticket or entered an online raffle, the message is a scam.
· Be wary of look-a-like websites and bogus links on social media and online ads. Look for grammar mistakes and do some research
· Keep in mind that official lotteries will never ask you to pay bank fees to receive your prize
· Never send wire crypto, gift cards, or wire transfers to cover processing fees
· Don't give personally identifiable information to people calling or sending you a confirmation of winning the lottery
If you want to improve the cyber-resilience of you and your family, check out Bitdefender's all-in-one security plans. You can fend off phishing and nasty internet threats while benefiting from unlimited VPN traffic, a password manager, and identity theft protection (for US only) to stay on top of data breaches and stop fraud attempts.
Read more about our ultimate-mega suite here.