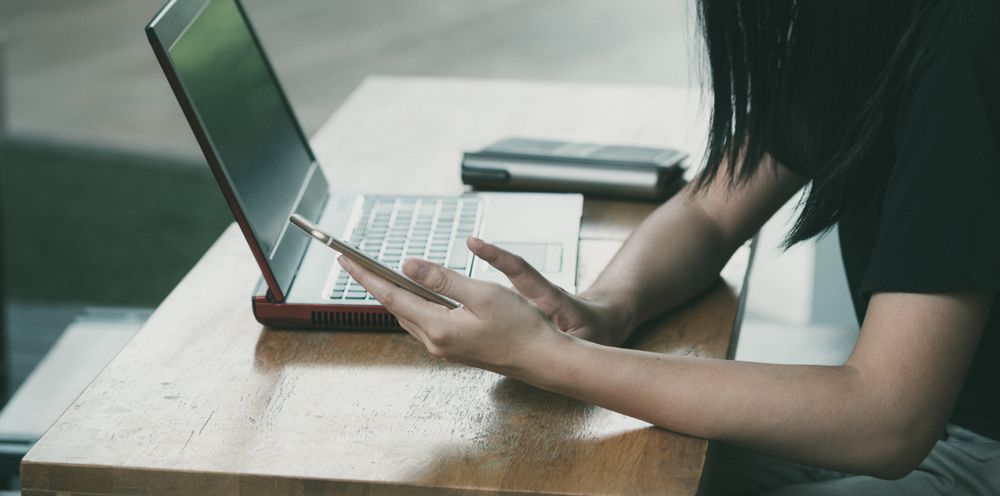 We're almost half-way through the year, and data security incidents continue to dominate headlines. According to the latest report by the Identity Theft Resource Center (ITRC), the number of publicly disclosed data breaches in the first quarter of 2022 rose 14% from the same period of 2021.
With over 400 data breaches reported in Q1, this year could could ahain break records for data security incidents that threaten the privacy and finances of people across the globe.
Anyone can fall victim to a data breach, so it's crucial to be aware of your risks and devise a solid recovery plan in case your data is stolen or exposed to unauthorized individuals who can conduct fraud, take over your account or impersonate you.
Here are five steps to consider in the aftermath of a data breach to protect your data from misuse by cybercriminals and fraudsters:
Get official confirmation of the breach and find out what type of data was compromised – to ensure you don't fall victim to a scammer posing as an organization or platform that fell victim to a data breach, head to the official website and research the incident carefully. Always find out the type of personally identifiable information exposed in the data breach
Immediately reset passwords to compromised accounts and any other accounts that share the same login credentials. Oh, and don't forget to enable two-factor authentication!
Tips for creating a strong password in line with the best security practices can be found here.
Depending on the type of information compromised in the data breach, you should keep a close eye on your medical records, financial accounts and online platforms. If cybercriminals secure a trove of credit card records or Social Security numbers, you may fall victim to identity theft, so keep a close eye on financial crimes including loan applications and credit card fraud
Set up a fraud alert or credit freeze to thwart identity thieves from cashing in on your identity – by opting for a credit freeze, you can block all credit inquiries in your name, disabling the chances of a cybercriminal applying for a loan, credit card or purchase any goods in your name
Add layers of security to your device and online accounts – good cyber hygiene can help prevent security incidents and their devastating financial effects. Regardless of whether your data has been exposed in a data breach, consider installing a security solution on your devices to protect against malicious attacks, phishing and phony websites that try to scam you, and use a VPN when making online purchases, accessing sensitive accounts or connecting to public WiFi networks.
Pro tip: Use Bitdefender's dedicated identity theft protection service to monitor your financial accounts and get instant alerts of suspicious activity such as new accounts opened in your name or other potential fraud. Bitdefender Identity Theft Protection gives you peace of mind by keeping an eye on changes on your credit reports, monitoring the dark and deep web for personal data leaks and breaches and so much more.
Subscribers get ongoing identity motoring to detect when personal information, including their SSN and credit card numbers wind up on the dark web, social media monitoring, 24/7 alerts on attempts to take over accounts, and fraud alerts, alongside an easy way to freeze their credit files.
With a robust $1 million identity theft recovery plan and legal assistance, and a full suite of safeguards to help you control, manage and protect your identity, our dedicated identity theft protection hub fills in the blanks of any privacy and security loopholes with advanced malware protection, a VPN and a cross-platform Password Manager packed neatly in our Ultimate Security plan.