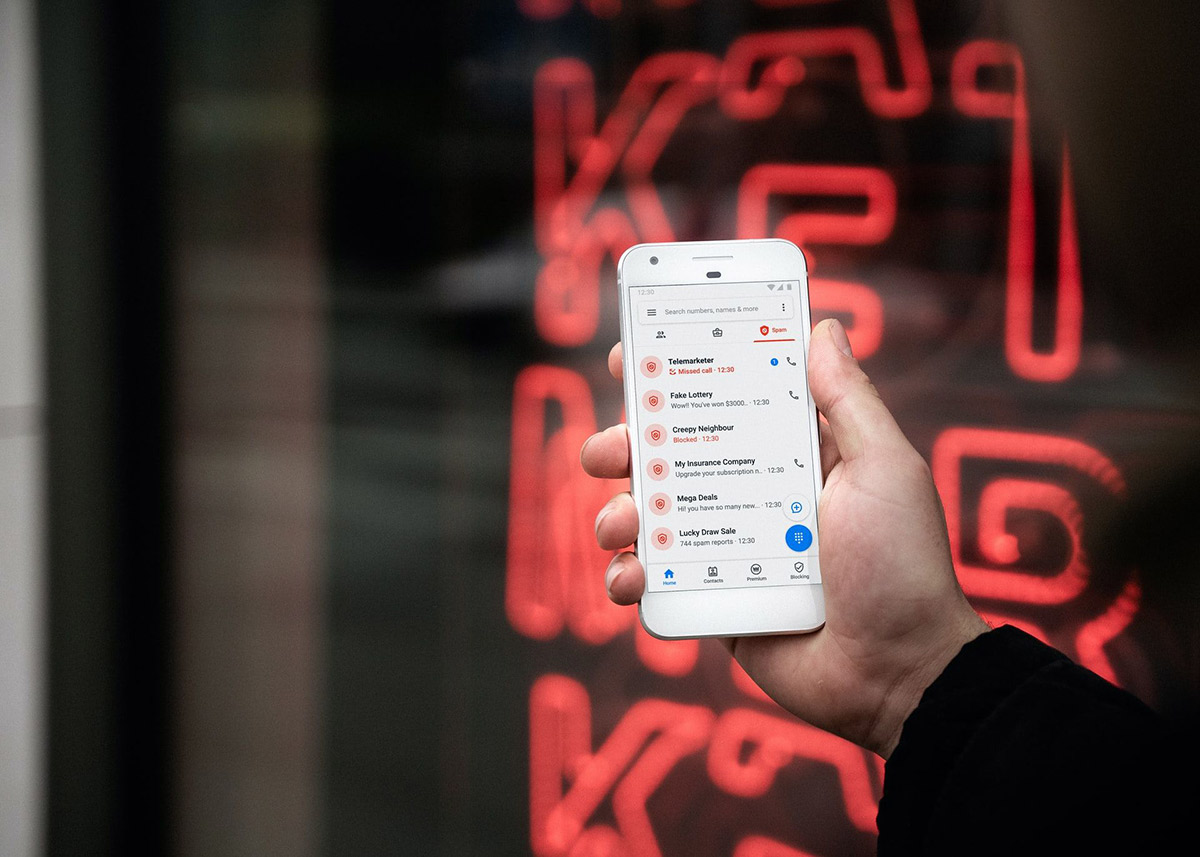 US authorities indicted several call centers in India and their directors for allegedly forwarding tens of millions of scam calls to US citizens. The perpetrators allegedly placed the initial scam calls, which were then redirected by the VoIP provider, and call centers attempted to defraud US citizens, a US Justice Department release reads.
The accused are charged with conspiring with previously indicted VoIP provider E Sampark and its director, Guarav Gupta.
Calls from Indian phone scammers reportedly led to over $20 million in losses between May 2015 and June 2020. In this timeframe, E Sampark maintained around 60 servers in Florida; upon seizure, authorities discovered over 130,000 recorded scam calls on the servers, according to the company's November 2020 indictment.
In this scam, callers posed as IRS employees and demanded money from the victims, threatening them with huge fines and even arrest if they failed to comply. After illegally acquiring money, the scammers would launder it through an overseas fraud network.
Another version of the scam saw attackers posing as federal agents and persuading victims to send them arbitrary amounts of cash after informing them that their Social Security Numbers (SSNs) were involved in illicit activities.
The scammers also posed as employees of various lending companies to call prospective victims to inform them that they're eligible for loans. In this scenario, if interested, the affected parties were asked to pay an upfront fee to prove they could repay the fictitious loan. Allegedly, the scam callers focused on vulnerable and elderly targets.
The Indian call centers and the directors mentioned in the superseding indictment are as follows:
Manu Chawla and AchiversA Spirit of BPO Solutions Private Limited;
Sushil Sachdeva, Nitin Kumar Wadwani, Swarndeep Singh, a/k/a Sawaran Deep Kohli, and FintalkGlobal;
Dinesh Manohar Sachdev and Global Enterprises;
Gaje Singh Rathore and Shivaay Communication Private Limited;
Sanket Modi and SM Technomine Private Limited; and
Rajiv Solanki and Technomind Info Solutions.