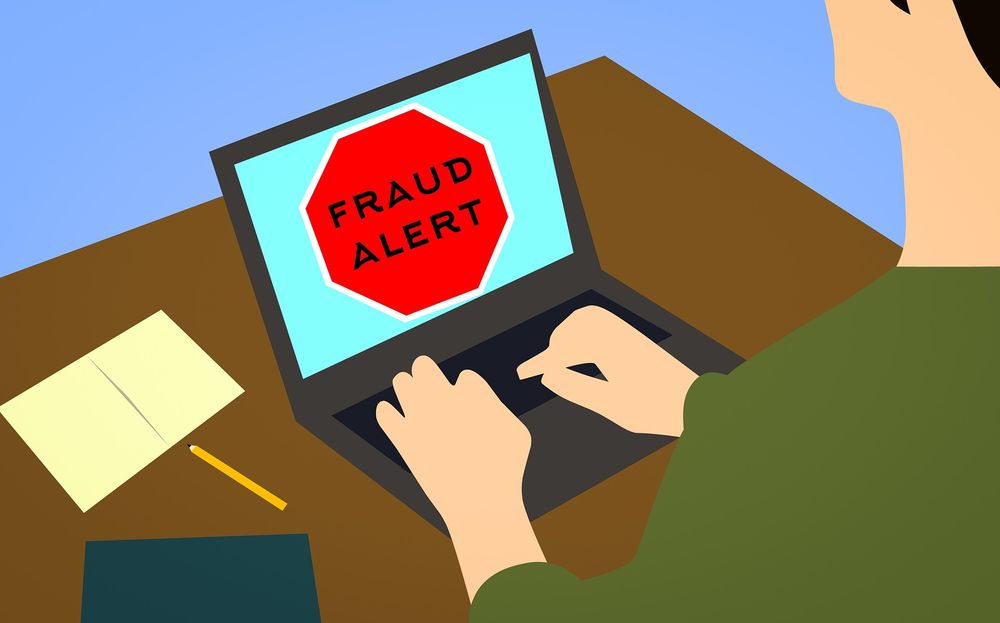 The surge in data breaches shows that cybercriminals focus on stealing exposed personal information of consumers to conduct identity theft crimes, which inflict billions of dollars in damage each year.
With over 2 million fraud reports filed last year, it's become crucial for users to stay vigilant and take steps to avoid severe financial losses and legal issues.
If you're a victim of a data breach or suspect that your data may be used in fraud, follow these steps:
Confirm the type of information exposed in the data breach
Secure any compromised accounts by changing your passwords and enabling two-factor authentication where possible
Check your credit report, credit card and health insurance statements for anything suspicious
Place a freeze on your credit to prevent fraudsters from opening new accounts in your name – this will not impact your credit score in any way
Place a fraud alert on your credit to inform creditors to take extra steps to verify your identity before extending any credit lines
Contact financial institutions including your bank and credit card company to report fraudulent or suspicious charges
File a report with the Federal Trade Commission (FTC) and keep paper trails and evidence of fraud
Report identity theft crimes to local police
How Bitdefender can help if your identity is stolen
Identity theft isn't costly just in financial terms. It can take up to six months or more for victims to undo the damages and repair their identity. Each identity theft case is unique and brings both a financial and psychological burden for victims and their families.  If your personally identifiable information is sold on the dark web, the chances of your identity being misused over and over again are extremely high.
Bitdefender's new Identity Theft Protection service offers comprehensive identity theft features to limit financial losses associated with identity crimes.
Once subscribed, users get easy access to a dedicated identity management hub, 24/7 data breach and social media monitoring to close down privacy risks, identity monitoring, an easy way to place a credit freeze, lost wallet assistance, and up to $2 million identity theft recovery plan (depending on chosen plans).
Identity theft victims also work with a dedicated resolution specialist to restore their identity and take care of the most exhausting tasks.
You can check out Bitdefender Identity Theft Protection in the standalone version or bundled with Bitdefender Ultimate Security, our new top-tier security and privacy pack. When you subscribe to our Ultimate Security plan, you get advanced malware protection for up to 10 household devices, a Premium VPN solution, Password Manager and a comprehensive identity theft protection solution to protect what matters most – your livelihood, family and finances.
Note: Identity theft protection and Ultimate Security solutions are available for the US only.