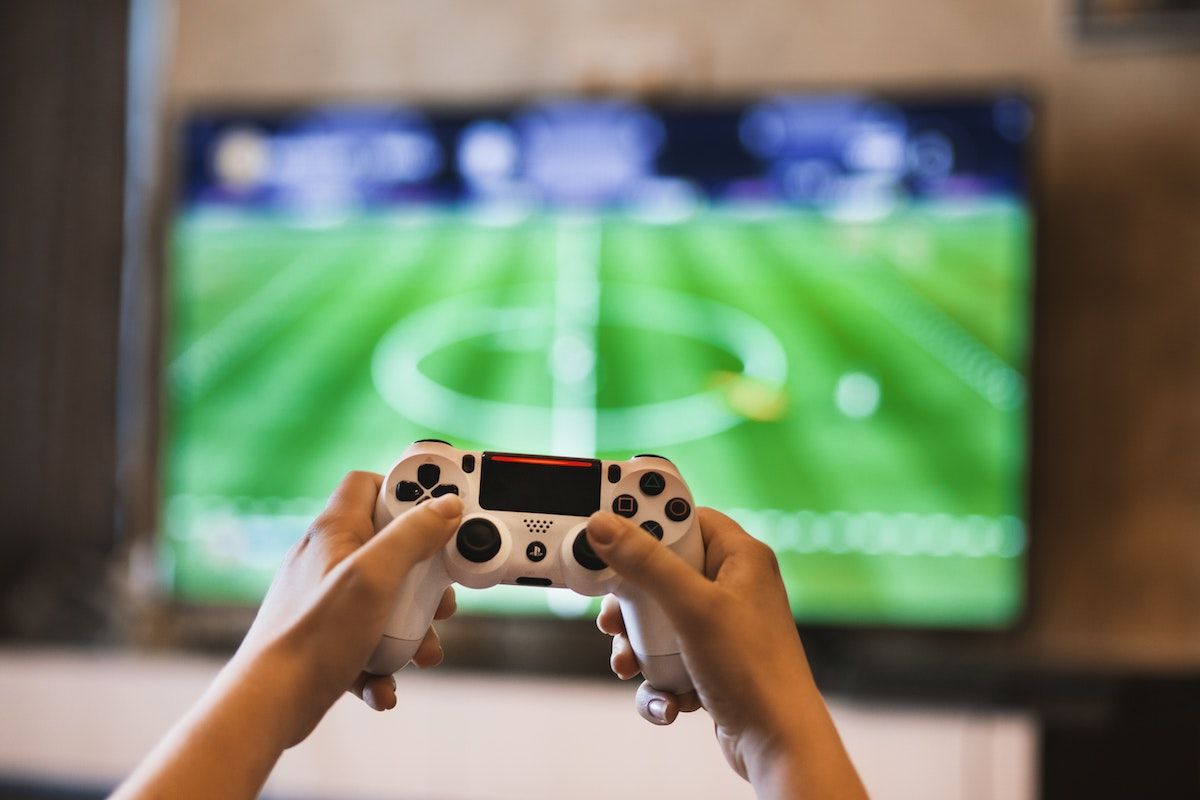 The FIFA game franchise, enjoyed by millions of gamers worldwide, isn't just about breaking controllers and tantrums anymore. For some, it's also about breaking into accounts. Over the last few weeks, several high-profile FIFA 22 players, streamers, and traders have vented on Twitter, saying their EA accounts were hijacked, and they lost control over their FIFA 22 Ultimate Team clubs.
Players like Bateson87, NickRTFM, Trymacs, TisiSchubecH, FUT FG, FUT Donkey, JoaoSeleiro, narcoinsfc, and lNoahHDl say that hackers are using the game's leaderboard to identify top players, then social-engineer EA's customer support system to claim it's their account. Although such actions normally require additional authentication, in some cases they were apparently eluded, allowing accounts to be hijacked.
EA Sports said it's investigating the reports and, in the meantime, advises all gamers to activate multi-factor authentication to protect their accounts.
Esports attract crooks
While losing game data may not seem so serious, losing personal information and money to hackers certainly is – most of the victims say they had invested thousands of dollars in their teams and lost everything as the perpetrators sold or traded everything they could find.
Apart from its cult status, the FIFA series is also a huge business, with over 25 million players worldwide and $1.6 billion in-game revenue. However, over the last few years, the FIFA universe also transformed into a prospering marketplace for micro-transactions including everything from players, to personalized kits, stadiums, coins, and level-ups. In 2021, EA sports reported $4 billion just from in-game transactions, with average players spending up to $500 to improve their game experience and pro gamers dropping tens of thousands of dollars.
However, such large sums of money also attract criminals. For example, in 2016 the FBI cracked down on a group of hackers that "mined" the Electronic Arts servers to fraudulently earn themselves more FIFA coins, which they then sold to black-market sites in Europe and China, where they could then be re-sold to players for real money.
In 2021, EA Sports also suffered a data breach which lead to the theft of FIFA21 game code, but no player data was compromised.
Play fair, play safe
Data breaches aren't something you can control as a gamer, but you can take certain measures to make protect your account:
· Use a strong, unique password, preferably randomly generated and stored using a password manager
· Activate multi-factor authentication
· Don't give your password or personal information to anyone
· Use virtual or disposable cards for in-game buys
· Use a burner e-mail address for game registrations
· Beware of phishing attacks and social engineering schemes
· Update your OS and software periodically
· Use a reliable VPN to hide your IP, encrypt your traffic and be anonymous