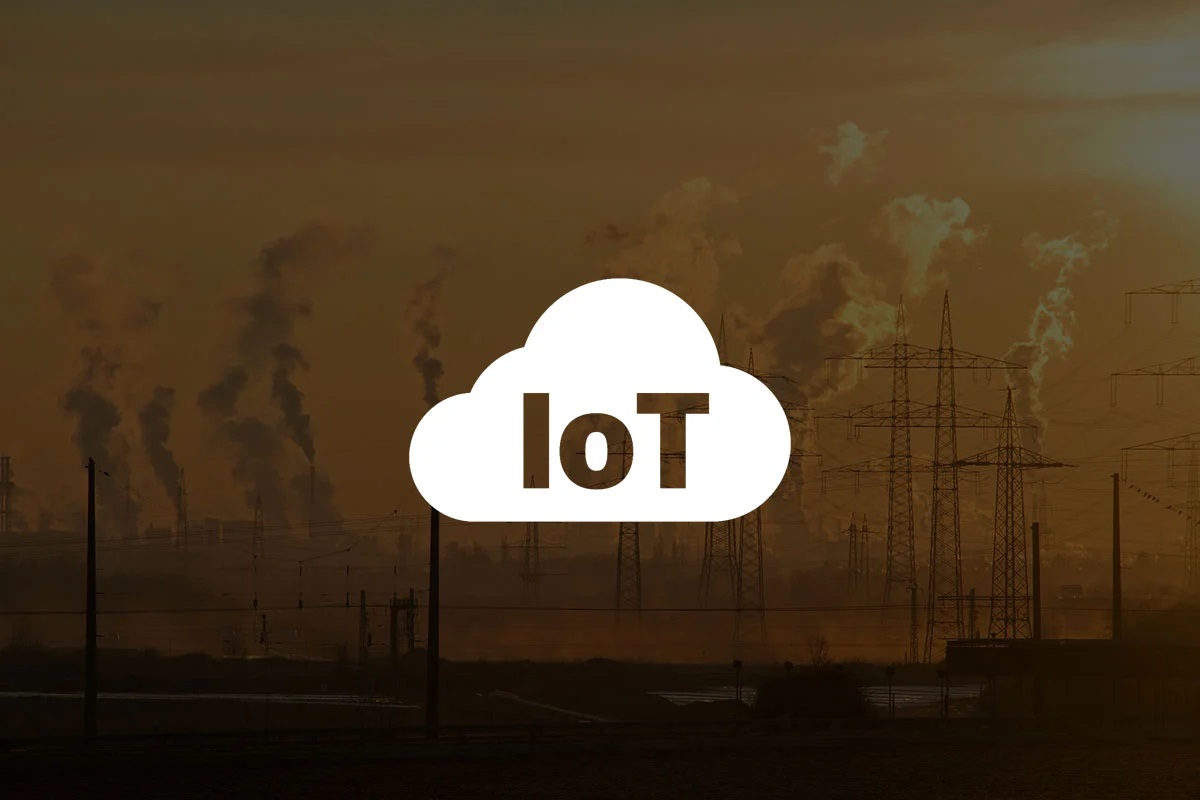 The COVID-19 pandemic had a dramatic effect on the environment. Due to the shift from daily commutes to remote working and a significant slowdown in social and economic activities, air quality improved in many cities with a reduction in water pollution in different parts of the world.
At the same time, the pandemic accelerated the modernization of critical infrastructure, manufacturing and supply chain, allowing for less waste, more efficiency and new ways of generating clean energy.
However, as the economy began recovering from the pandemic in 2021, America's greenhouse gas emissions from energy and industry rose 6.2%, according to the New York Times, and the World Meteorological Organization warned that, despite the positive effects of the pandemic, climate change continues to worsen.
These warnings mean that, for businesses of all shapes and sizes, sustainability has become less of a buzzword and more of a reality. As a result, many organizations are looking to continue the acceleration of their digital transformation projects in order to help reduce their environmental impact.
Investing into the Internet of Things for sustainability
A recent study from ABB found that 96% of decision-makers believe digitalization is "essential to sustainability", while almost two-thirds (72%) say they are looking to increase their spending on Internet of Things (IoT) technologies in order to reduce their carbon footprint.
For example, smart building technologies, such as voice-activated AC controllers and internet-connected thermostats, are helping organizations reduce their energy consumption and cut costs. Automating processes is also helping organizations minimize their buildings' environmental impact.
The potential use cases of IoT extend far beyond smart building control. Businesses are also embracing these technologies for asset control, emissions monitoring, intelligent waste management, and supply chain management, which means the number of devices is becoming ever-growing to the point of ubiquity.
In 2021 there were more than 10 billion active IoT devices, and it's estimated that this figure will grow to surpass 25.4 billion by 2023.
IoT vs. cybersecurity rules
However, while the intelligent nature of these devices is helping organizations meet sustainability goals, IoT technology is also introducing new cybersecurity threats. In fact, according to ABB's research, cybersecurity is listed as the top challenge by decision-makers in embracing IoT for sustainability.
Not only does the sheer number of IoT endpoints provide a wide range of an enormous attack surface for hackers to target, but the devices themselves can often fall foul of cybersecurity best practices.
Due to the demand and fast rollout of IoT technologies, the manufacturers of these devices often forgo proper testing and support to be the first on the market. What's more, IoT devices are often abandoned almost immediately after launch, leaving users with increasingly unsecure hardware.
Weak authentication is another prevalent issue among IoT devices. Many ship with easy-to-crack default passwords, and in some cases these can be publicly accessible or even stored in the application's source code. Some IoT devices have no authentication at all, which means that even if there's no important data stored on the device itself, a vulnerable IoT device can be a gateway to an entire network, or it can be assimilated into a botnet, where hackers can use its processing power to distribute malware and distributed denial of service (DDoS) attacks.
Take a look at the 2016 Mirai botnet, one of the most infamous IoT security breaches. The Mirai malware first scans IP addresses to identify smart devices running a version of Linux known as ARC, before exploiting security vulnerabilities in the IoT device to gain network access via default username and password combinations. If these settings haven't been changed or updated, Mirai can log in to the device and infect it with malware and create a network of bots capable of launching devastating cyberattacks.
Although Mirai's creators were scooped up by the FBI, the malware they authored remains out there. Mirai, its malware derivatives, and other similar botnets still pose a significant threat to unprotected devices and networks.
Sustainability and sustainable cybersecurity while embracing IoT systems
This means that for businesses looking to embrace IoT technology to become more eco-friendly, and for organizations manufacturing these inherently-unsecure devices, a sustainable approach to cybersecurity is also needed.
To achieve this, an approach called Security-First Compliance can be used. It involves working towards constant system monitoring, auditing, reviewing, and checking requirements to ensure compliance. This approach creates an environment that entirely concentrates on sustainable security.
Cybercriminals tend to constantly evolve their attack strategies, which makes monitoring tools crucial to assess risks and obtain cyber-situational awareness.
Sustainable cybersecurity, much like tackling climate change, means taking the long view on cyber-risk mitigation. When something is sustainable, it can grow and support itself for a long time rather than burn out quickly.
Learn more about how XDR can help with IoT device security.