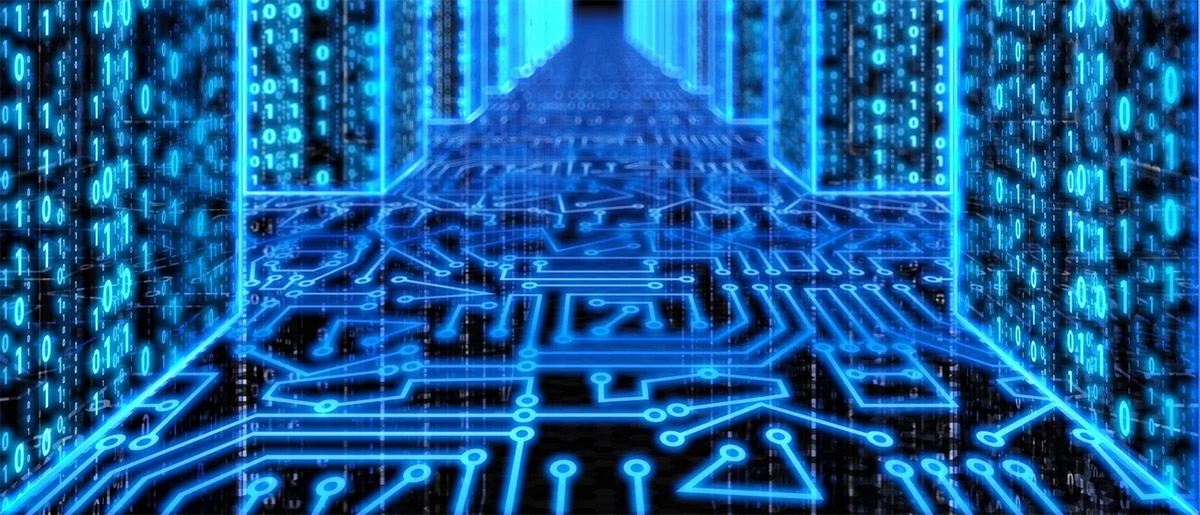 Efforts have long been underway to create more advanced cryptography, and the market appears ready to deploy these solutions
Promising new approaches include quantum key distribution, biometrics encryption, and homomorphic encryption
Data is everywhere, and much of it includes sensitive information about users—their financial history, buying preferences, health records, etc. With the ongoing push for more data privacy regulations, pressure is growing on organizations to keep their information resources as secure as possible.
Encryption has been a cornerstone of cyber security for years and is a key component of data privacy initiatives. Efforts have been underway for some time to deliver more advanced cryptography systems to the market, and it appears the market is ready to deploy these solutions as they become available.
For example, a report by research firm Technavio predicts that the market for quantum cryptography solutions, which exploit quantum mechanical properties to perform cryptograhic tasks, will increase at a compound annual growth rate of 39% between 2020 and 2024.
Among the factors expected to contribute to the growth of the market is the extensive digitalization of organizations, which will boost the number of critical processes coming online. Growing concerns about effective data security and privacy in quantum computing necessitate quantum cryptography, which allows businesses to encrypt data quickly and securely, the report said.
Another study, from research firm Markets and Markets, estimates that the global quantum cryptography market totaled $89 million in 2020 and will reach $214 million by 2025. The growing number of attacks, increasing cyber security funding, rising demand for next-generation security tools for cloud and Internet of Things (IoT) technologies, and evolving next-generation wireless network technologies are expected to drive demand for this type of cryptography.
Although using quantum cryptography tools can increase the security of data transmission, these products are costly and time-consuming to implement, the report said, and this leads to less adoption of the technology. The implementation costs go up with increasing distance, it says, so organizations face a big expense for deploying and maintaining these types of products and services. In fact, high installation costs have proven to be a restraint on growth of the quantum cryptography market, the study said.
Despite this, sectors including financial services and government are seeing demand for quantum crytography as a way to secure transactions, according to Markets and Markets. And clearly, advanced encryption is the way of the future for cyber security.
A report by consulting firm Booz Allen Hamilton noted that most modern encryption systems are key based, and while this method might be sufficient for today's needs these tools have potential weaknesses that will make them less effective as threats to data security grow more numerous and more sophisticated.
For instance, the firm says, when an encryption key is lost the data it's been used to encrypt is effectively lost as well. Furthermore, key-encrypted data needs to be decrypted while it's in use, leaving it less secure any time it's being worked with by users.
The report says promising new approaches to encryption include quantum key distribution; biometrics encryption, which combines a user's biometric data with standard encryption methodology to create a more secure authentication process; and homomorphic encryption, a type of encryption that protects data while it's in use.
These methods will be important for protecting data, the report said, and will be standardized by the National Institute of Standards and Technology (NIST) and used throughout the commercial sector for network security, database security, and other areas. While the study was aimed at federal government agencies, the findings can apply to any sector.
"As cyber adversaries become more sophisticated and enterprise mobility, cloud, and Internet of Things technologies are more broadly and thoroughly embraced by federal agencies, more powerful encryption methods will be necessary," the report said. "Organizations will need to prepare for the adoption of superior emerging encryption technologies as they become available for practical use."
Organizations and cyber security leaders should have three key considerations as they look to enhance data security with more advanced methods of encryption, the firm said.
One is to view encryption innovation as a digital transformation enabler. Emerging encryption technologies will be vital to enabling the secure growth and advancement of digital ecosystems. While needs will vary by organization, it said, advanced encryption will be central to any modernized digital infrastructure.
Another is to be prepared for the quantum era. In the coming years, organizations will need post-quantum cryptography for workspaces with data that needs to be secure for long periods after initial encryption.
And third, they need to design near-term and longer term strategies for encryption. The increase in remote work brought on by the Covid-19 pandemic and the increase in online transactions have dramatically increased the size of the attack surface. Whether in the near term or medium term, advanced encryption software can help organizations better protect their data.
Today's encryption market includes a variety of technologies to address different levels of encryption including disk, file/folder, database, communication, and cloud, Booz Allen Hamilton said. "Organizations can expect more robust cloud encryption solutions in coming years, given the significant growth in the cloud encryption software market," it said.
Still, they need to keep in mind that differences between the main cloud platform models—platform-as-a-service, infrastructure-as-a-service, and software-as-a-service—might present complications in the compatibility or availability of emerging encryption tools.
The rise in remote work resulting from the Covid-19 pandemic and the exponential increase in digital transactions have "dramatically" increased the size of the cyber attack surface, the report noted. Future encryption products will help IT mitigate security risks that might arise.
Because encryption methods serve as enabling technologies for any enterprise cyber security ecosystem, the report concluded, there's universal need for organizations to use emerging encryption tools to protect their systems from both inside and outside threats.
"Looking toward the future, it will be crucial for organizations to understand and evaluate the vulnerabilities of existing cyber approaches against [any] developing attack postures," the report said. "While needs will vary by organization, advanced encryption will be central to any modernized digital infrastructure.