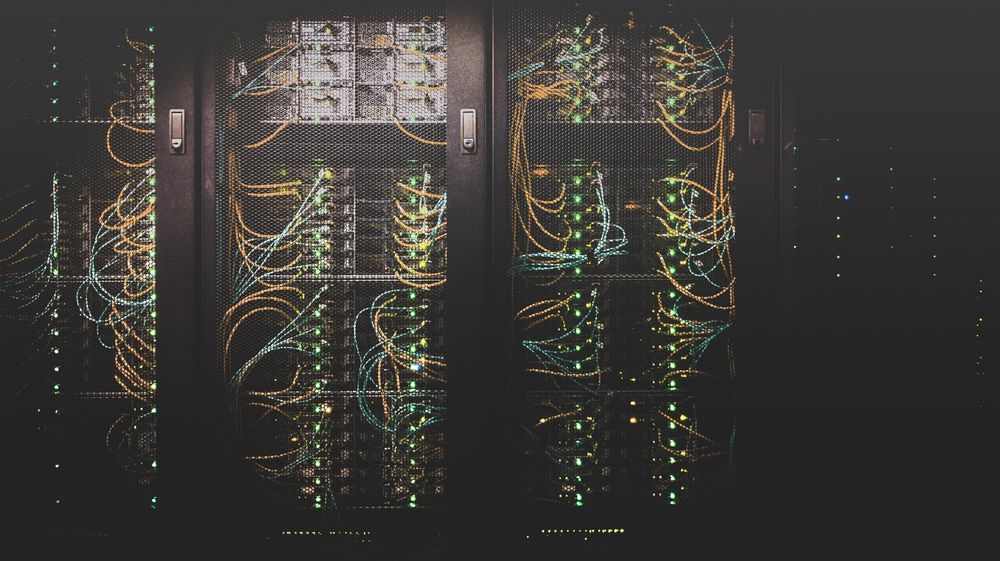 Akamai has revealed that it registered the most significant DDoS attack in Europe against an unnamed webhost, and it took several days to stop.
DDoS attacks are a real problem for companies, government institutions and other types of organizations. As long there's an internet connection, the threat of DDoS attacks always looms. The outlook is not great if an attack catches an enterprise without some kind of protection or mitigation.
While the victim remains unknown, some of the technical details of the attack have been made public. They show just how far criminals will go to wreak havoc.
"On Thursday, July 21, 2022, Akamai detected and mitigated the largest DDoS attack ever launched against a European customer on the Prolexic platform, with globally distributed attack traffic peaking at 853.7 Gbps and 659.6 Mpps over 14 hours," said Akamai. "The attack, which targeted a swath of customer IP addresses, formed the largest global horizontal attack ever mitigated on the Prolexic platform."
Of course, the attackers didn't concentrate their efforts in a single day. The same company was targeted 75 times in the past 30 days with a combination of UDP, UDP fragmentation, ICMP flood, RESET flood, SYN flood, TCP anomaly, TCP fragment, PSH ACK flood, FIN push flood, and PUSH flood. UDP was the most used method.
According to Akamai, the attack campaign reached peak PPS (659 Mpps) at 4:44 AM UTC and even went up to 853 Gbps at 6:40 PM UTC.
The DDoS attack itself could be enough to suspend a company's services, inflicting severe losses. In other situations, attackers might even blackmail companies into paying them to stop. Even worse, such DDoS events can be used to hide more insidious attacks that allow criminals to compromise the existing infrastructure.