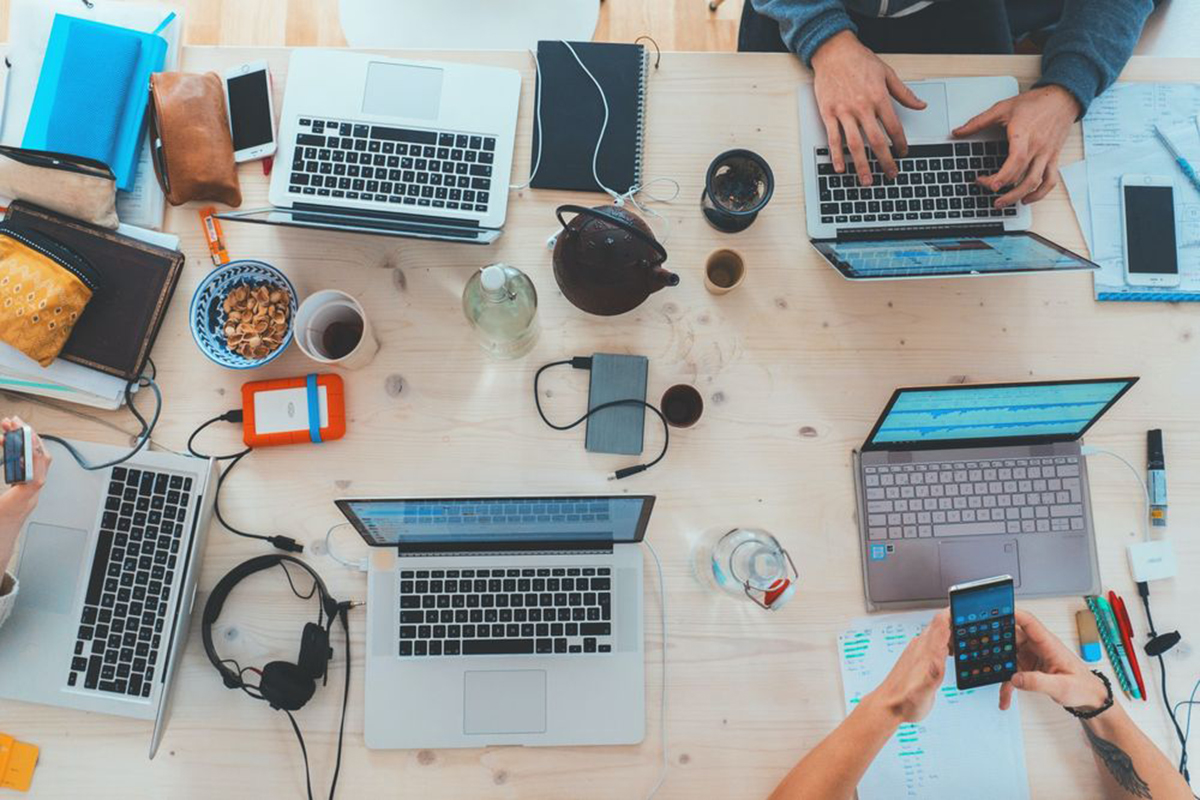 Aurangzeb Ayub, a citizen of the UK and the Netherlands, is accused of selling specially crafted Anom phones to criminals, unknowingly on behalf of the FBI. The United States extradited and charged him under the Racketeer Influenced and Corrupt Organizations Act (RICO).
Criminal organizations try their best to stay under the radar, but they also want to use modern communication technologies. Their problem is that regular devices are packed with technologies that let law enforcement agencies track and listen to users when they need to.
That's where devices such as Anom come in. Some companies promise to build secure phones that include no tracking technologies, and sell them to anyone interested. Of course, some criminal organizations are more than happy to try them out. However, one of these phone sellers made a deal with authorities and helped the FBI gain a foothold in criminal organizations worldwide.
Anom devices made copies of all "secure" messages sent and even saved the GPS location of the users. This allowed law agencies to track criminals and make significant arrests. Since these devices were not available in stores, the company selling them used distributors. Ayub was one of 17 alleged distributors. Unbeknownst to him, he was actually working for the FBI.
"Ayub is charged with 16 other co-defendants; he is the first defendant to appear on the Indictment and was extradited from the Netherlands to the United States," notes a court document according to a Vice report.
The indictment documents also say that was actually residing in the Netherlands before his extradition. Other alleged distributors are spread across the world, including in Finland, Sweden, Australia, New Zeeland, Spain and Colombia. It's unclear whether any of these other people are in the process of extradition.