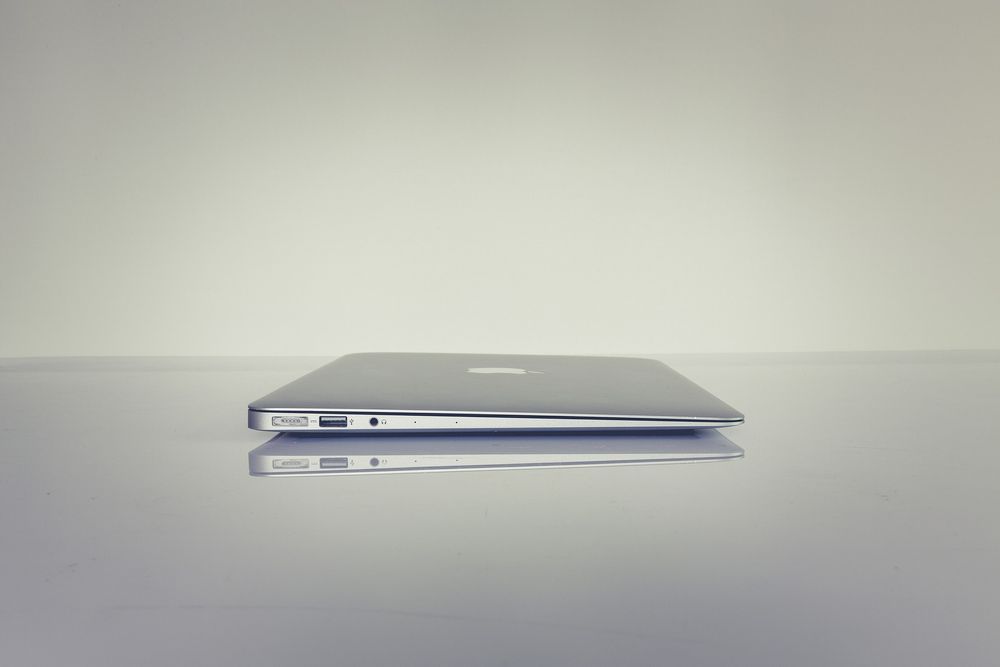 Apple released a new Rapid Security Response feature in macOS Ventura and iOS 16 to install security fixes without performing a full operating system version update.
The feature is designed to segregate critical security patches from regular system updates to protect users from cyberattacks. Apple tested a similar version of this feature in iOS 14.5.
"macOS security gets even stronger with new tools that make the Mac more resistant to attack, including Rapid Security Response that works in between normal updates to easily keep security up to date without a reboot," Apple said in a press release on Monday.
However, the separation of urgent security patches and regular software updates is not the only development the tech giant's been working on. During its annual Worldwide Developers Conference, Apple also revealed that iOS would support third-party two-factor authentication (2FA) apps with its built-in Passwords feature.
Furthermore, iOS 16 users will be able to edit Safari-suggested strong passwords to match site-specific requirements. The company also announced that apps will now request the user's permission to access the clipboard to copy and paste content between apps.
Last but not least, Apple disclosed passkey support in the Safari web browser. Passkeys are a novel sign-in standard that could replace traditional passwords by providing unique digital keys and storing them locally on devices. The keys are tied to Face ID or Touch ID, so users can access them quickly by using biometric verification.
"Passkeys never leave your device and are specific to the site you created them for, making it almost impossible for them to be phished," Apple said in a recent macOS Ventura Preview announcement. "Passkeys are end-to-end encrypted and sync across your Apple devices through iCloud Keychain."