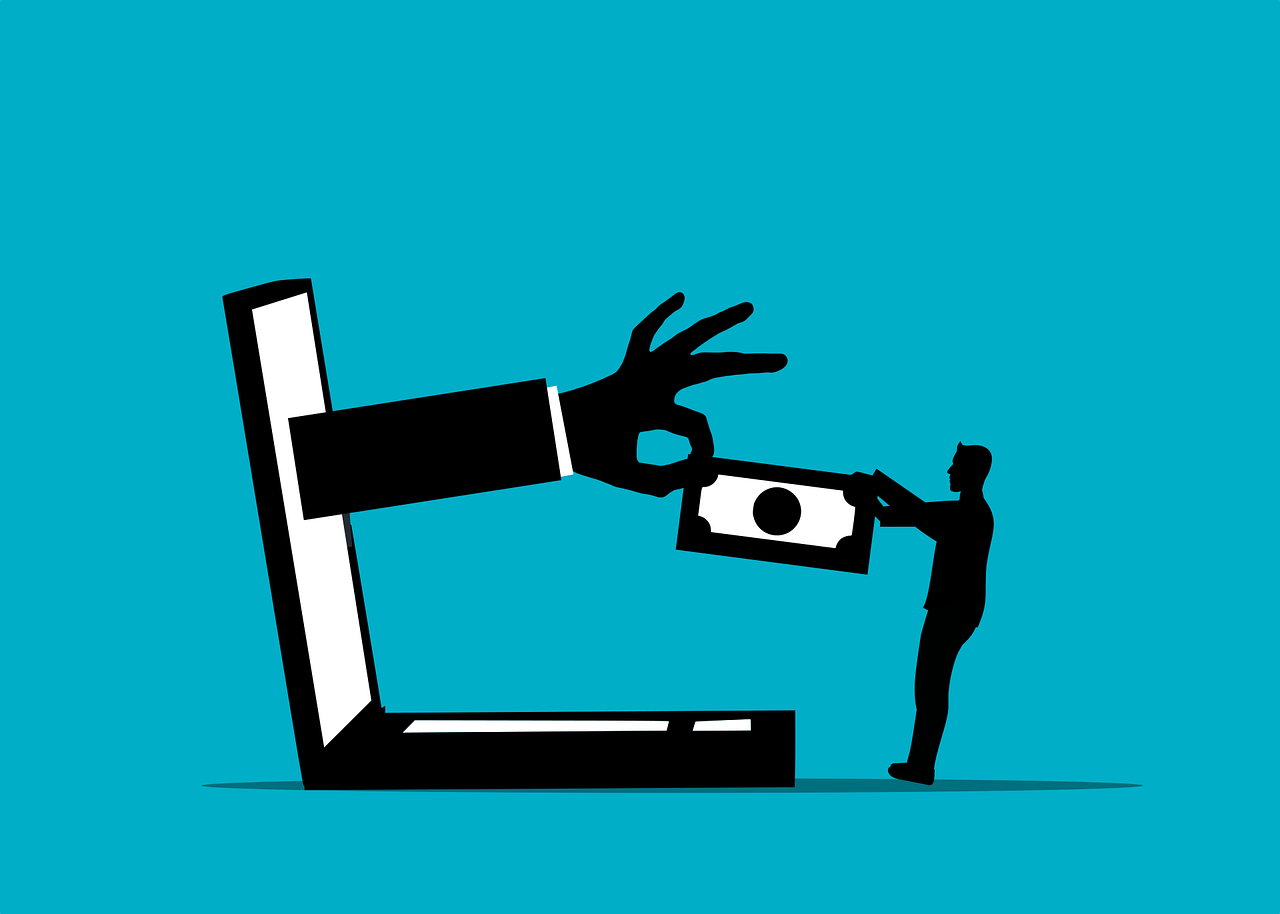 In the digital age, user information is up for grabs everywhere online. Cyberthieves often hunt for irresponsible exposure of user data online or conduct attacks against organizations and individuals to steal sensitive information.
Believe it or not, key pieces of your digital footprint are already exposed or sold in data troves on dark web marketplaces, and it's just a matter of time until malicious individuals exploit them.
Here are the most common signs that a crook might be using your information:
Suspicious charges on your bank or credit card statements
Any small discrepancies on your credit card bill or bank statements could be a sign of fraud. Criminals don't necessarily need to steal your physical credit card to defraud you – the dark web is a gold mine of compromised credit card numbers and accounts stolen in data breaches and cyberattacks. The same goes for bounced checks. This could indicate that a criminal has accessed your financial accounts and withdrawn your money.
Denied credit and calls from debt collectors
Fraudsters can also use your information to obtain credit cards and take out loans in your name, burying you in debt. If you've recently applied for a new line of credit that you should be qualified for and get rejected, this could mean that someone else has compromised your credit rating.
Additionally, if you receive a call from a debt collector agency over a charge you haven't heard of, an identity thief may have scored thousands of dollars on your behalf.
Data breach notices and denied access to accounts
If you're being notified of a data breach that involves the exposure of sensitive personally identifiable information, or if you can't access your online accounts, a criminal may be abusing your data. Authentication alerts triggered by malicious actions are also a warning sign.
Denied tax returns because someone else has already filed in your name
A major sign of identity theft is the receipt of a notification from the IRS before you file your tax return.
Digital miscreants can intercept your tax refunds by fraudulent filing a tax return using your stolen Social Security number, date of birth and name. Every year during tax season, cyberthieves wage phishing campaigns against unwary consumers to steal this info.
You start receiving unfamiliar bills and you're regular bills start missing
It's not uncommon for identity thieves to use your information to sign up for services in your name. If your bills start disappearing or you receive unfamiliar bills for premium services you didn't sign up for, a fraudster may be contracting utility services or a new cell phone plan in your name.
How Bitdefender can help:
With our dedicated identity theft protection service, you can easily monitor your financial accounts and get instant alerts of suspicious activity such as new accounts opened in your name, your line of credit increasing, or other potentially fraudulent financial activities. Bitdefender Identity Theft Protection helps you keep an eye on changes on your credit reports and track your credit score in just a few clicks.
Subscribers get ongoing identity motoring to detect when personal information, including their SSN and credit card numbers, wind up on the dark web, 24/7 alerts on attempts to take over accounts, and fraud alerts, alongside an easy way to freeze their credit files with all three major credit bureaus. Your peace of mind is ensured with a robust $1 million identity theft recovery plan and legal assistance, and a full suite of safeguards to help you control, manage and protect your identity.