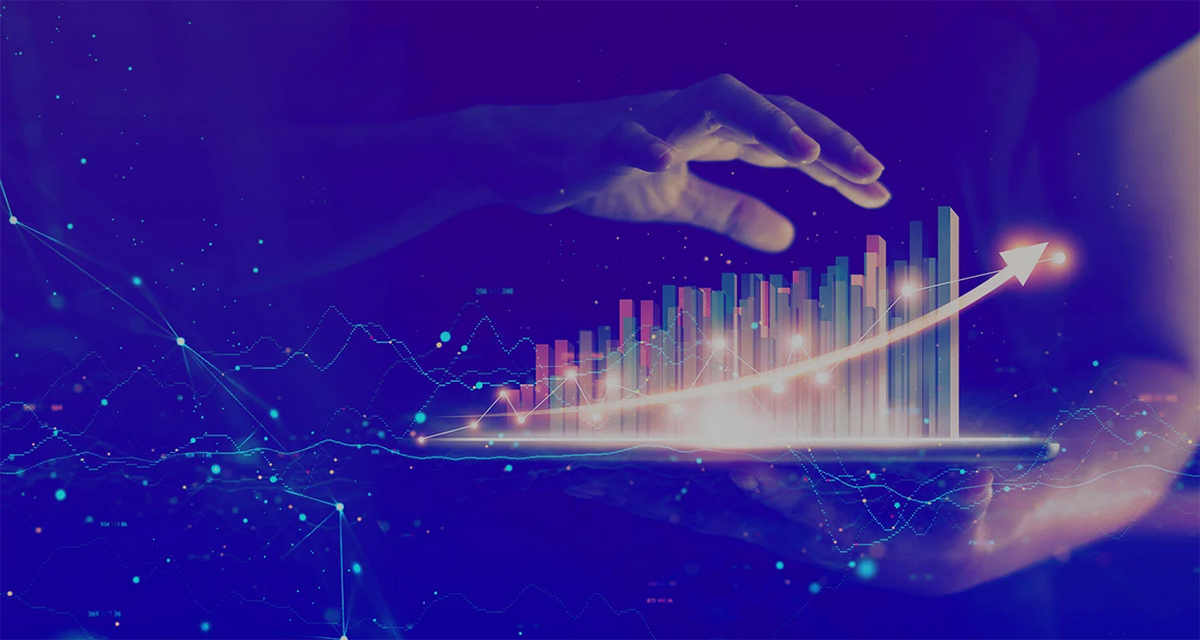 Advanced Persistent Threats (APTs) are sophisticated, stealthy attacks designed to gain access to an organization's network systems over a long period of time in order to covertly steal sensitive information or drain financial resources.
Because of their complexity and the level of effort needed to accomplish such attacks, APTs have traditionally targeted only high-value organizations, such as government agencies and large enterprises. However, the recent rise of APT-as-a-service offered by criminal rings around the globe has changed the landscape entirely, making it easier to carry out such attacks and increasing the risk that even small and midsize organizations will be targeted. As a result, organizations of all sizes, in all industries, must prepare to defend themselves from these sophisticated threats.
Recognizing this changing threat landscape, the technology analyst firm Radicati Group recently evaluated 12 leading cybersecurity companies based on their ability to protect organizations from APTs. Bitdefender was proudly named a "Top Player" in APT protection by Radicati Group in its 2021 Market Quadrant report. Despite being our first year participating in this Market Quadrant analysis, Bitdefender was not only positioned as a leader in the space, but also placed well above many other cybersecurity companies due to the advanced prevention, detection and response capabilities of our GravityZone and Managed Detection and Response Services (MDR).
With the prevalence and frequency of APTs growing, it's important for organizations of any size to reevaluate their risk and take a close look at their current cybersecurity posture. The Radicati Group's APT Protection Market Quadrant is an excellent tool for companies to leverage when researching security solutions, in order to gain an in-depth understanding and independent evaluation of each solution's capabilities. Bitdefender was named a Top Player due in part to the comprehensiveness of our GravityZone platform and MDR services, which include endpoint security, extended detection and response (XDR), patch management, encryption, email security, threat intelligence management and reporting, forensic analysis and more – all with the flexibility to meet the needs of any size organization.
One need only look to the latest example of a high profile APT attack – the SolarWinds hack – to see what wide scale and lasting damage these attacks can cause. By infiltrating the IT supply chain and compromising a popular network management solution that many enterprises use and trust, hackers gained access to as many as 18,000 organizations around the world. As an IT supplier trusted by the U.S. government and technology leaders around the world, the SolarWinds incident demonstrates that anybody is vulnerable to sophisticated APT attacks. Indeed, our own research on APT-as-a-service revealed that these groups are now targeting midsize organizations and vertical industries not previously associated with APT-style attacks. Moreover, our survey of more than 6,700 infosec professionals revealed that 63% believe the current state of cyberwarfare poses a threat to their organization, yet more than a quarter (27%) have no strategy for how to protect from it.
As the pervasiveness of APT threats continues to grow and they become even harder to detect, it is essential for organizations of all sizes to act now to develop a cybersecurity strategy that includes solid threat prevention in addition to advanced detection and response capabilities.
Download a complimentary copy of Radicati Group's APT Protection 2021 Market Quadrant report to learn more about how Bitdefender can help organizations of any size protect against these advanced adversaries.