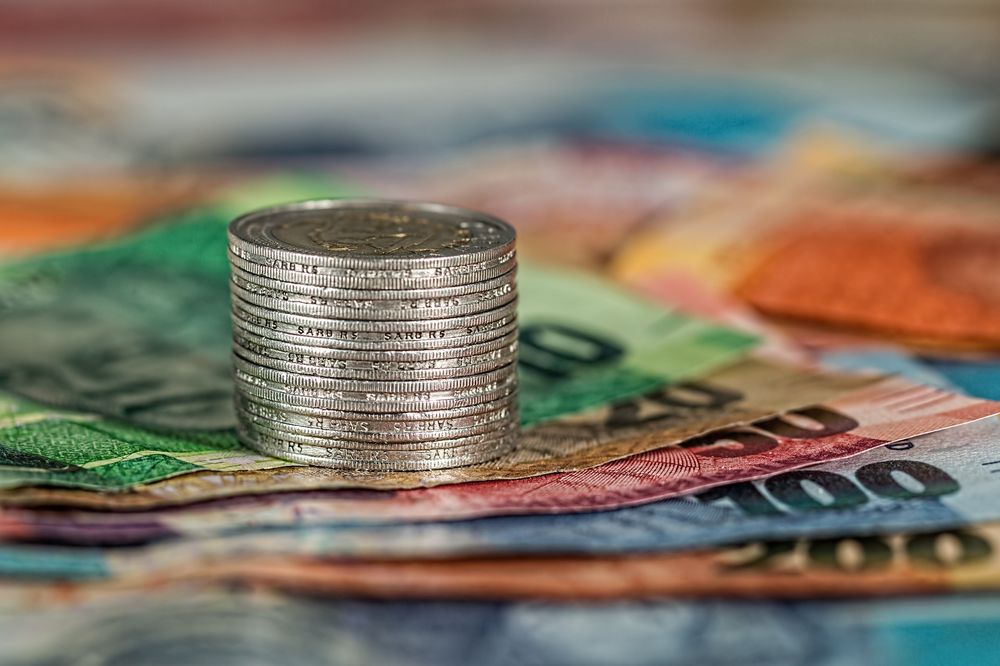 A damaging cyberattack forced the Association of German Chambers of Industry and Commerce (DIHK) to close most of its digital services and online presence. The perpetrators are not yet known.
Since the Russian invasion of Ukraine, numerous institutions and companies have been targeted in various attacks, some more successful than others. The latest cyberattack in Germany is one of the more serious, as criminals forced DIHK to suspend its digital services to protect the rest of the infrastructure.
"Due to a possible cyber attack, the IHK organization has shut down its IT systems as a precautionary measure for security reasons," said the DIHK in a press release. "We are currently working intensively on a solution and defense. The IT systems are successively started up after testing so that the services are then available again for companies."
The institution also said on Twitter that some Internet websites belonging to DIHK, including access to emails, have been compromised. Even IHK MittleresRuhrgebiet General Manager Michael Bergmann said it's impossible to say how long the situation will last.
According to a Heise.de report, a spokesmen for IHK GesellschaftfürInformationsverarbeitung (GfI) said that all DIHKs across the country are affected by the cybersecurity incident.
The IT department noticed the first signs that something was wrong on Wednesday and started to close off all systems later that night. While the nature of the attack remains unknown, one of the first measures taken during a ransomware incident is to shut down affected infrastructure and everything at the periphery to stop the spread of the infection.