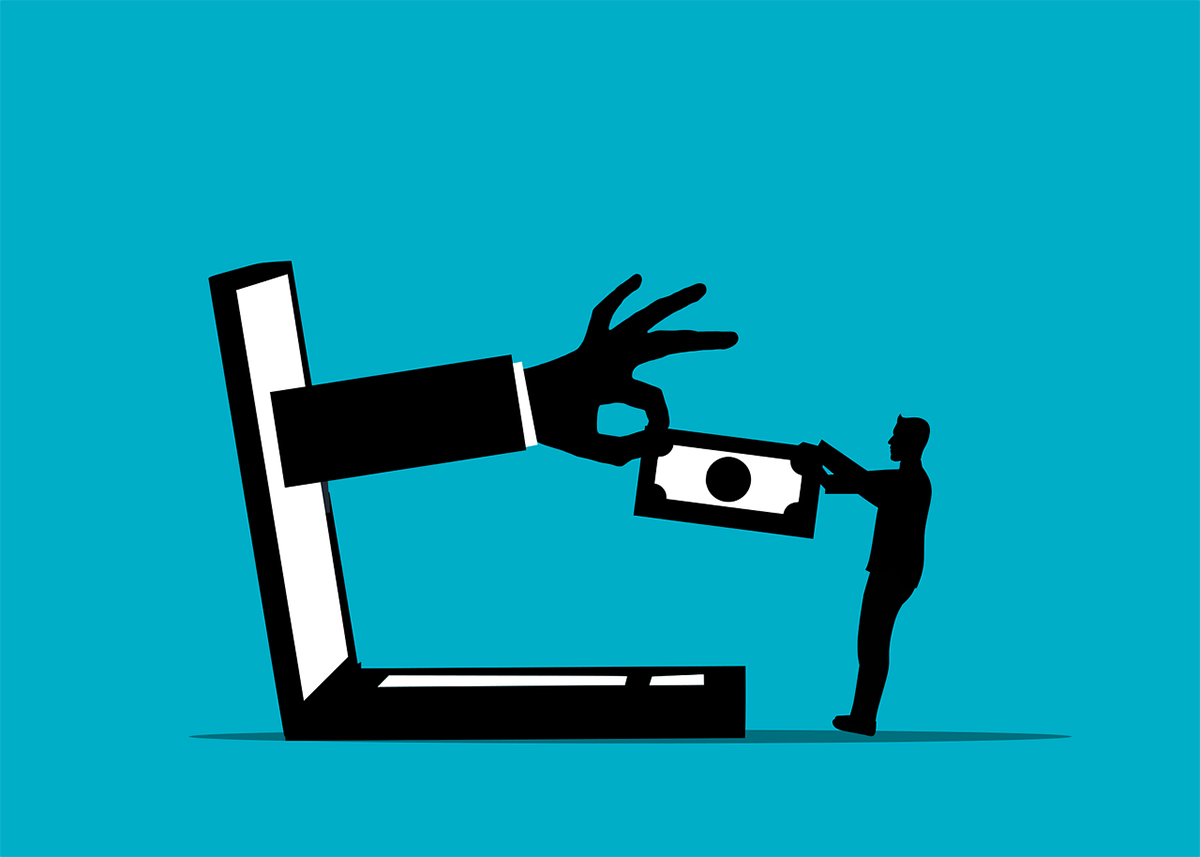 The Australian Competition & Consumer Commission (ACCC) is warning consumers of a rise in money recovery scams.
According to the consumer watchdog, money recovery shams increased by 725% in the first quarter of 2022 with losses estimated at over AUD 250,000, a jump of 301% from the same period a year earlier.
"Scammers will ask for money and personal information before offering to 'help' the victim and will then disappear and stop all contact," ACCC Deputy Chair Delia Rickard explained. "Money recovery scams are particularly nasty as they target scam victims again. These scams can lead to significant psychological distress as many of the people have already lost money or identity information."
Fraudsters target repeat scam victims
Refund and recovery schemes follow a standard pattern. The targets have already fallen victim to an online scam, either donating to a fake charity or losing money in an online giveaway by paying for a fake prize.
Scam victims usually end up on what the cybercriminals call a "sucker list" that is reused and sold on specialized underground markets. It usually includes the victim's name, address, phone number, and details on the type of scam fallen for.
"Scammers target previous scam victims, contacting them out of the blue, and pose as a trusted organisation such as a law firm, fraud taskforce or government agency," the ACCC said. "They may have official-looking websites and use fake testimonials from other victims they have 'helped'. As well as an up-front payment they often ask victims to fill out fake paperwork or provide identity documents. Scammers may request remote access to computers or smart phones, enabling them to scam their unsuspecting victims."
How to protect against money recovery scams:
Never trust phone calls, emails or social media messages from individuals or organizations that claim to be able to recover money lost in a scam in return for a fee or other payment methods including gift cards, cryptocurrency and wire transfer
Know that government agencies do not charge for their work
Never give credit card or bank account details to pay for any advance fees
Research the organization or individuals before agreeing to submit your data or make any payments
Be suspicious of any messages that claim you've received a large refund or financial compensation
If you think you're the victim of a money recovery scam, contact your bank immediately and notify the police.
If you want to know whether your personal data has been made public, or if it shows up in illegal collections of data on the dark web, check Bitdefender's Digital Identity Protection service today.
The service helps you take measures to control, manage and protect your digital self with real-time notifications that alert you when your data ends up in legal or illegal data collections on the internet. You also get expert recommendations to fix any privacy issue detected so you can stay a step ahead of malicious activity and protect your financial wellbeing.
To prioritize your digital safety and close off additional privacy risks, pair Digital Identity Protection with our brand new 3-in-1 security bundle packing award-winning malware protection, a VPN and a cross-platform Password Manager.