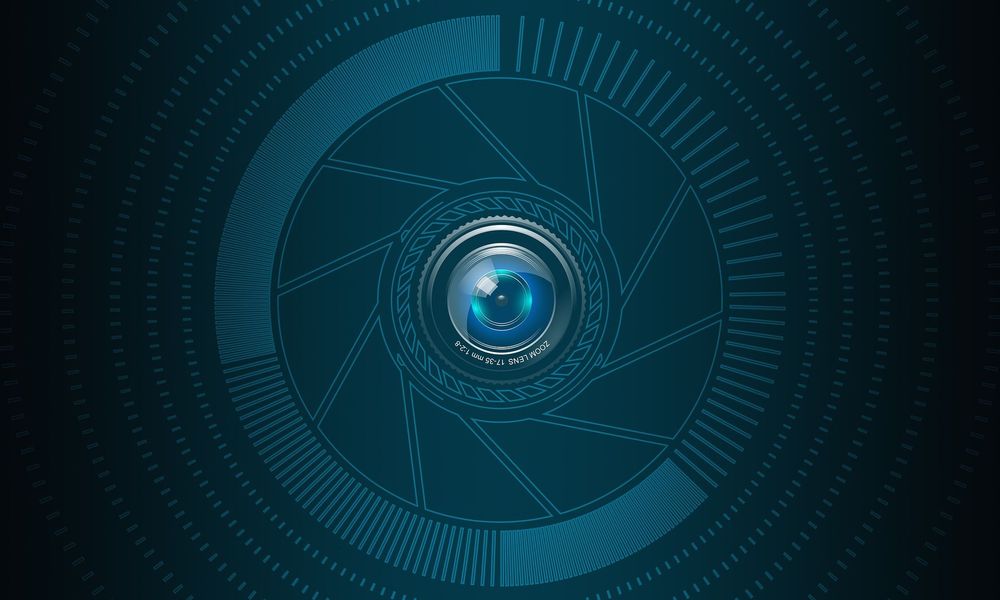 The Australian Federal Police (AFP) charged a 24-year-old man for allegedly creating and distributing spyware that was used to monitor unsuspecting victims remotely.
The suspect was charged with developing and selling the Imminent Monitor (IM5) remote access trojan. Allegedly, he sold the spyware solution to over 14,500 users across 128 countries.
Remote access trojans, commonly known as RATs, let attackers connect remotely to compromised devices and take them over almost entirely. Threat actors can use RATs to capture keystrokes (keylogging), take screenshots, record videos of the screen, capture photos or videos from the target's webcam, perform remote arbitrary code execution, and steal documents and data.
Although remote access trojans are frequently associated with hackers and cyberattacks, they're also popular among domestic abusers seeking to spy on family or friends.
The malicious Imminent Monitor operation first launched in 2013 when its alleged developer was merely 15 and marketed the product on various hacking forums and a dedicated website. The spyware tool offered three lifetime license tiers, starting at a mere $25.
"The AFP identified there were 201 individuals in Australia who bought the RAT," reads an AFP press release. "A statistically high percentage of Australia-based PayPal purchasers of IM RAT (14.2%) are named as respondents on domestic violence orders. Additionally, one of these purchasers is also registered on the Child Sex Offender Register," the announcement continues.
Imminent Monitor's dedicated website advertised the product as a legitimate monitoring tool, but the developer used the moniker 'ShockWave' to market the product and offer customer support.
ShockWave was reported missing in April 2019 by a hacking forum member who suspected the developer was arrested. The forum member also warned others they might face legal consequences for using the product.
In November 2019, Europol led an operation that saw more than 430 devices with ties to Imminent Monitor, including the product's dedicated website.
Specialized software solutions such as Bitdefender Ultimate Security can help you steer clear of Remote Access Trojans (RATs) and other types of cyber threats. Key features include:
Real-time data protection
Network threat prevention
Multi-layer ransomware protection
Anti-phishing module
Webcam protection
Microphone monitor