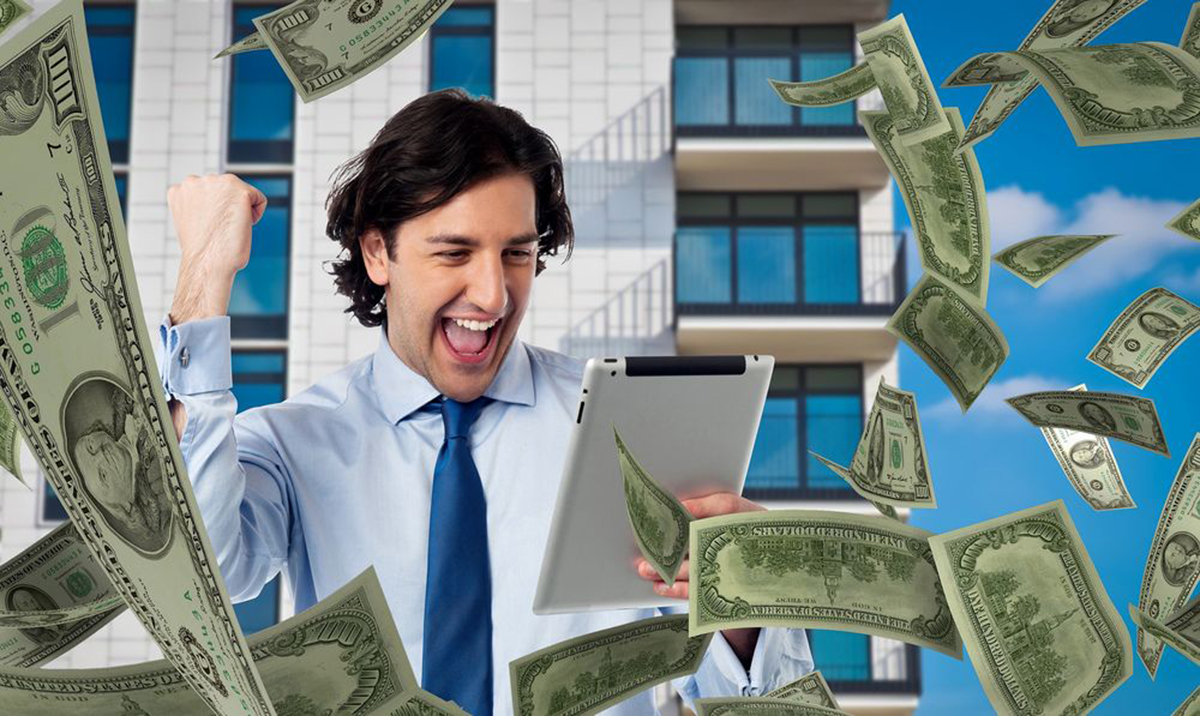 Sports betting is a billion-dollar business with no shortage of scammers who pose as sports-betting experts and legitimate sports handicappers promising unwary victims an easy win.
According to the Better Business Bureau's Scam Tracker, fraudsters are actively targeting sports bettors with the promise of guaranteed winnings on upcoming sports events.
For example, one person reported paying for "sports betting picks with money-back guarantees," the BBB said. "However, the handicapper never refunded the losing picks. "
Most often, these "scamdicappers" promote their fraudulent business on social media platforms such as Instagram, where they show users glimpses of their flamboyant lifestyle – made possible due to their impressive ability to predict sporting events. They make bold claims of guaranteed winnings using insider information to lure potential victims into joining their professional betting group – for a fee, of course.
"The person is so confident about the information that they even offer you a money-back guarantee," the BBB added. "For example, they may promise you free picks if you make a losing wager."
How to protect against sports betting scams and phony handicappers:
Be wary of pop up ads, emails and text messages promising risk-free and guaranteed winnings on sports bets
Don't trust individuals who contact you or promote professional game predictions on social media with 100% high returns and money-back guarantees
Avoid interacting with individuals on social media who ask you to text or message them to learn more about how you get quick cash via gambling on sports events with guaranteed wins
Do your research and check for reviews and comments on the sports betting website or professional handicapper before handing over your money
Use a security solution that can sniff out fraudulent and scam websites
If you want to know if a website you're visiting is trying to scam you, check out Bitdefender Premium Security today. Subscribers get unbeatable multi-layered protection for all major operating systems with anti-fraud and anti-phishing protection to keep you out of danger. Our latest privacy and security bundle packs a powerful VPN solution, as well as a multi-platform Password Manager to secure your sensitive information.