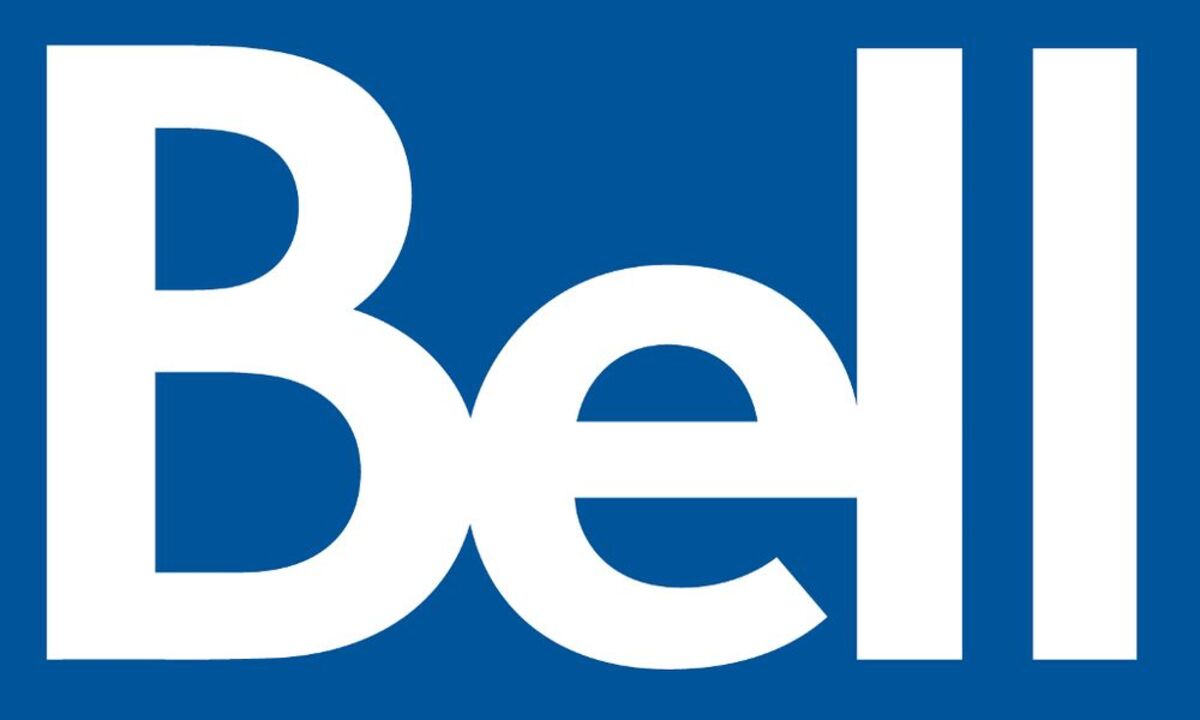 Telecommunications company Bell Canada informed customers that it suffered a cybersecurity incident, and the hackers managed to access company data.
Bell Canada is one of the biggest companies in the country, sporting its own research and development labs.
The company recently found out that "some operational company and employee information was accessed in a recent cybersecurity incident targeted at Bell Technical Solutions, an independent subsidiary specializing in the installation of Bell services for residential and small business customers in Ontario and Québec," according to a notice posted to bell.ca.
As soon as it learned it got breached, Bell Technical Solutions took immediate steps to secure affected systems, and is already implementing new defenses "to further enhance the security of our systems."
The subsidiary claims "no database containing customer information such as credit and debit card numbers, banking or other financial data was accessed in the incident."
However, Bell has reason to believe the hackers accessed names, addresses and phone numbers of some residential and small business customers in Ontario and Québec who booked a technician's visit.
The parent company emphasizes that Bell Technical Solutions operates independently and has its own IT infrastructure, while other Bell customers and subsidiaries are unaffected at this point. Nonetheless, it plans to directly notify every individual whose private information may have been accessed as a result of the breach.
Bell Canada provides an FAQ to those seeking additional clarifications. Customers are told they don't have to take immediate actions, but the company does recommend watching out for unsolicited communications that ask for personal information, avoid clicking on links or downloading attachments from suspicious emails and that customers regularly review their accounts for suspicious activity.
The Hive ransomware group has claimed responsibility for the attack in a new entry added to its data leak blog, as reported by Bleeping Computer. Hive operators claim they hit BTS on Aug. 20. Bell Canada's notice doesn't say when the incident occurred or when its IT department became aware of the hack.