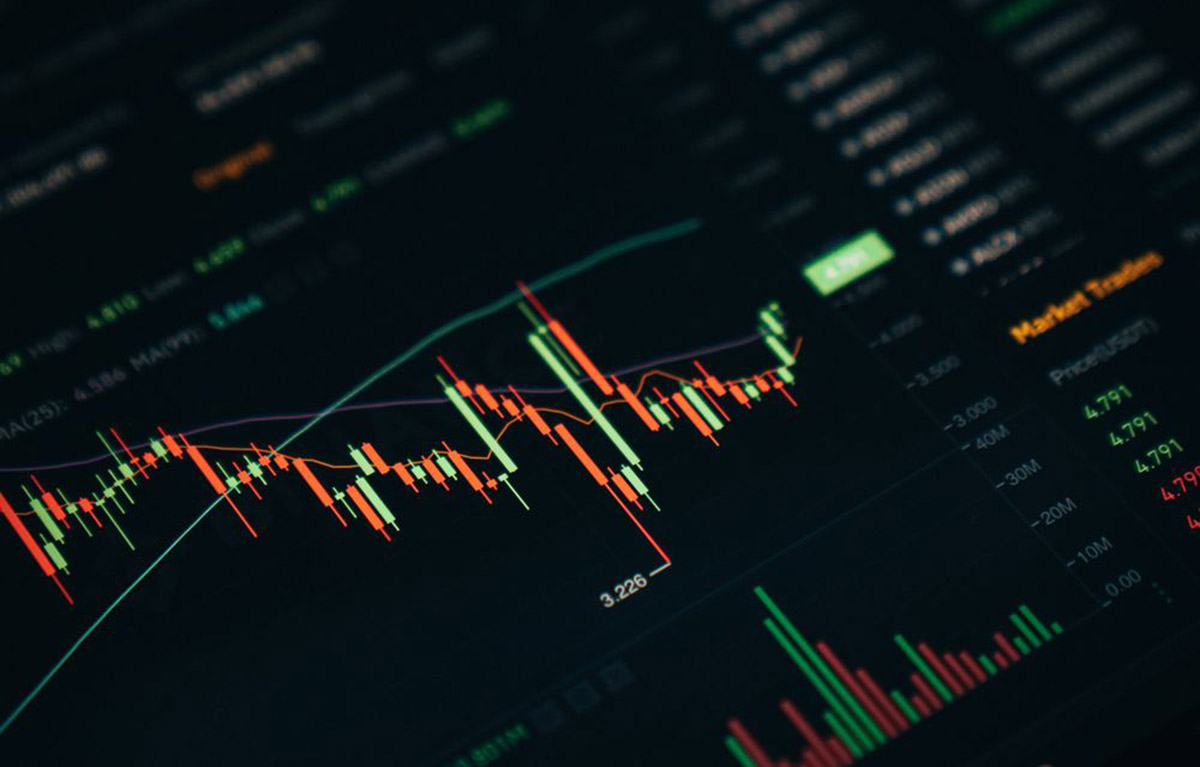 BitConnect founder Satish Kumbhani could spend the rest of his life in prison over the alleged Ponzi scheme involving his high-yield investment program and crypto currency BCC.
On February 25, 2022, a federal grand jury in San Diego charged the 36-year-old Indian national with orchestrating a global fraudulent scheme through BitConnect, a cryptocurrency investment platform created by Kumbhani himself.
BitConnect is widely considered a typical Ponzi scheme that leveraged the volatility of cryptocurrency exchange markets to generate fraudulent gain for Kumbhani and his partners.
Court documents allege that the BitConnect founder – together with several unnamed co-conspirators – misled investors about the platform's 'Lending Program' which touted a purported proprietary technology as being able to generate substantial profits and guaranteed returns by using investors' money to trade on the volatility of cryptocurrency exchange markets.
"As alleged in the indictment, however, BitConnect operated as a Ponzi scheme by paying earlier BitConnect investors with money from later investors," according to the US Department of Justice. "In total, Kumbhani and his co-conspirators obtained approximately $2.4 billion from investors."
Kumbhani allegedly shut down the Lending Program abruptly after operating for about a year, then directed his network of promoters to fraudulently inflate the platform's proprietary digital currency, BitConnect Coin (BCC). The move allegedly created the false appearance of legitimate market demand for BCC.
Kumbhani and his fellow conspirators allegedly concealed the fraud proceeds by commingling, cycling, and exchanging the funds through BitConnect's cluster of cryptocurrency wallets and internationally based cryptocurrency exchanges.
Furthermore, Kumbhani allegedly evaded US regulations governing the financial industry to avoid regulatory scrutiny and oversight of his cryptocurrency offering.
"For example, although BitConnect operated a money transmitting business through its digital currency exchange, BitConnect never registered with FinCEN, as required under the Bank Secrecy Act," the DOJ notes.
Kumbhani faces hefty charges, including conspiracy to commit wire fraud, wire fraud, conspiracy to commit commodity price manipulation, operation of an unlicensed money transmitting business, and conspiracy to commit international money laundering. If found guilty, he faces a maximum penalty of 70 years in prison.