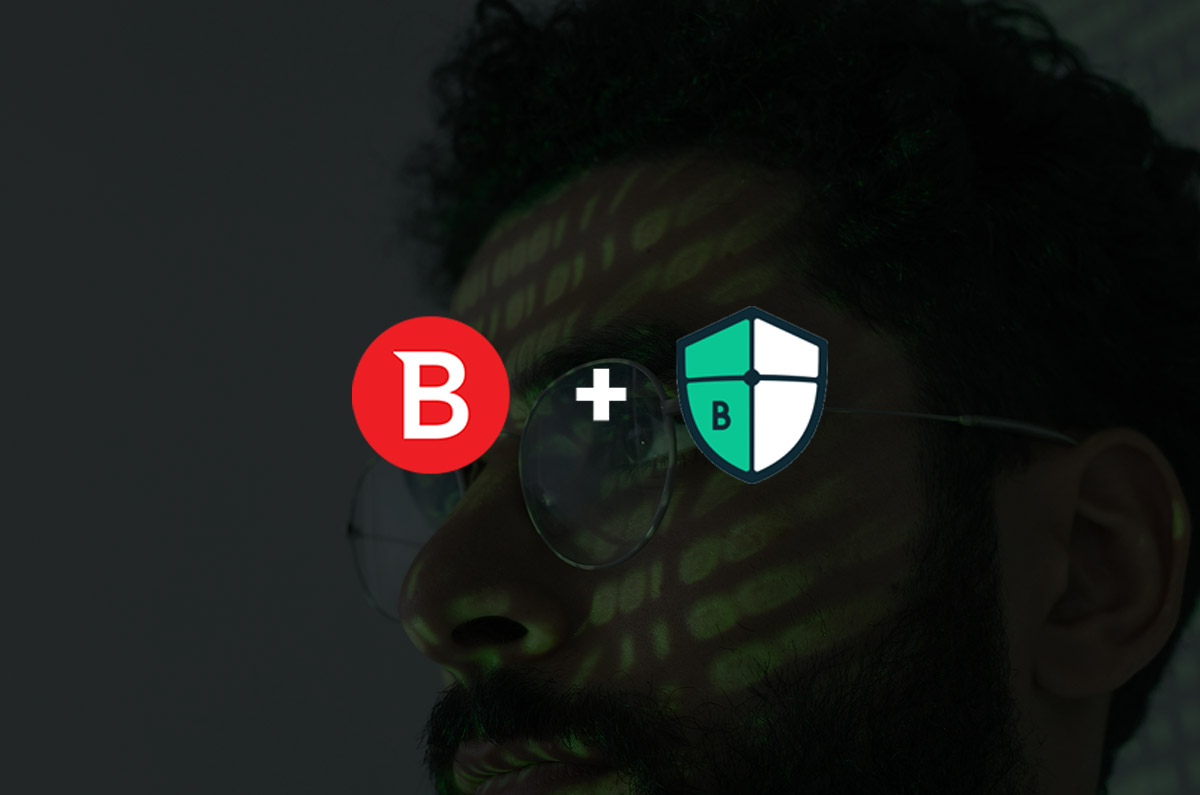 From technical specialists to team leaders and business architects, security experts today must cover many areas. These individuals need to monitor, research and analyze threats as they occur, protecting enterprise networks while helping them scale operationally as they achieve higher business goals. But most of all, security leaders need to be brilliant forecasters, constantly predicting shifts in a market that is growing in both complexity and vulnerability.
Unfortunately, as digital services become critical to business growth, ecosystems offer cybercriminals new opportunities to thrive. Cybercrime has grown in both volume and sophistication. The latest cyber-attack vectors target not only large enterprises, but also third-party services and smaller, less-protected suppliers. In fact, business growth and the complexity it brings are now two of security's biggest challenges. Global expansion makes today's business environments less centralized and more reliant on external actors, from SaaS providers to cloud platforms and IoT devices, as well as a myriad of other useful, yet vulnerable, bits of infrastructure.
The first step in fighting an enemy is understanding it. It's also the most important step, as way too many companies prefer to invest in damage control rather than prevention. Threat intelligence is like having an additional team of analysts, constantly showing your most vulnerable areas, and telling you when the next attack might occur.
About Advanced Threat Intel
Bitdefender products and services constantly achieve the industry's highest detection rates due to the expertise of our laboratories and our global networks.
Bitdefender Threat Intelligence consolidates and curates large quantities of Indicators of Compromise (IoCs) and Indicators of Behaviour (IoBs) in real-time from multiple sources such as the Bitdefender Global Protective Network (GPN) that protects hundreds of millions of systems, honeypots, industry and technology partnership ecosystem, web crawling systems, email traps, APT monitoring and alliances with law-enforcement organizations for enriched context around IoCs.
Real-time IoCs are further correlated by 285 elite security researchers, threat hunters and security analysts and 400+ R&D employees focused on cloud, emerging technologies and machine learning into actionable context for the prevalent threats, some unique or seen for the first time.
Bitdefender provides intelligence regarding general malware as well as sophisticated threats as they emerge in the market. A special attention is paid to advanced persistent threats (APTs) and the related IoCs (domains, IPs, URLs).
Partnering with Bandura Cyber
By partnering with Bandura Cyber, customers have access to an integrated solution allowing them to protect their environment against general malware and sophisticated threats.
The following feeds are available through the ThreatBlockr platform:
Advanced Persistent Threats (APT) IPs: A collection of IPs associated with highly targeted cyber-attacks (Advanced Persistent Threats)
Advanced Persistent Threats (APT) Domains: A collection of domains hosting Advanced Persistent Threats.
C2 IPs: A collection of IPs used as command-and-control servers by malware
Malicious Domains: A collection of domain addresses associated with general malware activities.
Phishing Domains: A collection of domain addresses associated with phishing attacks.
Based on internal analysis, comparing the Bitdefender Feeds with 18 other IP feeds that are offered on ThreatBlockr, the data showed very little overlap highlighting the incremental protection Bitdefender's Advanced Threat Intelligence provides.
Why is this important?
Bitdefender's APT IP feed had an average overlap of 0.1%-0.2% and only had overlap with three out of the 18 feeds.
Bitdefender's C2 IP feed had an average overlap of 1%-2% with the other feeds.
The analysis proves Bitdefender solution provides unique, first-hand data, providing extended visibility for security analysts.
One needs to see over-the-horizon and swiftly ingest new validated intelligence from security vendors, with larger visibility and quick access to a larger pool of lab-consolidated threat information based on fresh IoCs and recent analysis.
Learn more about the integration between Bandera Cyber and Bitdefender.
To find out more about Bitdefender Threat Intelligence, click here.