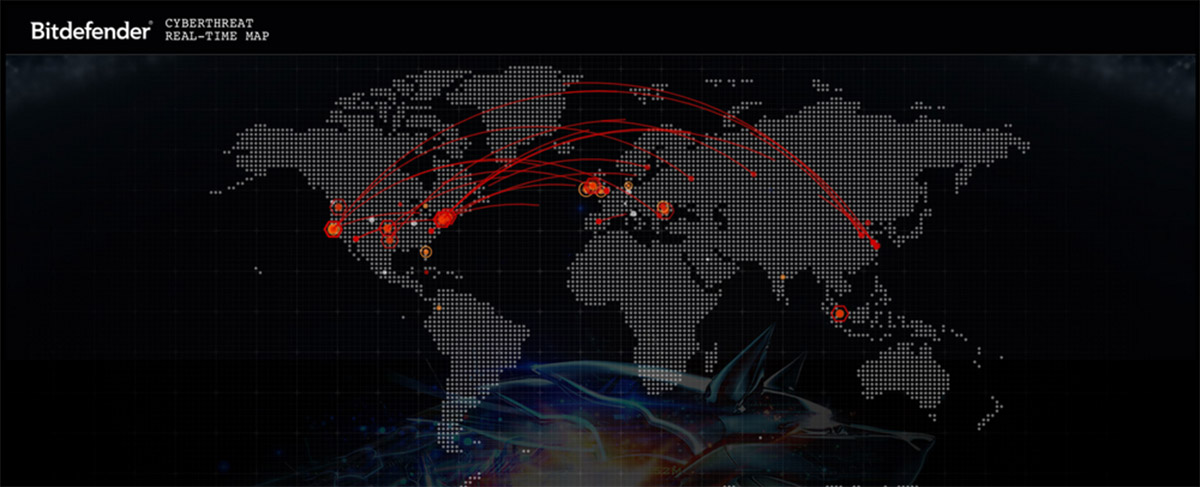 On February 24, the world staggered under the outbreak of the largest armed clash in Europe since World War II – Russia had invaded Ukraine in an escalation of a conflict that had started in 2014.
In the following days, as the Russian military assaulted Ukraine and its people, neighboring Romania and Poland struggled to manage the tremendous humanitarian crisis unleashed by the invasion.
In our Romanian offices in Bucharest, Iași, Timișoara, Cluj and Târgu Mureș, on NATO's eastern flank, we are deeply concerned with the events unfolding in Ukraine. To date, Romania's government, humanitarian organizations and companies have helped about 500,000 women and children reach safety or find a temporary home away from war.
Besides helping our neighbors on all fronts, a growing number of international companies have joined in sanctioning Russia by suspended trading, and Bitdefender is no exception.
What we've done so far
Since the beginning of the war, Bitdefender has been providing technical consulting, threat intelligence and cybersecurity technologies to people and organizations in Ukraine, NATO and EU member countries. Together with the Romanian National Cyber Security Directorate (DNSC), we are offering individuals and companies free access to our products to strengthen their security by replacing cybersecurity solutions that raise trust concerns for technical or geopolitical reasons.
Our Threat Research Labs and Security Operations Center permanently monitor cyberattacks targeting Russia and the NATO / EU space, and issue alerts on new findings [1] [2]. This is a continuation of the efforts we started in 2014 when Romania was designated the leader-nation in the NATO Trust Fund for developing Ukraine's cybernetic defense.
The looming threat of cyberwar
Cyberattacks are the new normal, and nation-states embrace their effectiveness in intelligence gathering and hybrid warfare. Crippling attacks against critical infrastructure in Ukraine have been tried and tested since 2017 with Energy Bear and NotPetya– one of the most important supply chain attacks in computer history – in the spotlight.
But nation-state attacks don't target just Ukrainian territory. Other EU and NATO countries that stood by Ukraine have witnessed a 100-fold increase of disruptive cyberattacks against digital infrastructure as well. In the light of these escalations, and given Russia's reputation as a top force in cyberwarfare, European government organizations in Germany and Italy have recommended against the use of Russia-based software to limit the impact of a potential supply chain attack and to ensure suppliers can find "adequate support for their products and services."
The issues outlined in the advisory are particularly important with cybersecurity suites, given their deep access into the operating system and permanent connection to the vendor's cloud services.
Help us protect the cyberspace
On the eastern flank of NATO, Bitdefender has been building some of world's most effective cybersecurity technology. For more than two decades, our products helped consumers, businesses and governments around the world stay on top of cyberattacks. Testament to this is our long history of awards from independent testing organizations such as AV-TEST and PC Magazine, as well as the technology integration partnerships developed through time.
Trust and focus on privacy are the basic building blocks of any Bitdefender product, whether it's for home or business use. If you have any doubts about your choice of cybersecurity platform or the associated risks to your IT infrastructure, take a look at how we can help.