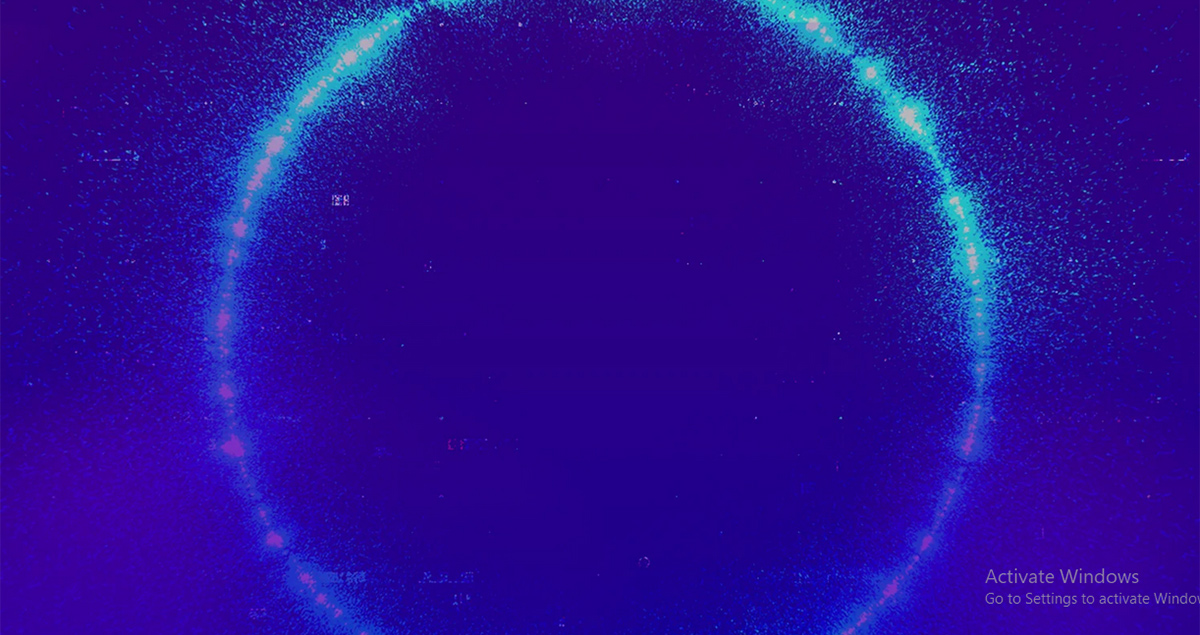 Add four more awards to Bitdefender's growing trophy case! This week AV-TEST, one of the most respected independent testing organizations in cybersecurity, awarded Bitdefender with four Best Protection awards.
The winning solutions include: Bitdefender GravityZone Advanced Business Security, Bitdefender GravityZone Ultra Plus Security, Bitdefender Internet Security for Windows and Bitdefender Mobile Security for Android. These latest accolades keep the company firmly at the top of independent testing rankings worldwide.
To find out what makes Bitdefender's technology so unique at stopping advanced threats, including zero-days, and APTs, over competitors, we asked Dragos Gavrilut, director of cyber threat intelligence at Bitdefender for his insights:
Q: Bitdefender has earned eight AV-Test awards in seven years, why do you think we perform so well in these tests?
DG: For us, security is not just a business, it's a continuous effort to provide the best protection we can offer to customers. We invest an incredible about of research and development into analyzing new threats and continuously improving our protection and detection technologies. Our goal is to stay ahead of the bad guys and I think our efforts are reflected in why we continue to be recognized as the industry's best.
Q: For people who might not be familiar with these tests, can you explain why tests like AV-TEST are an important third party validation tool and how these tests are conducted?
DG: AV-TEST has been serving the security community for more than 16 years and works to continuously improve their testing services to reflect real-life attack scenarios in both business and consumer environments. Their transparent testing methodologies and continuous collaboration with vendors and the security industry as a whole puts them in a position where they don't just validate products, they deliver valuable information on areas you need to improve. AV-TEST is a solid partner that helps us improve our detection and protection solutions.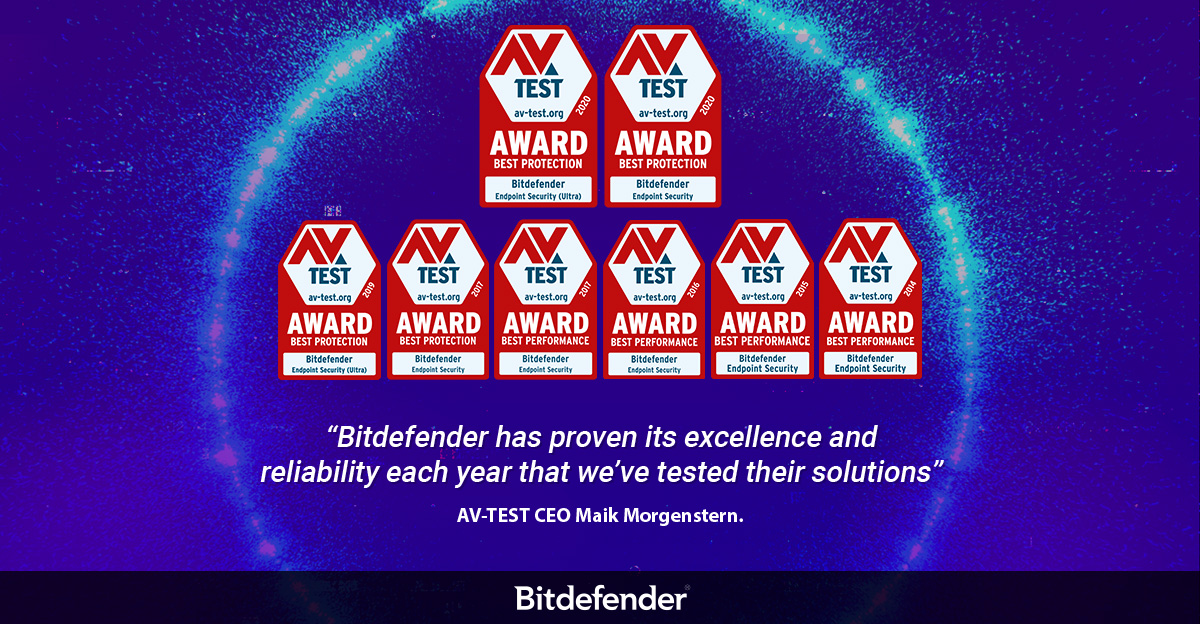 Q: Bitdefender consistently earns top marks in prevention technology for solutions targeting consumers – how does success on the consumer side strengthen Bitdefender offerings for the enterprise side? Are there any major similarities or differences?
DG: Proprietary technology stacks are used in both our consumer products and enterprise solutions as well. Other advanced protection and detection technologies such as specialized artificial intelligence and behavior analytics are also built into these existing stacks and used to power our enterprises offerings like advanced EDR and XDR. We are constantly gathering real-time intelligence from our security operations center and millions of endpoints which results in threat visibility that many security companies don't have.
Q: In your opinion, what is the single biggest differentiator Bitdefender has over its competitors when it comes to the ability to identify and block threats?
DG: Bitdefender has tremendous visibility and sees attacks from all angles. With more than 20 years of experience in security innovation, we are true pioneers in threat prevention and licensed by many of the industry's most recognizable cybersecurity brands – including our competitors. Our home grown technologies include network scanners, cloud scanners, on-access modules, pre-execution modules, behavior and real-time anti-exploits components, risks analytics, EDR, XDR and more. All of these technologies are enhanced with powerful machine learning designed to spot specific type of attacks. This is what make Bitdefender stand out.
Q: What is Bitdefender looking to accomplish this year in terms of prevention technology and threat intelligence?
DG: It's a secret. Just kidding, but I can't go too deep into details. What I can say is that as businesses continue to transition to cloud environments and employees remain working from home or in offices only part time, security will continue to become more complex. We are investing heavily in engineering and threat intelligence resources to address these challenges. Part of this will center on technologies that not only explain how an attack happened, but why it was possible in the first place (for example vulnerabilities, misconfigurations or user behaviors). I'm looking forward to this year…it will be exciting!