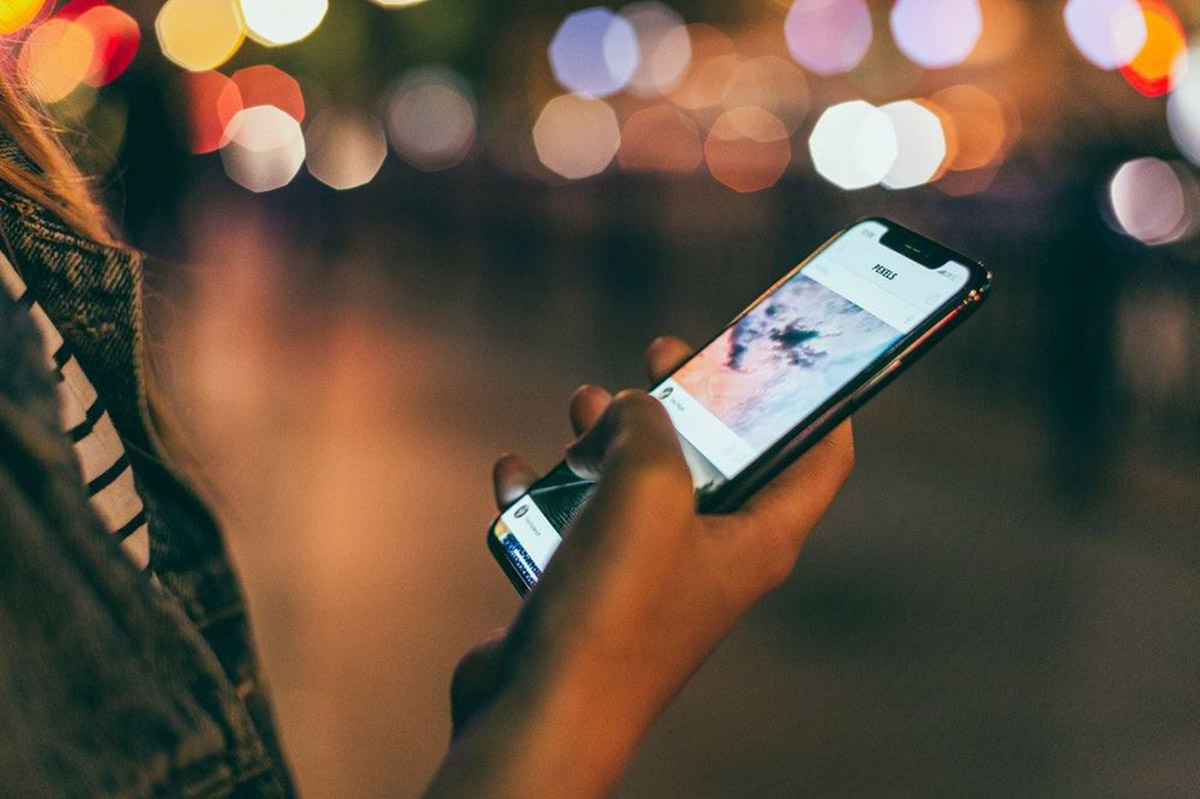 Cybersecurity is often regarded as a topic for desktops, yet many cyber threats also target us through our phones. From phishing scams to tainted mobile apps, our phones are just as vulnerable to cybercrime – sometimes even more so if we're not vigilant.
In a global survey of 2,483 respondents, AV-Comparatives found that Bitdefender Mobile Security is, overall, the most popular mobile security solution in the world.
This is especially true in North America and South/Central America, where our mobile offering takes the top spot. Bitdefender is also among the top four security vendors on every continent, giving it a better average ranking than all competing brands, according to the report.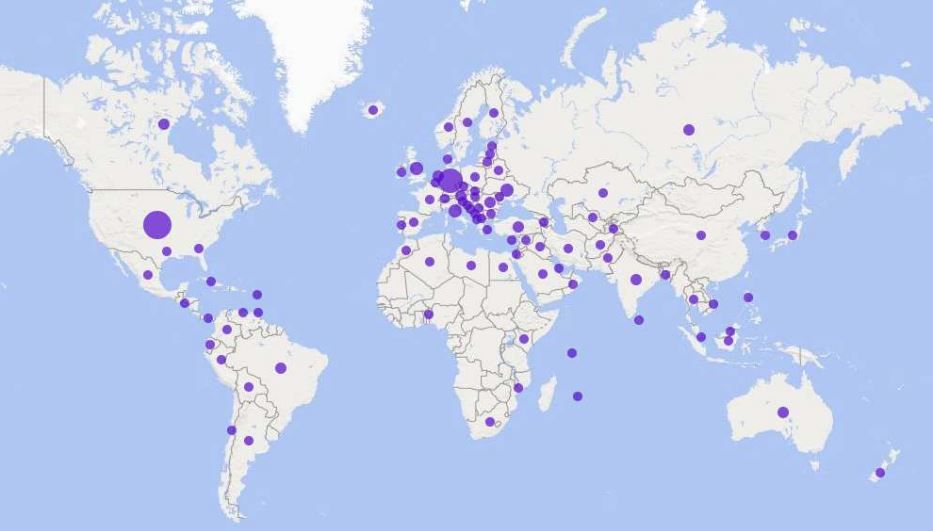 Respondents came from 98 different countries, mostly concentrated in the Americas and Europe. Credit: av-comparatives.org
In a key finding, more than a third of respondents admitted to not using any security solution on their phone. A recent Bitdefender survey found similar results driven by misconceptions about security solutions, such as not needing one on their phone, not trusting antivirus vendors, low detection rates, or too many false warnings. Yet these excuses are exactly why six in 10 internet users faced at least one cyber threat in the past year. The reality is that mobile security has become tremendously important in recent times.
Android devices, for example, are notoriously susceptible to malware, not just through the practice of sideloading apps, but also through vetted-but-tainted 'official' apps.
Social engineering and SMS-based phishing scams have also been on the rise in recent years, not just on Android but also on iOS. Worst of all, victims fall for the same tricks time and time again, as criminals continuously improve their scareware and spoofing tactics.
Bitdefender Mobile Security blocks these threats, plus many others, with flying colors. Plus, it has a light footprint on the device, as it runs in the background and doesn't use too much RAM or drain the battery.
In AV-Comparatives' independent tests, Bitdefender has a 100% protection rate with zero-false positives. Reviewers praised Bitdefender for handling issued related to security and privacy automatically on behalf of the user, and recorded a toll of less than 3% on battery life.
The vast majority of AV-Comparatives' survey respondents said they were happy with their current security solution, with 85% stating they were satisfied or very satisfied.
Last month, Germany's AV-TEST, another leading independent tester of cybersecurity solutions, ranked Bitdefender as the top recommended choice for consumers for the second year in a row.