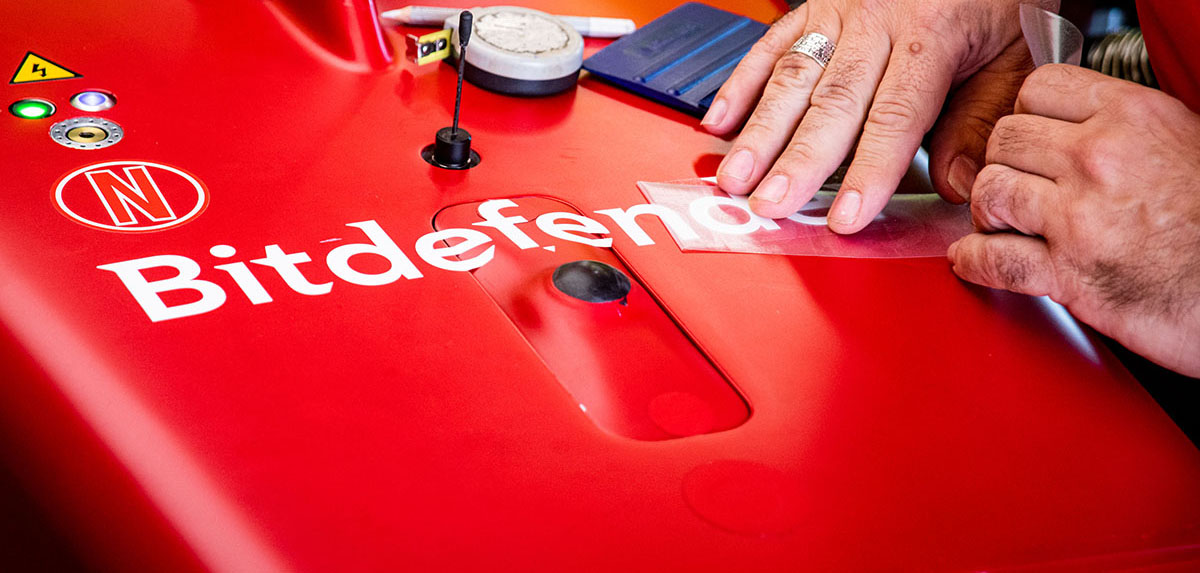 Bitdefender is excited to announce its multi-year partnership with Scuderia Ferrari, the Formula One racing division of Ferrari. This partnership brings two powerhouses of their respective industries together.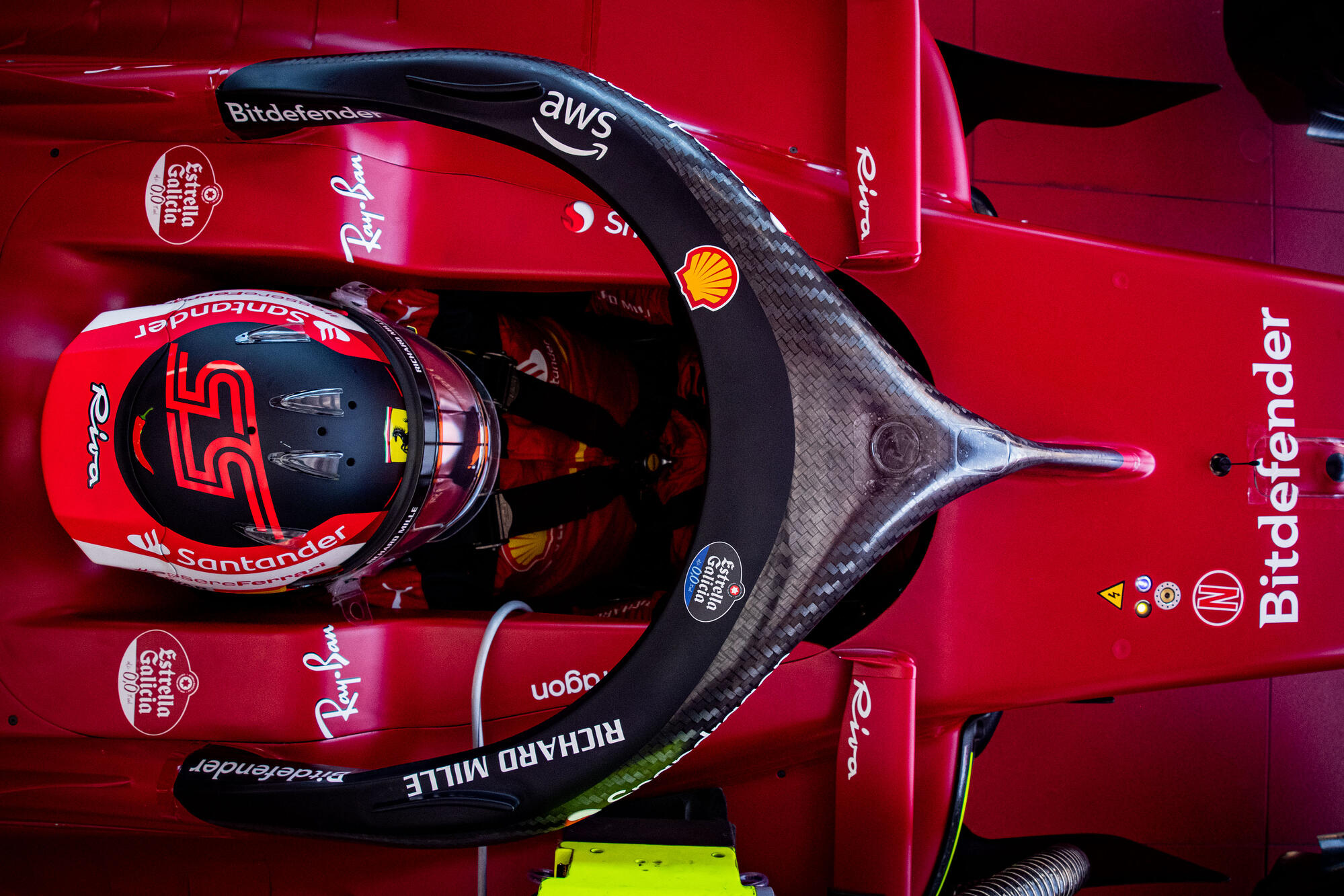 What does this mean for Bitdefender and Ferrari moving forward?
Bitdefender on the racing track
With this partnership, you'll be able to see Bitdefender's company logo on Ferrari drivers' helmets, racing suits, and the F1-75 single-seater racing car, driven by Charles Leclerc and Carloz Sainz. In the future, we'll also coordinate multiple events with both Bitdefender and Ferrari team members. More details to come.
With Formula One Racing continuing to grow rapidly in the US and around the world, thanks to the increased visibility and popularity of the television series "Drive to Survive", we're looking forward to highlighting Bitdefender and introducing a new audience to our cybersecurity capabilities for consumers and businesses alike.
Be on the lookout for the first sighting on October 2nd, 2022, at the F1 Singapore Airlines, Singapore Grand Prix.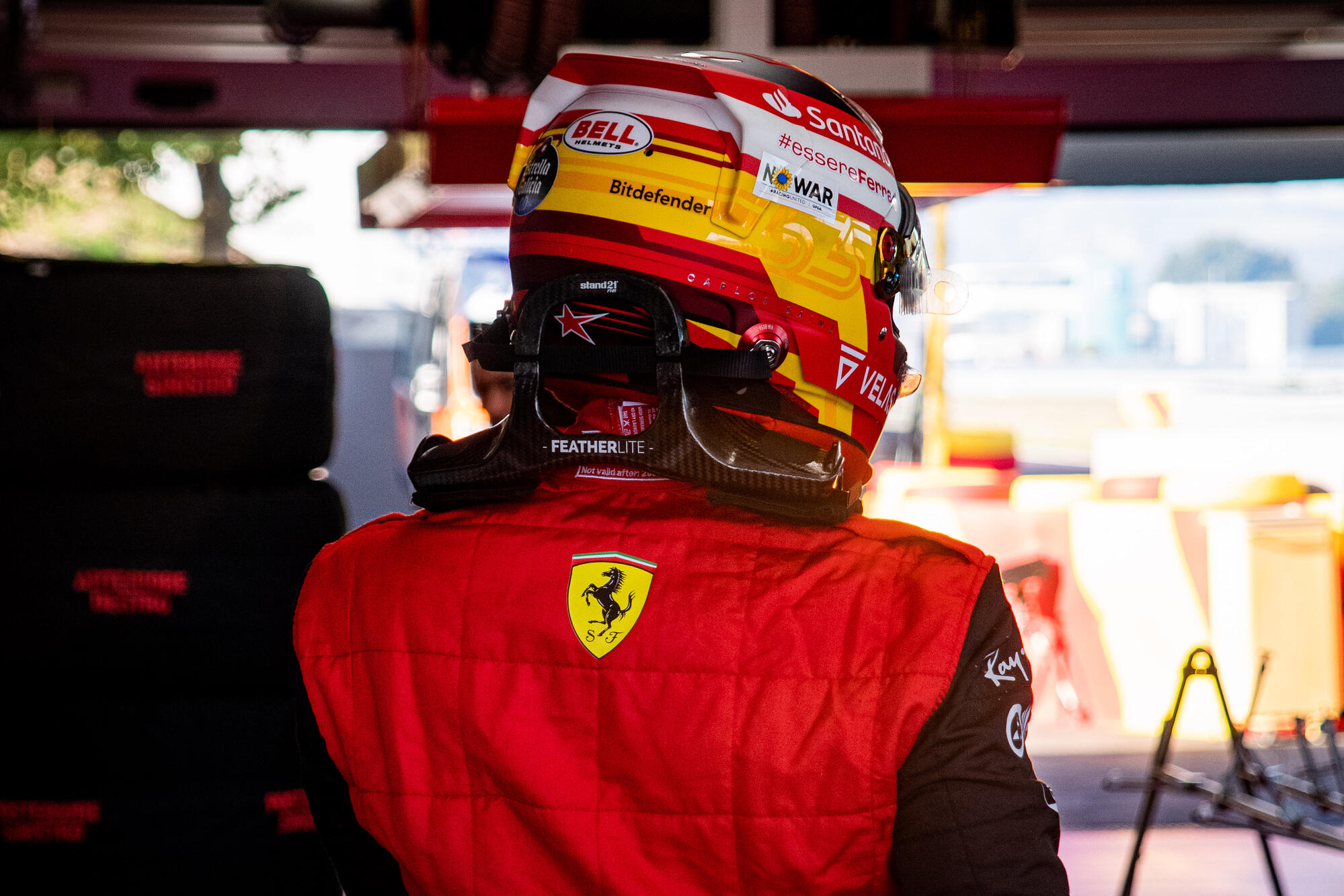 Cybersecurity and Formula 1
"When every second counts, only the most advanced cars win races on the track, and only the most advanced technology has the power to effectively prevent, defend and respond to cyberattacks." – Florin Talpes, Co-founder and CEO of Bitdefender.
This partnership is more than just traditional branding and sponsorship.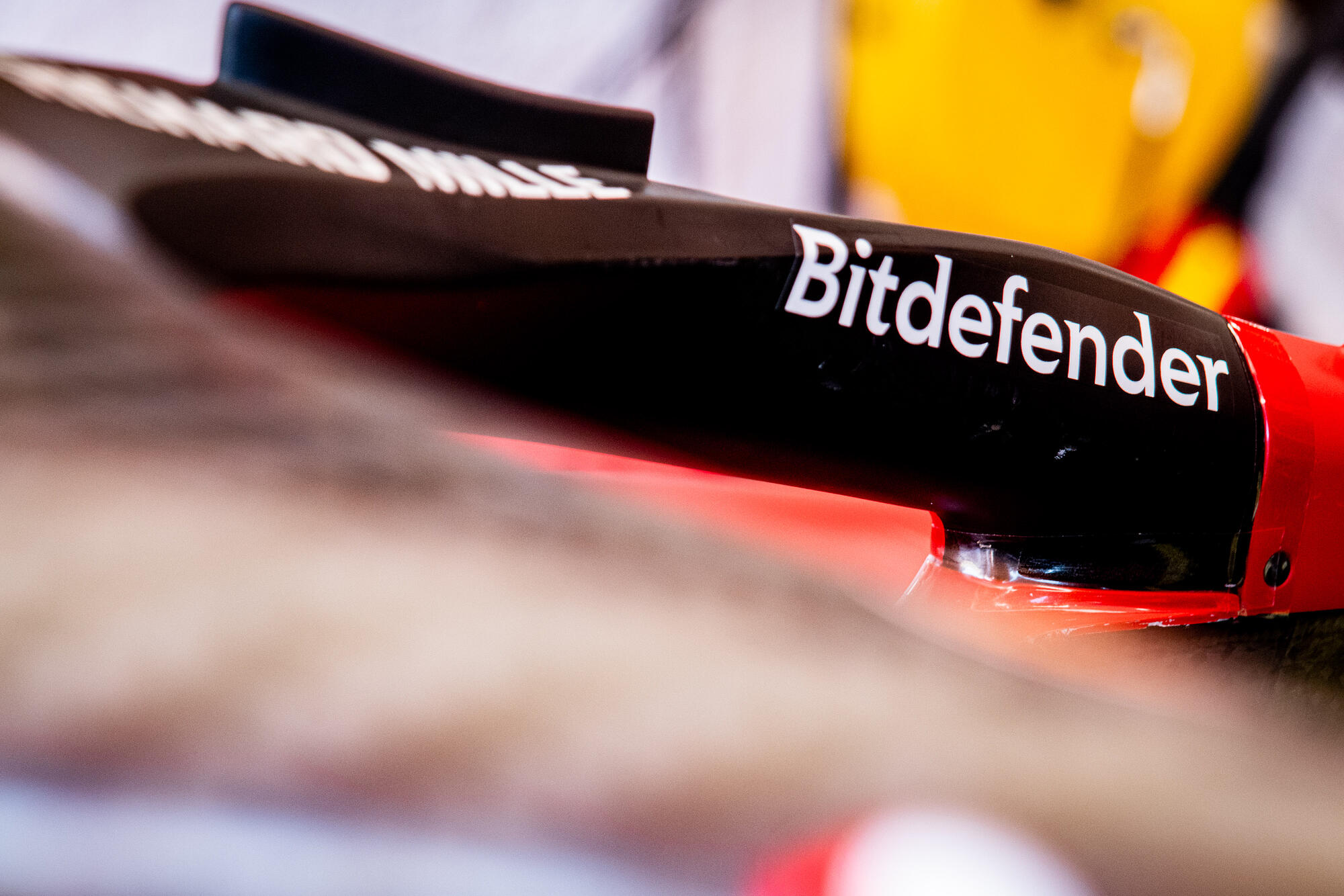 Cybersecurity is a significant priority for F1 racing teams as is data analysis. Given the nature of the sport and the teams, F1 racing companies are constantly on the road and need to communicate across the globe, making data security and privacy critical. Strategies, trade secrets, and car schematics and designs need to be kept tightly under wraps.
The risk for these organizations is very real. In 2021, a Formula 1 team was hacked and plans for an upcoming racing car was leaked, giving its competitors a key advantage.
During race day, it's imperative that communication and data analysis is efficient, secure, and kept clear of any cybercriminals or interceptors. On average, an F1 car contains 300 sensors that generate 1.1M telemetry data points a second. That information needs to be transmitted to the pits in order to improve racing performance on a second-to-second basis and to inform decision-making for future races. Any potential interruption or compromise can negatively impact the driver during the race and may have devastating consequences for future races.
How Bitdefender can protect your organization
Bitdefender provides a suite of services and technology to help build cybersecurity resilience for small businesses and enterprises alike. Their available security and support experts are available 24/7 and can validate billions of threat queries across millions of monitored and protected endpoints.
By leveraging advanced data analytics as well as AI/ML, Bitdefender can offer a single-vendor solution any company can use to vastly improve their cybersecurity.
Learn more about this historic partnership between Ferrari and Bitdefender.