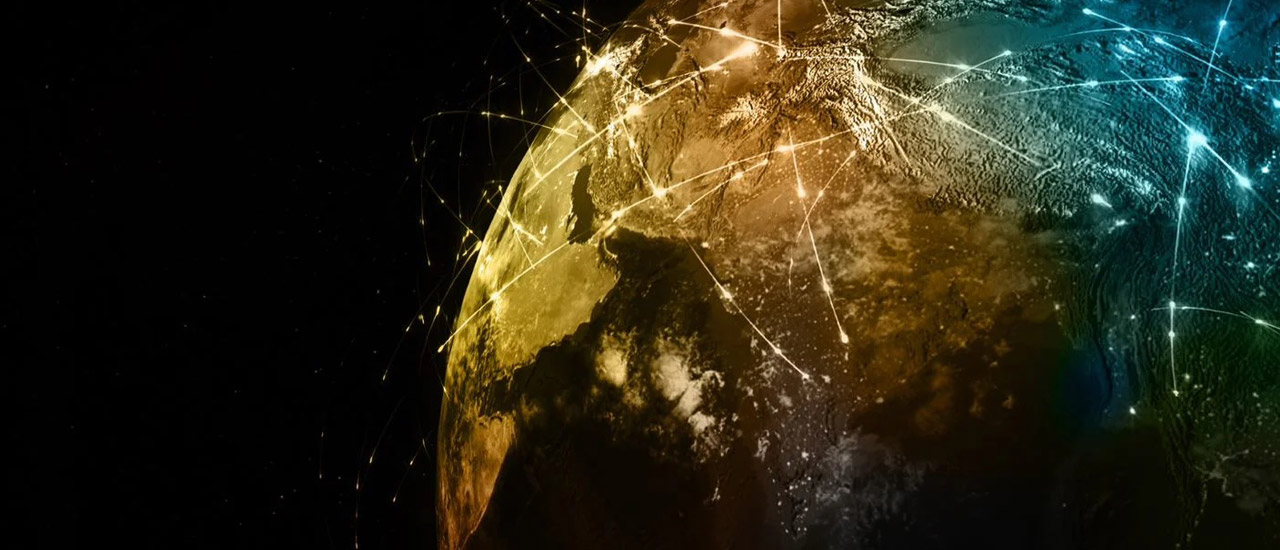 Forward thinking security operations are steered by threat intelligence and built on data-driven analytics to hunt
'Active defense' measures were developed within the military and have proven effective against even the most advanced and persistent of adversaries
Security is no longer just a technology problem, but a people problem too
Military Necessity and Technological Innovation
History is littered with examples of military necessity driving technological innovation; digital photography, night vision and computer networking are all recent examples of technologies born in the military and widely used in civilian life. Cyber-Security is no different, the principles that underpin the way our military and government agencies approach defending the nation against adversaries in cyberspace are effective. The Tactics, Techniques and Procedures (TTPs) that we employ must be agile enough to keep pace with an innovative enemy – who is well-trained and well-equipped. But the approach is validated every day and has enabled our military to develop modern operations executed daily while being agile enough to mitigate the threats of tomorrow. These lessons learned in uniform provide today's security teams with the fundamentals for an effective and modern security program: 'Assume compromise', 'Proactive Detection', and 'Rapid Response.
Built to win
As a veteran of 23 years in uniform between 1990 and 2013, I was privileged to have a ringside seat within the Intelligence Community as the cyber battlespace unfolded and our approach to winning within that space was established. When Bitdefender approached me in 2019 to help them build a Security Operation that could defend its customers against a myriad of bad actors, we made a conscious decision to build an operation that was built on the foundations that underpin the national strategy and then enhance it with both the agility that the commercial sector is so good at and the technical innovation that Bitdefender has built its 20-year reputation on.
Active defenses are key in the cyber battle-space
As cyber defenders, if we have learned anything over the last ten years of high-profile breaches and hacks, it is that compromises will happen. According to the 2019 Accenture "Cost of Cybercrime" study, the number of breaches has increased 67 percent over the last five years. Forward thinking security teams have stopped stacking security tools around their increasingly opaque perimeter and have implemented an operation, steered by threat intelligence and built on data-driven analytics to hunt hidden intruders, develop custom countermeasures and establish defenses based directly on the actions of real attackers.
Bitdefender's MDR operation is the fusion of actionable threat intelligence with a deep, data-driven understanding of what normal looks like to enable effective anomaly analysis and cyber-hunting, which is tied to a set of deliberately planned pre-approved actions, designed to thwart attacks before they impact the business. These 'active defense' measures were developed within the military and have proven effective against even the most advanced and persistent of adversaries.
Security is not just a technology problem, it's a people problem too
As the industry struggles with the reality of a global cyber skills shortage, it is very clear that security is no longer just a technology problem, but a people problem too. Expertise is a critical component of Bitdefender's MDR service; in uniform we learned that it was important to 'equip the war-fighter, not man the box', meaning that to defeat a well-trained, well-equipped enemy we must put our trust in well trained, well equipped defender. Any veteran will tell you that there is no substitute for combat experience. Being in the fight changes the way you react under pressure; it teaches you to see things that you would otherwise have missed. For this reason, our team boasts deep experience from the US Airforce, the US army, the US Marine Corps, NSA and even British Intelligence. Bitdefender's MDR team has been 'in the fight' before, they've fought and won against the most sophisticated of attackers and at Bitdefender we're proud to be able to marry that experience to the industry leading technology that we are known for to deliver an Managed Detection and Response service that customers can put their trust and confidence in.
Contact us or leave a comment if you would like to learn more about some of the techniques we employ to defend our customers.