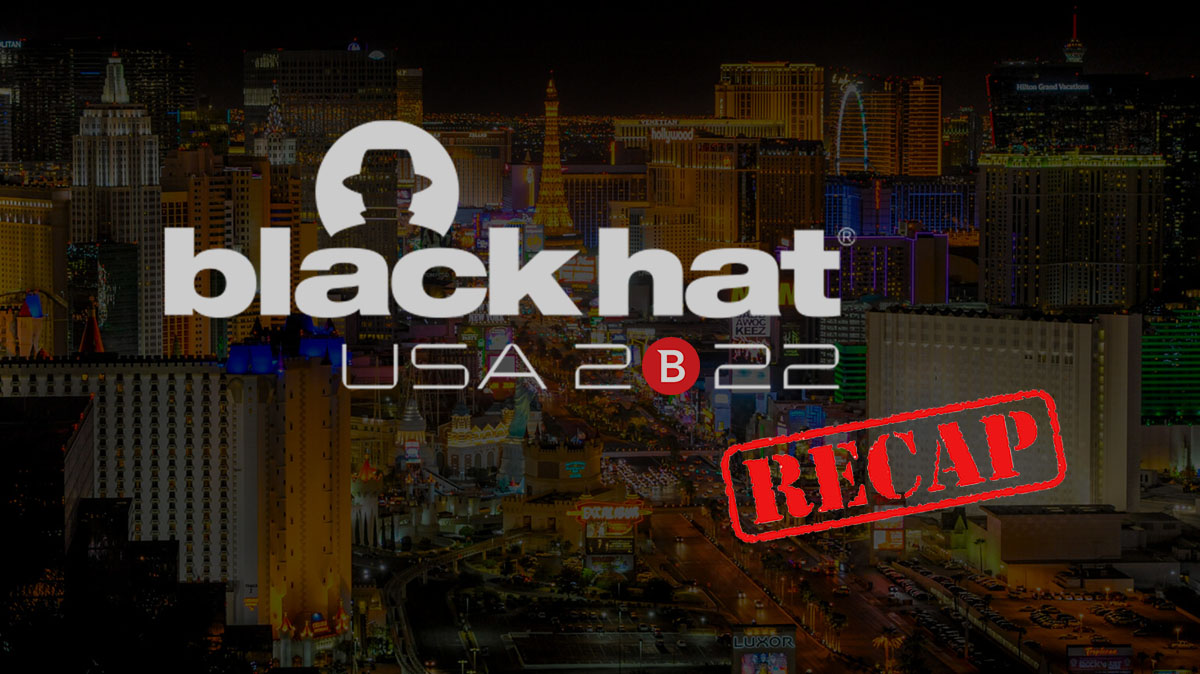 Bitdefender recently joined thousands of members of the international cybersecurity community at the 25th anniversary of Black Hat in Las Vegas. Together with its sister conference, DEF CON, which also took place last week, the two conventions are often referred to as "hacker summer camp." The events bring together hackers and members of the broader cybersecurity community to exchange ideas, share latest research and vulnerability discoveries, and provide the public with knowledge and tools to protect themselves from advanced security threats.
Black Hat 2022 featured presentations on cyberwarfare in Ukraine, demonstrations of hacked Starlink satellites, and a keynote by former director of Cybersecurity and Infrastructure Security Agency (CISA), Chris Krebs on why cybercrime is going to get worse before it gets better.
Bitdefender experts presented on a variety of subjects, including how managed detection and response (MDR) can co-exist with extended detection and response (XDR); how data-driven threat intelligence improves prevention, detection, and response; and how organizations can strengthen container and Linux security. Our security experts also held a live hack and incident response and investigation demonstration, showing the power of GravityZone XDR in action.
New vulnerabilities discovered
Bitdefender shared new research describing its discovery of serious security vulnerabilities on the popular Device42 enterprise asset management appliance. If an attacker exploited these vulnerabilities they would be able to impersonate other users, obtain admin level access in the application or obtain full root access to the appliance files and database.
Modern IT environments rely on automatic discovery, asset management and dependency mapping tools like Device42 to help IT infrastructure managers create a complete inventory of networked devices, servers and hypervisors, applications and more. An attacker with access to such a system could do great harm within an organization, which is why its important for manufacturers of these and other enterprise IT technologies to ensure they are designed with strong security in mind from the start. Fortunately, when Bitdefender researchers first alerted Device42 to the vulnerabilities, the company worked closely with us to quickly make a fix available to its customers.
IoT risks on the rise
As enterprises and consumers become more connected, internet of things (IoT) devices are becoming increasingly common in businesses and homes alike. Part of the Bitdefender mission to keep our customers safe involves identifying vulnerabilities in applications and IoT devices, then responsibly disclosing our findings to the affected vendors so they can develop fixes that make their devices more secure.
Our team at Black Hat participated in hacking and pen testing exercises on numerous IoT devices to help identify vulnerabilities and share our discoveries with manufacturers and the broader cybersecurity community so they can take steps to become more cyber resilient.
Working with the cybersecurity community
An important aspect in the process of discovering vulnerabilities in products already on the market is for the security researchers to have a way to contact the device manufactures. Too often, device manufacturers have no contact information or communication channels available for security researchers to get in touch with them, or they simply don't respond if an ethical hacker does alert them to a vulnerability.
As connected, IoT devices continue to proliferate, device and application manufactures must do more to work with the cybersecurity community, providing communication channels and collaborating on building strong security into their products. That is why conventions like Black Hat and DEF CON are so important. They provide an opportunity for security researchers and hackers to share their discoveries and collaborate with business leaders to strengthen cybersecurity resilience across all industries.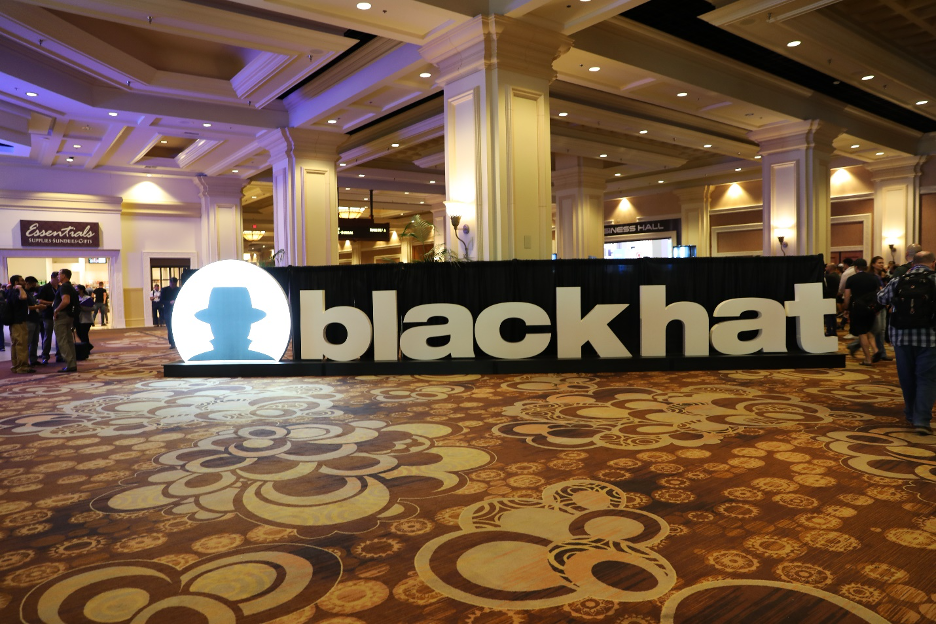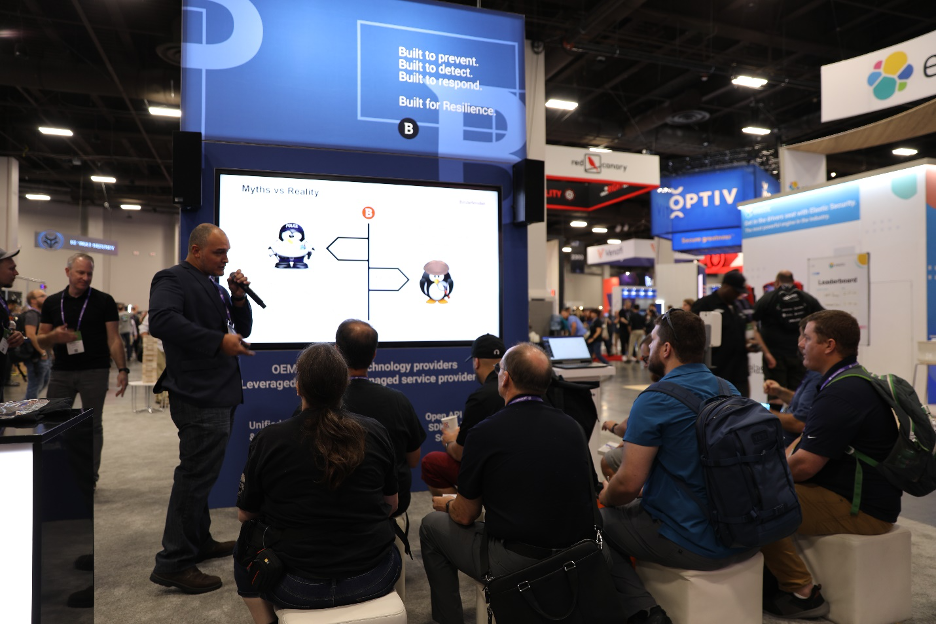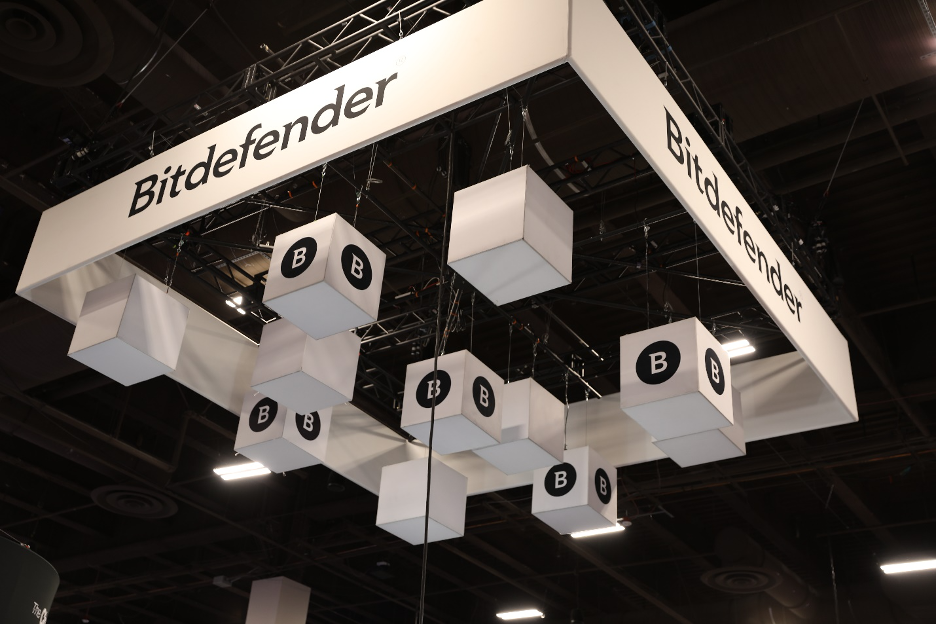 Learn more about the multiple vulnerabilities in Device42.