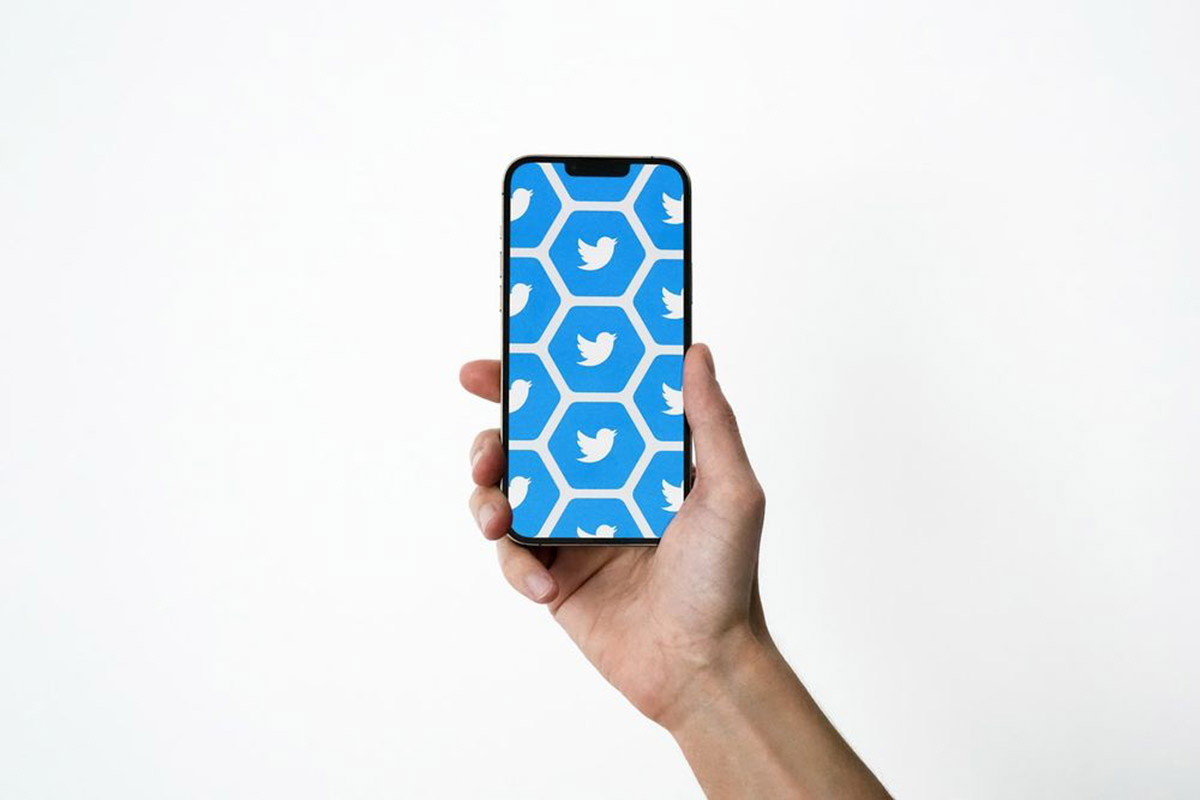 Twitter is celebrating its 16th birthday today. With nearly 400 million active users each month, the popular micro-blogging platform has become a preferred social media outlets for news consumption of users across the globe.
While Twitter offers streamlined user interaction, allowing people to easily connect with others or get updates from businesses, organizations and celebrities, the platform also makes for a suitable hunting ground for scammers, cyber crooks and other malicious individuals who prey on unsuspecting victims.
How to avoid scams on Twitter
Online scammers have many tricks up their sleeve to hijack user accounts, steal personal information or infect devices with spyware and other malicious software.
They often masquerade as legitimate organizations or famous individuals to spread fake news, charity scams, bogus giveaways, fake online shops and customer support phishing pages, among other ruses.
The best way to ward off digital pickpockets, bullies and swindlers is to adopt good cyber hygiene practices:
Install a reliable security solution that can detect and block phishing and malicious websites masquerading as well-known brands
A hard-to-guess and unique password isn't enough to keep your account safe from account takeover attempts, so make sure to enable two-factor authentication
Adjust your privacy settings by protecting your tweets from non-followers, deactivating your tweet location, controlling photo-tagging options, discoverability and data collection and sharing processes, and preventing unknown individuals from messaging you directly
Report abusive tweets and scammers, and don't hesitate to use the block button to prevent others from viewing your activity
Never provide sensitive personally identifiable information in a tweet or DMs
Be skeptical of cryptocurrency giveaway scams on Twitter. The platform is a notorious venue where scammers set up or hijack celebrity accounts to steal the money of keen crypto investors
Dismiss messages from people who promise to boost your account by getting thousands of followers
Security and privacy solutions to safeguard your digital identity and reputation in the social media age
Users with a highly active social media profile but sloppy security and privacy practices are sitting ducks for evil-minded individuals who've tricked users with tweets less than 140 characters in length.
It doesn't matter if you're a hardcore tweeter or a casual user, malicious activity can follow you everywhere. The brand-new Bitdefender Premium Security integrates advanced malware protection alongside a VPN solution and a cross-platform dedicated Password Manager to cover all your security needs.
The 3-in-1 security and privacy pack employs Bitdefender innovative technologies that prevent and detect new and existing cyberthreats. It comes with our award-winning Bitdefender Total Security solution alongside a powerful VPN with unlimited traffic and a perfect way to secure passwords and other sensitive data.
And there's more! With Bitdefender Digital Identity, social media aficionados can learn more about their digital selves and protect their online identities. The dedicated digital privacy tool maps out your digital footprint, allowing you to easily manage personal data, assess personal data exposure and privacy risks, and hunt down any social media impersonators who can wreck your online reputation.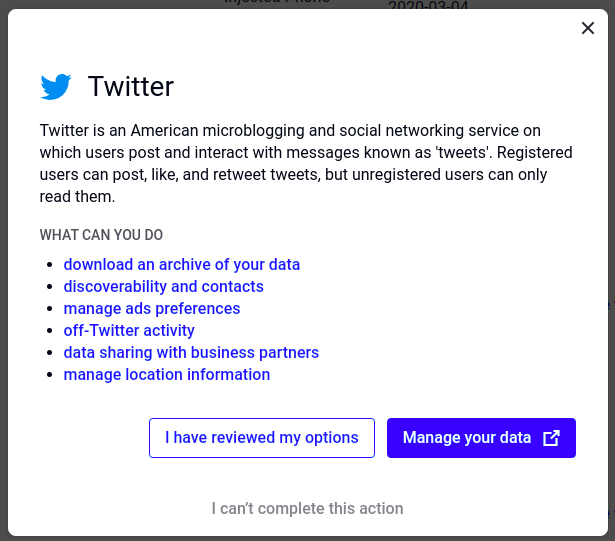 You can stay on top of data breaches and leaks with 24/7 data breach monitoring, real-time alerts for privacy threats, and even manage your privacy and ad settings on social media platforms, including Twitter.