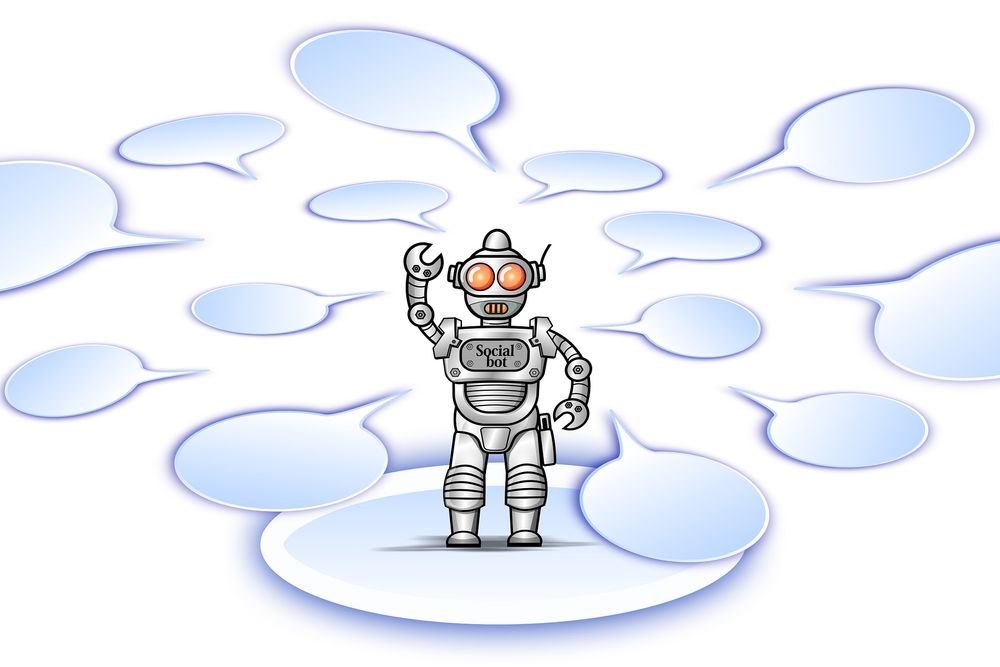 Ukraine's cyberpolice has taken down a network of 1 million bots used to spread disinformation and destabilize Ukrainian society, according to a press release published by the SSU, the main intelligence and security agency in Ukraine.
The perpetrators who administrated the bot farm organized numerous groups on social media with an audience of approximately 400,000 users.
The group was keen on using the bot network to spread disinformation not just on military operations on Ukrainian soil, but also distributed content alleging a conflict between Ukrainian President Volodomyr Zelensky's office and the Commander of the Armed Forces of Ukraine.
During the take-down operation, the SSU seized 5,000 SIM cards used to set up and maintain online accounts, hardware and software alongside 200 proxy servers used to spoof IP addresses.
The perpetrators set up shop in Kyiv, Kharkiv and Vinnytsia and, according to investigators, the 'political expert' and leader of the group published multiple propaganda materials "speaking on media resources controlled by his 'supervisors.'"
"Today, the information front is no less important than military operations," said Acting SSU Head Vasyl Malyuk. "And Russia understands this very well – that's why they throw such massive resources to divide Ukrainian society."
"Bot farms, pseudo-experts, information and psychological operations, enforcing pro-Russian messages – all this is in the enemy's arsenal," he added. "The adversary tries to use any opportunity to fuel internal strife or manipulate public opinion. Unfortunately, consciously or unconsciously, some Ukrainian political forces play along with the enemy and put their own ambitions above state interests."
The latest operation adds to the hard work of Ukraine to thwart disinformation campaigns that could destabilize the political system and create internal conflicts.
Since the beginning of the war, the SSU blocked over 1,200 cyberattacks on Ukraine's critical infrastructure and worked closely with social media platforms to take down fake accounts promoting deep fakes and false information.
This includes the shutdown of 500 YouTube channels, more than 1,500 Telegram channels and bots, and 1,500 Instagram, Facebook and TikTok accounts.