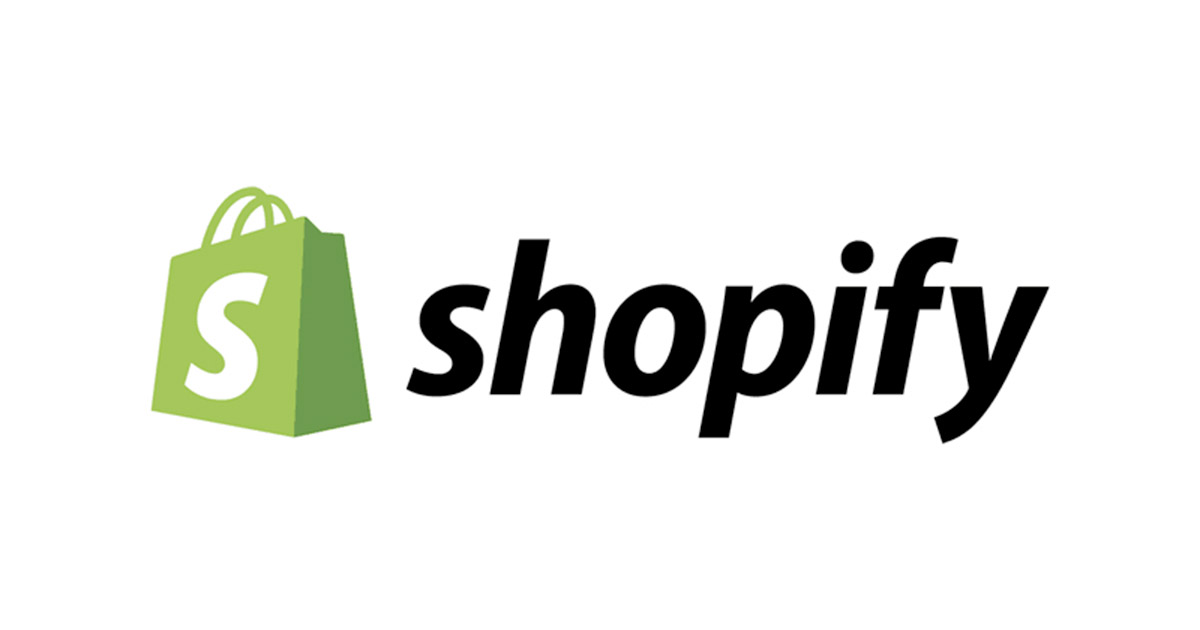 Tassilo Heinrich, a California resident arrested a few months ago by the FBI for alleged involvement in a Shopify data breach, has been indicted by a grand jury.
When we hear of data breaches, we usually assume they're the work of outsiders, but that's not always the case. Sometimes, breaches have causes other than hackers, like negligence or insider threats. In this California case, it seems like the definition of an insider threat, meaning it's the act of someone with access to the infrastructure, working for personal gain.
According to a report on TechCrunch, which published the indictment documents, Heinrich is accused of aggravated identity theft and conspiracy to commit wire fraud. The documents say a Philippines-based employee of a third-party contractor that provided support to Shopify accessed data related to merchants, then took screenshots and uploaded data to Google Drive. The data included merchants' and customers' names, billing and shipping addresses, email addresses, payment methods and even details of the items purchased.
This data was allegedly sold to Heinrich for a sum in cryptocurrency. The data was allegedly used to set up fake pages that looked like the original ones or sell that data to other unknown co-conspirators, helping them commit frauds against the merchants and customers.
In total, Heinrich and his conspirator are accused of siphoning data for more than a year.
"Shopify has cooperated with the FBI to investigate an incident involving the data of a small number of our merchants in September 2020," said Shopify spokesperson Rebecca Feigelsohn. "As previously stated, the perpetrators involved no longer work with Shopify. Because there is an active criminal investigation, we are unable to provide further comment at this time."
Check if your personal info has been stolen or made public on the internet with Bitdefender's Digital Identity Protection tool.