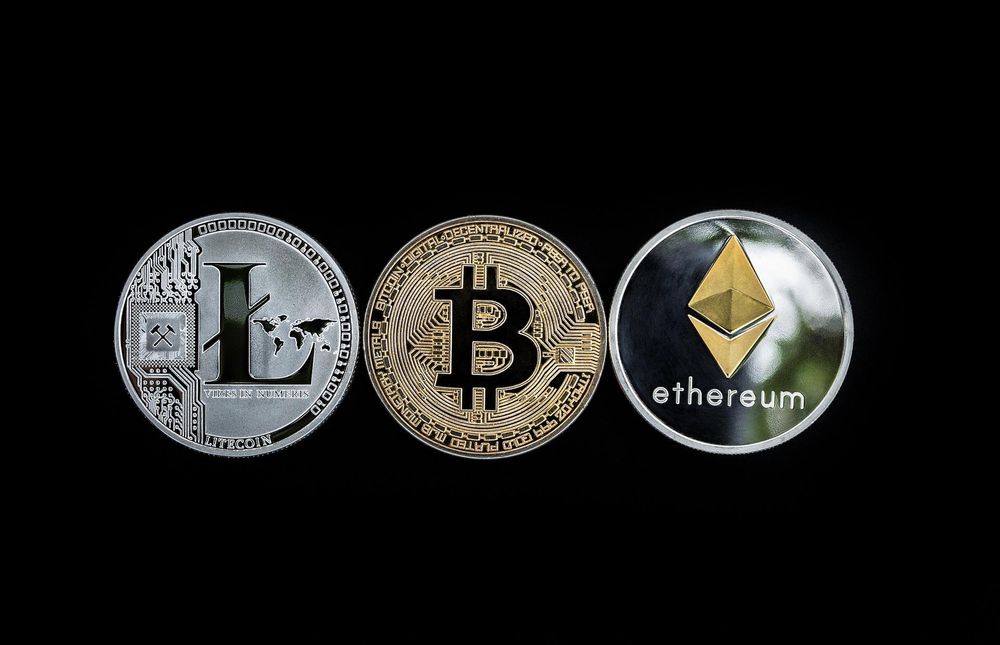 The number of reported cases involving celebrity-endorsed crypto scams is increasing and inflicting higher costs on victims in the UK, according to new analysis from Santander Bank.
Celeb-endorsed cryptocurrency fraud cost a whopping £11,872 on average in the first quarter of 2022 – a 65% year-on-year increase, the lender said in a report.
"We're seeing a worrying rise in 'celebrity-endorsed' cryptocurrency scams, where familiar faces are being misused on social media in order to con people out of often life-changing sums of money," said Chris Ainsley, head of Fraud Risk Management at Santander UK.
"Rather than revelling in the promised high returns, people are losing significant sums after being duped by these highly sophisticated criminals," he said. "Always do your homework and thoroughly research any investment opportunity before moving any money – irrespective of who is endorsing it. "
The names or accounts of public figures and celebrities, including Elon Musk, are often used to trick unwary internet users who want to get invest in crypto projects – a particularly successful tactic that earned scammers a whopping £2 million in the first three months of 2022, according to Santander UK.
The scammers leverage popular social media platforms such as Facebook, Instagram and Twitter to promote phony crypto investment opportunities and use high-sales pressure tactics to trick individuals into submitting information and making payments.
How to protect your financial wellbeing and data against celebrity-endorsed crypto scams:
· Don't believe everything you see or read on social media – cryptocurrencies or crypto-related platforms endorsed by a prominent public don't guarantee a legitimate investment
· Don't access or interact with unsolicited investment offers made via phone, email, text or social media posts
· Do your research before setting up a cryptocurrency wallet and investing
· Scrutinize any offer that seems too good to be true, especially if they promise you high returns
· Never allow individuals to 'help' you set up accounts and remotely access your device or give away your ID documents
· Use a security solution on your device that can fend off fraudulent and scam links
· Report any suspicious or fraudulent attempt to the social media platform, financial institution and police
Need help ensuring you don't fall victim to online scams? Take a look at our comprehensive all-in-one security plans to protect all your devices from malicious and fraudulent activity. Bitdefender all-in-one plans provide award-winning antimalware protection and advanced anti-fraud and anti-phishing filtering systems that warn you whenever you visit a website that may try to scam you. You also get a powerful VPN with unlimited traffic for your PC, smartphone and tablet plus a handy Password Manager to help you store your sensitive data passwords, among many other features depending on the chosen plan.