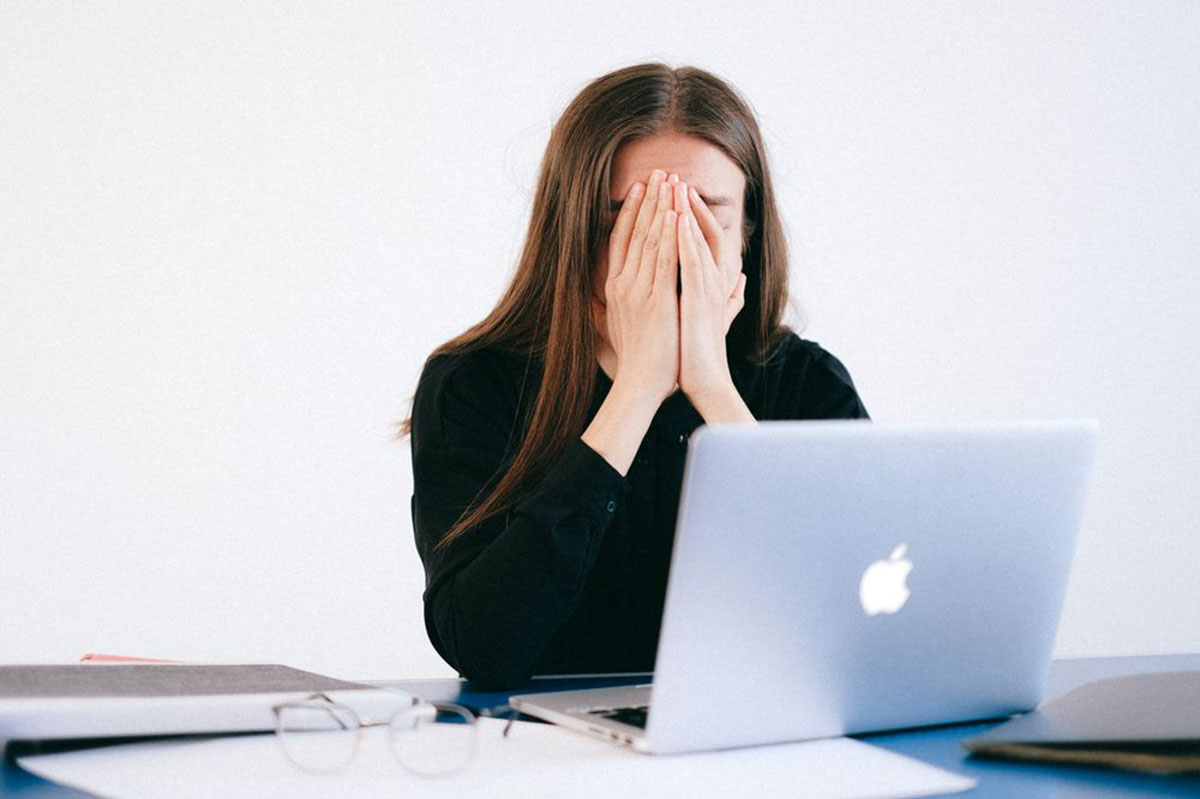 Identity theft is not always about defrauding victims. Most recently, a Chinese national has pleaded guilty to cyberstalking and identity theft concerning a young college student from Minnesota, according to the Department of Justice.
Ki Cheung Yau, a 27-year-old man, is awaiting sentencing for impersonating a young woman while setting up accounts on social media, dating and adult websites using the woman's personally identifiable information, including photos and full name.
"Yau used these accounts to communicate with strangers on the internet while posing as the victim," the Office of US Attorney Andrew M. Luger announced. "Yau falsely portrayed the victim on social media, dating, and sexually-focused websites as a young woman soliciting submissive or violent sexual relationships."
The court documents reveal that online harassment of the victim began in January 2020, and resulted in the victim being contacted by multiple strangers, including one that visited the victim's residence, "presumably because he believed he was meeting the victim for a sexual encounter," the report explains.
The friends and family members of the young woman were also implicated in the schemes perpetrated by Yau, who used their names, photos and contact information to stalk the victim.
The college student endured over a year of stalking and online harassment and was forced to change her phone number and find a new home.
This is a clear example of severe online harassment, showing how malicious actors can use exposed personally identifiable information to emotionally harm and ruin the online reputation of victims. By impersonating the victim and setting up phony accounts in her name, the perpetrator managed to not only humiliate her but also to deceive others online.
While cyberstalking can take many forms, it is usually carried out over a long period. Cyberstalking can also lead to identity crimes, financial loss and even physical harm, as harassment can easily extend to offline.
Anyone can fall victim to social media impersonators, cyberstalkers and identity thieves. That's why we recommend all users adopt more privacy-focused settings on their accounts by removing the public visibility of their posts, profile information, and media files, scrutinizing friend requests from strangers and reporting any suspicious activity and impersonation attempts to the social media platform.
Using Bitdefender's Digital Identity Protection service, you can easily monitor your digital footprint and asses your privacy and security risks. All of your public-facing information, including name, age, email addresses, phone numbers, jobs, education, and images are grouped into categories, enabling you to easily analyze sources of information and minimize your data trail.
The tool continuously monitors for data breaches and social media impersonators that could ruin your reputation. You'll be alerted whenever a new online account is created using your personal information so you can easily inspect it and stop an impersonation attempt before threat actors can cause you harm.