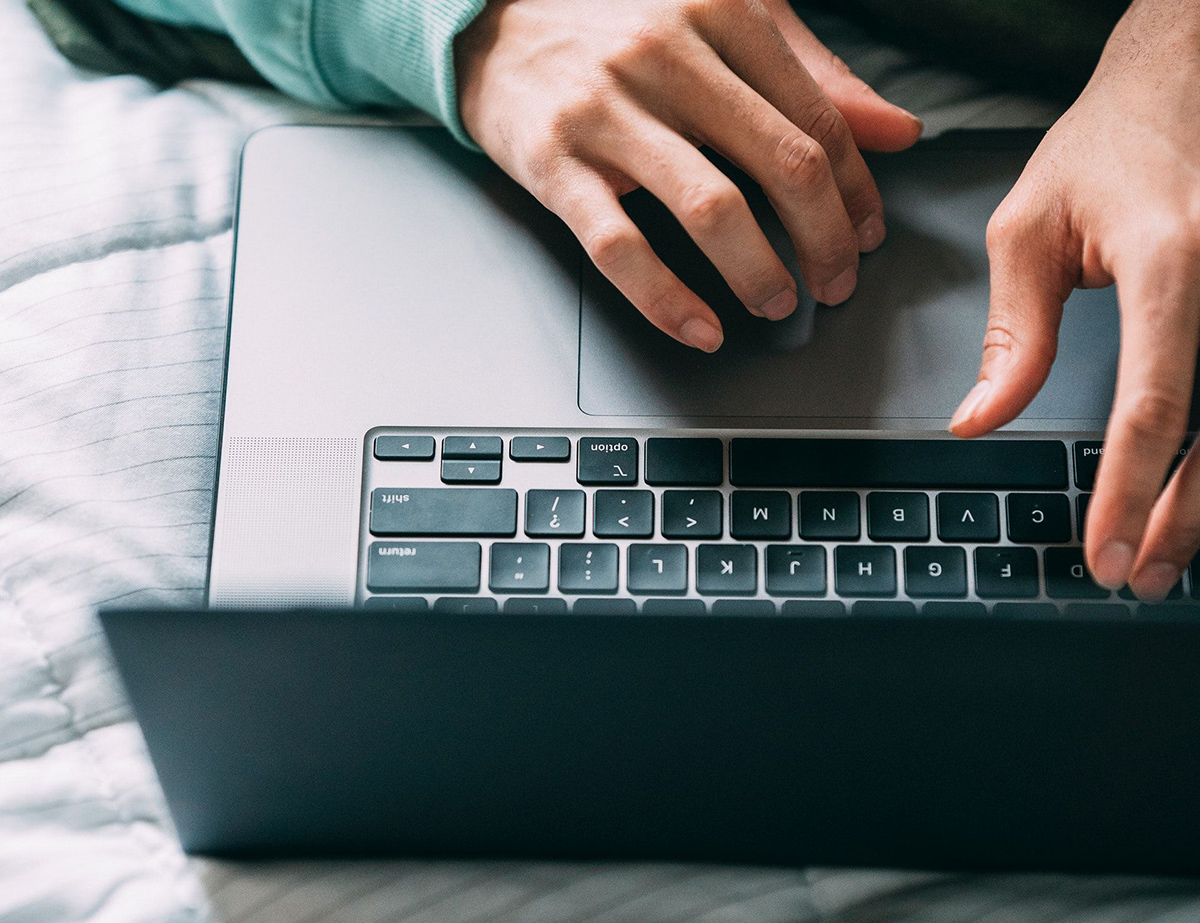 Google this week is rolling out the latest version of its widely used Chrome browser for Windows, Mac and Linux computers worldwide. The updated software fixes almost two dozen bugs, mostly high-severity flaws.
"The Stable channel has been updated to 96.0.4664.93 for Windows, Mac and Linux which will roll out over the coming days/weeks," writes Srinivas Sista on the Chrome Releases blog. "Extended stable channel has also been updated to 96.0.4664.93 for Windows and Mac which will roll out over the coming days/weeks."
Chrome 96 is not at its first iteration, especially from a security standpoint. When Google launched Chrome 96.0.4664.45 in November, it delivered no fewer than 25 security fixes, handing out more than $50,000 in rewards to those who identified the most serious flaws.
This week, 96.0.4664.93 is plugging an additional 22 security holes in the popular web browser across all supported desktop configurations – Windows, macOS, and computers running Linux.
The vast majority of the vulnerabilities addressed in this release are labeled as high-severity flaws, including two use-after-free issues in web-apps and UI, an out-of-bounds memory issue in WebRTC, incorrect security UI in the autofill feature, a type confusion in V8, a heap-buffer overflow in extensions, and the list goes on.
The Internet behemoth has already promised around $35,000 in bug-bounties to the researchers reporting the high-tier flaws. Many white hats are still waiting for their rewards to be calculated.
While the new Chrome may not bring much pizzazz in terms of features, the update is highly recommended for those who use the browser on a daily basis. Go to Settings ->About Chrome, and wait for Chrome to retrieve the latest version from Google's servers. When prompted, relaunch your browser to apply the patch.
Stay safe!