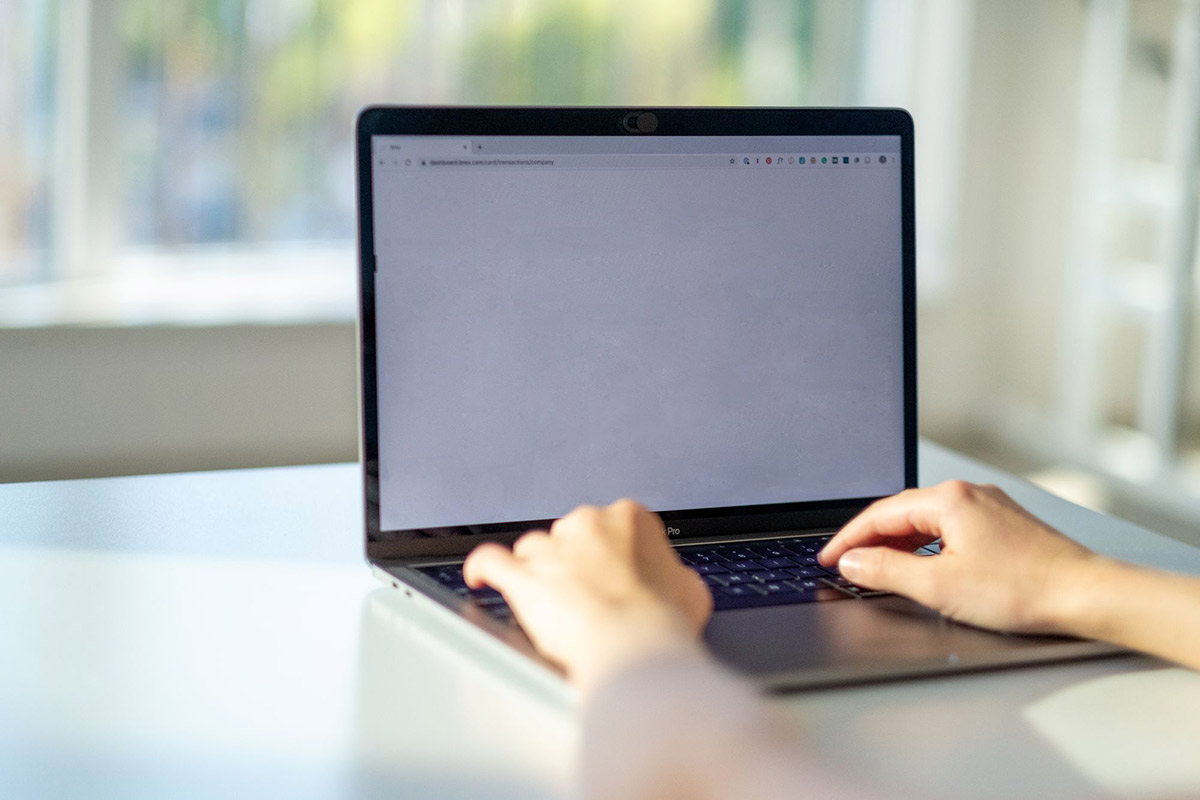 Google is rolling out updated versions of its popular Chrome browser for desktop and mobile platforms, delivering subtle improvements and a wide range of security fixes.
Chrome 98 is essentially a security release for Windows, Mac and Linux users, packing 27 fixes for flaws of high, medium and low severity.
At least eight vulnerabilities are high in severity, with the remainder rated medium or low. Google is awarding more than $70,000 in bug bounties to those who discovered and reported the flaws and worked with the web giant to address them.
For Android users, Chrome 98 brings no outstanding new features or changes, with the release notes mentioning only "stability and performance improvements." The iOS version of Chrome 98 includes the same optimizations, plus the ability to add or edit site passwords in the browser's settings pane, according to the changelog.
If you rely on Chrome to browse the web on your computer, be sure to install this security-centric update. Just click the three-dotted options drop-down, choose Settings, About Chrome, and let the browser fetch the update for you. Save your work and choose Relaunch to restart the app and have the fixes applied.
On mobile, visit the iOS App Store or the Android Google Play store to grab Chrome 98 for your device.