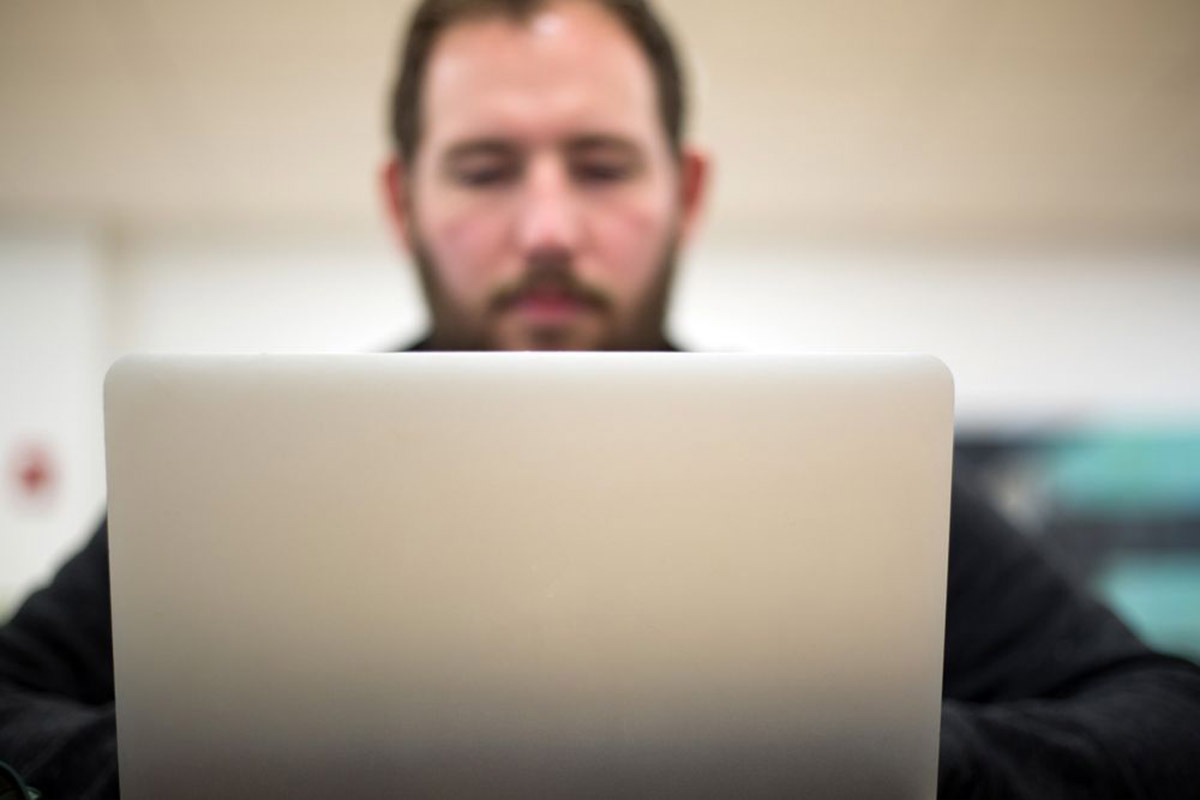 Google this week is rolling out Chrome 99 for desktop users worldwide addressing a wide range of security flaws in the world's most popular web browser. Many of the bugs are rated high-severity, meaning users should update sooner rather than later.
"Chrome 99.0.4844.51 for Windows, Mac and Linux contains a number of fixes and improvements," writes Prudhvikumar Bommana of the Google Chrome team.
While the new version packs several new features under the hood, the most important aspect of this release remains the security side.
A total of 28 security bugs are addressed in the new version, nine of which are considered high-risk vulnerabilities that could enable malicious actors to do all sorts of hacking on an unpatched instance of Chrome.
In typical manner, Google is holding off the technical details associated with the bugs, giving everyone a chance to update before malicious actors learn how to exploit them.
Over $100,000 in bug bounties
These high-severity flaws are found in modules like ANGLE, Cast UI, Omnibox, Views, WebShare, Blink Layout, Media and Mojo. As usual, Google is handing out handsome rewards to the researchers who found and reported the bugs. In total, the web giant is awarding bug bounties worth well over $100,000.
"We would also like to thank all security researchers that worked with us during the development cycle to prevent security bugs from ever reaching the stable channel," Bommana adds.
Make security a priority during this time!
It's important to keep your software updated with the latest security patches, especially in tumultuous times like these. Chrome makes no exception, being one of the most widely-used apps worldwide. Cyber actors will use the disruptive effects of war to spread fear, uncertainty and doubt, and to exploit every possible weakness on the victim's end for financial gain.
To update your Chrome browser, click the three-dotted Options button in the top right-hand corner, select Settings, About Chrome, and wait for the browser to fetch the latest version for you. When prompted, relaunch Chrome.
Stay safe!