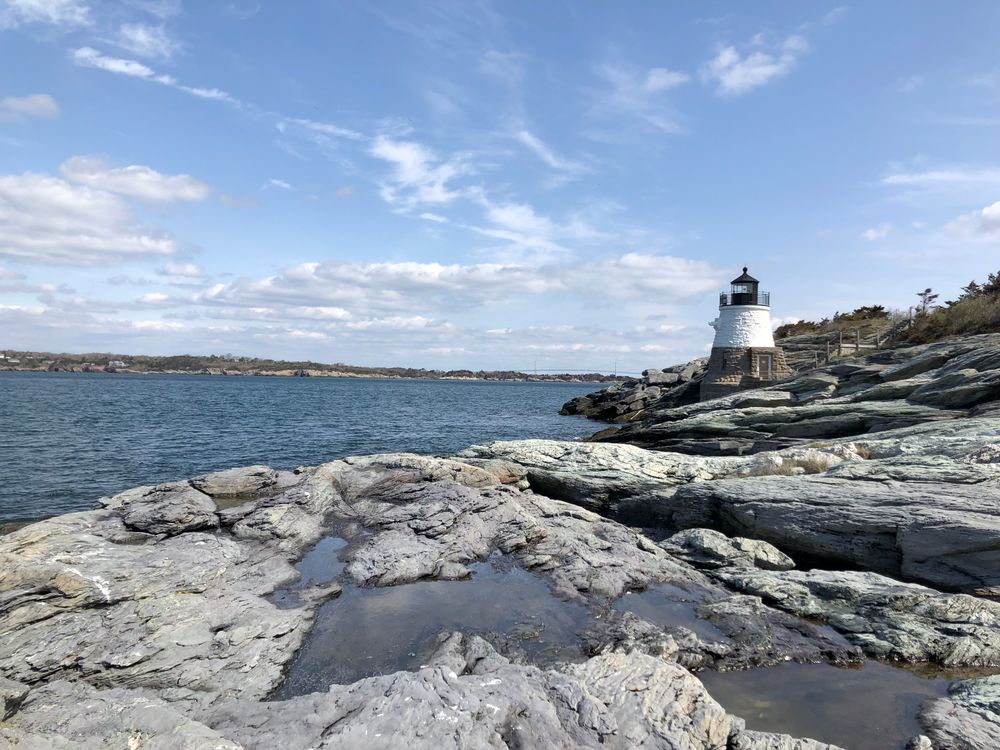 The City of Newport in Rhode Island is notifying past and current employees of a potential data leak stemming from a six-week-old security incident.
On June 9, 2022, the city identified what it refers to as "unusual network activity" that caused certain systems to "become unavailable." The notice does not reference the kind of attack it suffered, but the wording suggests it may have been hit with ransomware.
As soon as the city learned of the breach, it took steps to secure its network and investigate. It also notified law enforcement, as required by law in case of a cyber incident, and is helping authorities as they investigate.
A root-cause analysis showed that hackers gained unauthorized access to the city's systems the day before the discovery, on June 8. By the time the city discovered the breach, attackers had already scraped data stored on the city's file servers.
Careful review revealed that the files contained "information used for human resources and benefits purposes for certain current and former employees and their spouses and/or dependents, including names, addresses, dates of birth, Social Security numbers, financial account numbers used for direct deposit, and information related to group health insurance," according to the notice.
Such data is commonly used by extortionists and fraudsters and can fetch a handsome dollar on the dark web.
On July 22, the city began mailing letters to those affected by the hack and arranged for them to receive a complimentary membership to identity monitoring services.
"The City takes this matter very seriously and regrets any inconvenience or concern this incident may cause," the notice adds. "To help prevent something like this from happening again, the City is taking steps to further enhance the security of its network."
Bitdefender Identity Theft Protection offers continuous monitoring of your identity, privacy and credit status and issues instant alerts when your personal information is at risk. The solution also includes damages & financial loss prevention from identity theft, complete identity theft restoration services, and identity theft insurance of up to $2 million.