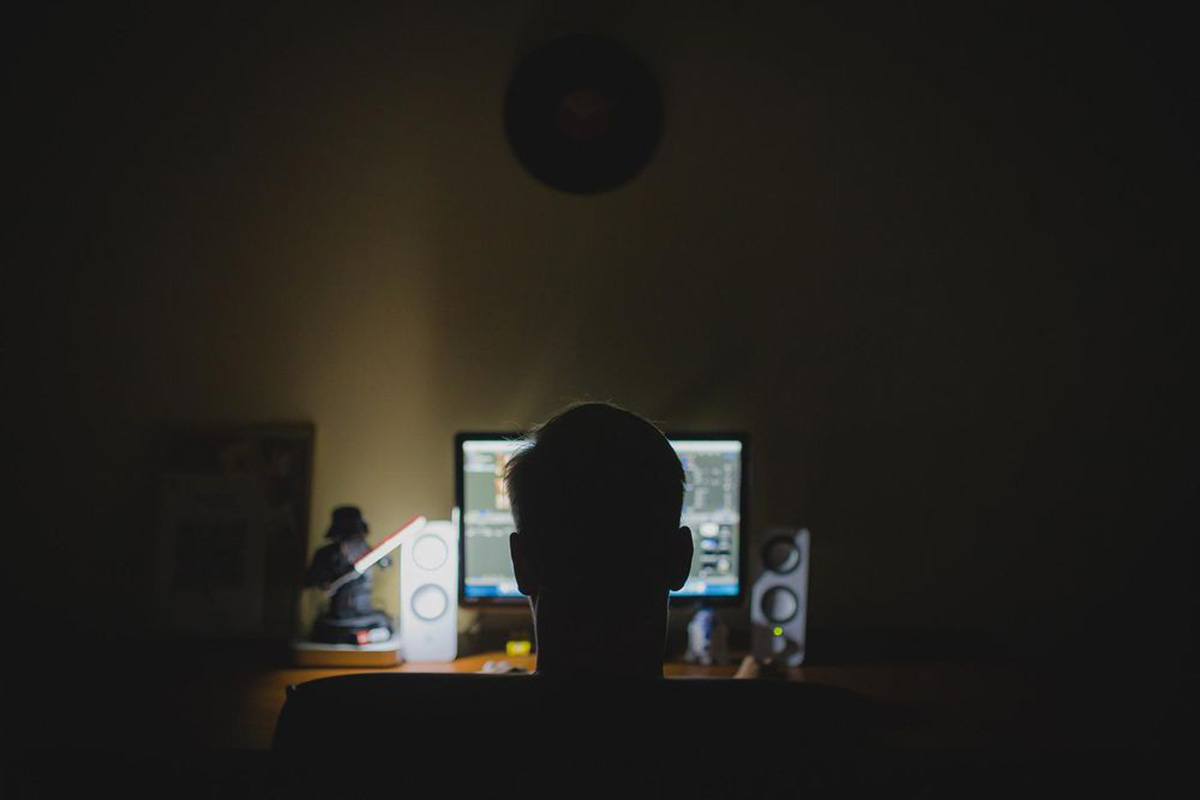 Infamous criminal marketplace WT1SHOP was recently seized in an international law enforcement action led by the FBI and the US Attorney's Office of the District of Maryland.
Criminals used the illicit platform to acquire stolen ID cards, login credentials, credit cards and other personally identifiable information (PII). Perpetrators would then use those purchases for account takeovers, fraudulent online purchases, credit card fraud, and identity theft.
WT1SHOP members advertised the marketplace on cybercrime-focused subreddits and Russian hacking forums. Due to its verboten nature, the platform frequently changed domains. In their occasional promotional posts, WT1SHOP representatives also dropped the domains used to access the service.
Portuguese authorities seized the illegal marketplace's website, while US law enforcement agencies confiscated four domains associated with the platform, namely: "wt1shop.net," "wt1store.cc," "wt1store.com," and "wt1store.net."
Several other known domains used to access the criminal marketplace were not seized, but they're no longer accessible, seeing as the website has been taken down.
The US Department of Justice (DOJ) said that law enforcement traced several leads to Nicolai Colesnicov, a 36-year-old Republic of Moldova national. Some of them included email addresses, webhost payments, Bitcoin payments, and associated login information that incriminated him as the website administrator.
"The federal criminal complaint alleges that Nicolai Colesnicov, age 36, of the Republic of Moldova, operated WT1SHOP, an online market that allowed vendors to sell stolen login credentials and other PII, including approximately 25,000 scanned driver's licenses/passports, 1.7 million login credentials for various online shops, 108,000 bank accounts, 21,800 credit cards," reads the DOJ announcement.
"Colesnicov is charged with conspiracy and with trafficking in unauthorized access devices. The criminal complaint was filed on April 21, 2022, and unsealed today upon the seizure of the website and its domains."
---
Dedicated software solutions like Bitdefender Digital Identity Protection can help you counter unauthorized leaks of your personal data with features like:
Overview of your digital footprint that includes traces from no-longer-used services
Real-time, continuous monitoring tool that scans the public and Dark Web for data breaches that may affect you
User-friendly, one-click action items to address leaks and digital footprint vulnerabilities