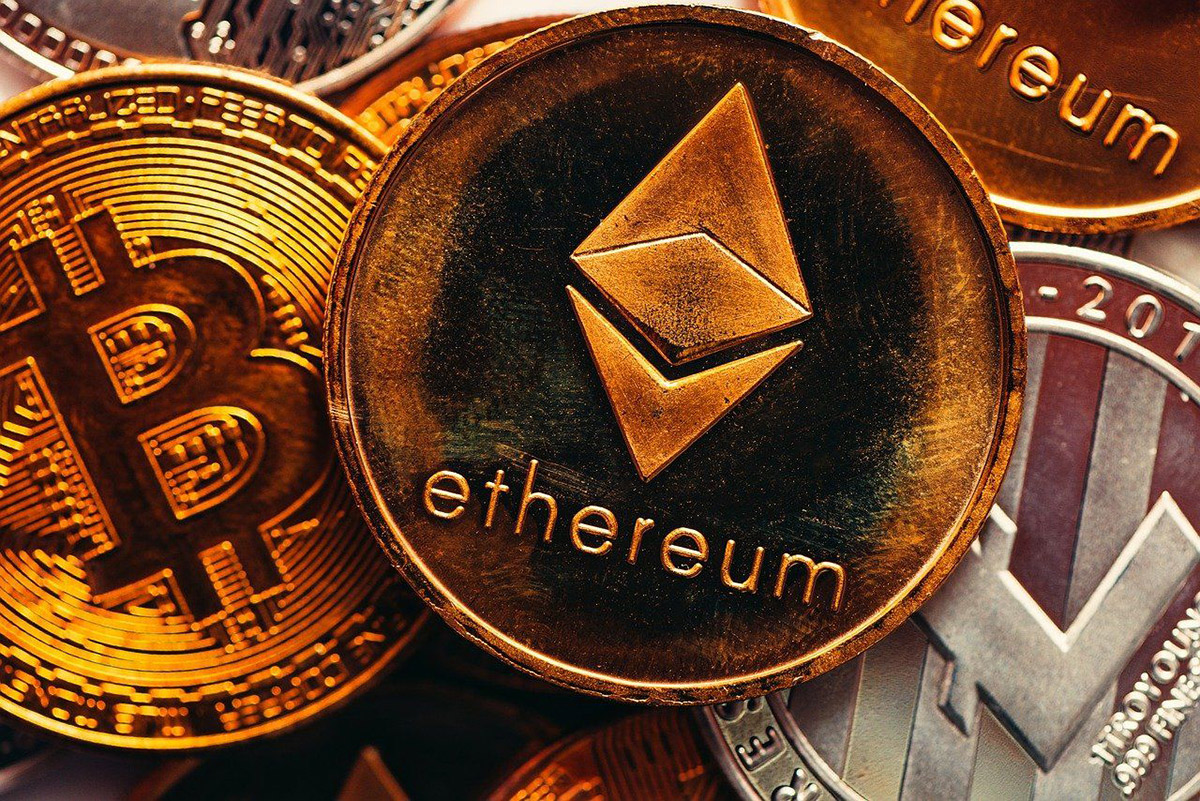 Crypto.com, a cryptocurrency exchange app based in Singapore with over 10 million users, temporarily suspended withdrawal of funds Monday after a users reported suspicious activity in their accounts. The app, which is endorsed by Matt Damon and has sponsorship contracts with Formula 1, the Italian Seria A football league and the Los Angeles Lakers, held the suspension for 12 hours.
"We have a small number of users reporting suspicious activity on their accounts. We will be pausing withdrawals shortly, as our team is investigating. All funds are safe," the exchange tweeted on Monday afternoon, Sydney time. The tweet drew hundreds of replies from clients saying multiple unauthorized Ethereum transactions were registered to their wallets.
It wasn't until early Tuesday morning, that withdrawals were allowed again. Crypto.com has asked users to log in and reset their two-factor authentication (2FA) as a precaution, and some users say their funds were restored.
Crypto and hackers, a modern love story
Crypto enthusiasts have become a favorite target for hackers recently. Cryptocurrencies have grown immensely in popularity over the last few years, but not all exchanges have invested in adequate security measures. In addition, stolen cryptocurrency is very hard to trace and retrieve, but easy to launder, and cybercriminals are constantly upping their game when it comes to wallet stealing malware.
Criminals managed to steal an estimated 7.7 billion worth of cryptocurrency in 2021. Crypto trading platform BitMart lost $200 million in December after a security breach caused by a stolen private key that had two of BitMart's hot wallets.
Similarly, in May, 6.000 Coinbase users suffered losses after unauthorized third parties exploited a flaw in the company's SMS account recovery process to gain access to the accounts and transfer funds to external crypto wallets.
According to blockchain analysis firm Chainalysis, 2021 was also a good year for North Korean hackerswho stole a total of $395 million worth of crypto coins last year across seven intrusions into cryptocurrency exchanges and investment firms.
How to stay safe as a crypto trader:
· Use complex, unique passwords, enable multi factor authentication and biometric identification when possible
· Keep your devices clean from malware. Bitdefender Mobile Security for Android gives your mobile devices absolute protection against viruses and malware. It also protects you from link-based mobile scams and includes a Secure VPN for a fast, anonymous and safe experience while surfing the web.
· Be aware of current crypto scams like fake giveaways, trading bots, phishing emails or the customer support scam
· Don't take photos or screenshots of your crypto details and don't copy and paste them in e-mails, messages or plain text documents
· Periodically check your balance and immediately report any suspicious transactions