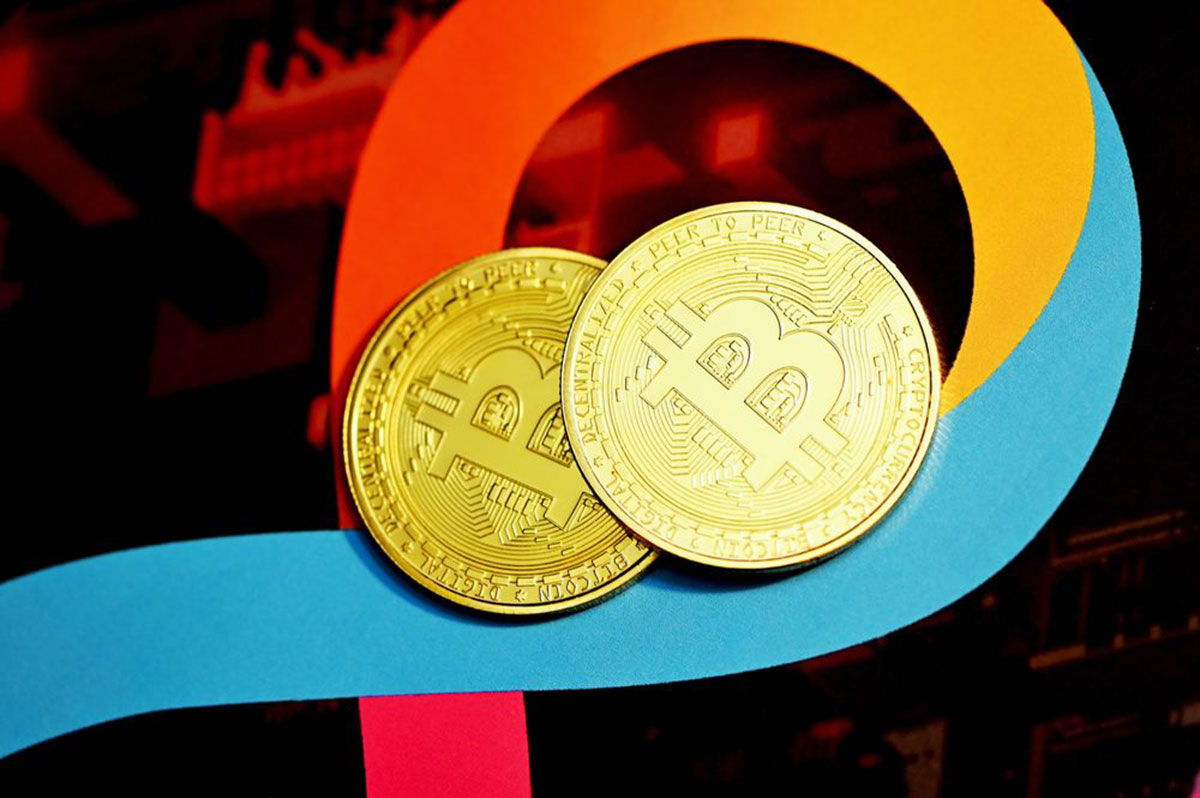 A self-touted cryptocurrency researcher claims to have raked in over $100,000 in Bitcoin from gullible investors after setting up a ponzi scheme promising high returns through mining.
FatMan (@FatManTerra) kicked off his so-called awareness campaign telling the Twitterverse he "received access to a high-yield BTC farm based on a private carry trade operated by an up-and-coming fund."
"I've maxed out what I could, so there's some leftover allocation and I thought I'd pass it along – priority will be given to UST victims. DM for more details if interested," FatMan tweeted.
In two hours, the influencer allegedly received over 100 DMs, raising 3.45 BTC from Twitter and 2 BTC from Discord – over $100,000 in total, with more requests still coming in.
"But there's a little twist," he said.
The self-described researcher claimed it was all an attempt to create awareness around just how easy it has become to scam crypto investors these days.
FatMan followed up with a series of tweets explaining his motives, though some believed the influencer had actually made a U-turn after the Twitterverse had lashed back.
"While I used plenty of buzzwords and put on a very convincing act on all platforms, I made sure to keep the investment details intentionally obscure — I didn't name the fund & I didn't describe the trade — no one knew where the yield was coming from," the influencer said. "But people still invested."
FatMan maintains that "It is far too easy to scam people in crypto."
"If you don't understand where the yield is coming from, you are the yield," he stressed. "Listen carefully to the vocal critics of any project or investment before getting involved. *Really* listen."
As reported by Cointelegraph, FatMan claimed his fake fund was inspired by the Lady of Crypto Twitter account, which has been accused of promoting similarly questionable investment schemes.
The influencer claims to have refunded everyone to the last penny, clarifying that "there was no investment."
The truth of FatMan's claims – whether he truly intended the scam as a lesson for gullible investors – remains up for debate.
However, the influencer is certainly right about one thing: crypto investors are easy targets for scammers.
Last month, cybercriminals used an AI-generated deepfake hologram of Binance Chief Communications Officer Patrick Hillman to orchestrate a series of attacks against crypto projects. The perps used the fake video to trick users into joining online meetings, seemingly taking an interest in company clients' projects.
Earlier this year, Bitdefender published an educational piece on How to dodge the wave of crypto scams. At the time, Bitdefender noted that crypto scams were steadily becoming the norm in online fraud, with an increasing number of cybercrooks targeting assets like cryptocurrency, utility tokens, non-fungible tokens (NFTs) and even whole crypto wallets.