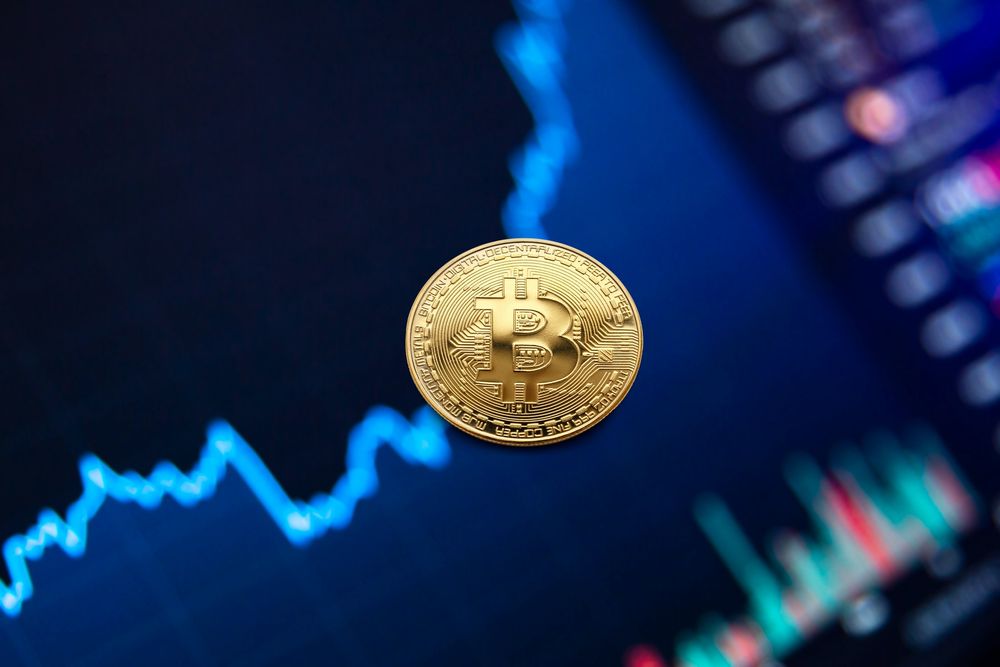 The FBI is warning cryptocurrency investors of phony crypto-themed apps used to steal millions in virtual financial assets.
Threat actors are targeting investors in the US with fake cryptocurrency investment services backed by these fraudulent mobile apps, the agency said in a notification on July 18.
"The FBI has observed cyber criminals contacting US investors, fraudulently claiming to offer legitimate cryptocurrency investment services, and convincing investors to download fraudulent mobile apps, which the cyber criminals have used with increasing success over time to defraud the investors of their cryptocurrency," the notification reads.
The bureau said it identified 244 people who have fallen victim to cybercriminals posing as legitimate financial institutions and crypto wallet providers. As part of their ruse, the crypto thieves used names and logos, and created legitimate-looking websites to dupe keen investors out of an estimated $42.7 million.
"The cyber criminals convinced victims to download an app that used the name and logo of an actual US financial institution and deposit cryptocurrency into wallets associated with the victims' accounts on the app," the agency explained. "When 13 of the 28 victims attempted to withdraw funds from the app, they received an email stating they had to pay taxes on their investments before making withdrawals. After paying the supposed tax, the victims remained unable to withdraw funds."
The hype surrounding cryptocurrency and increased usage of mobile banking will continue to drive opportunistic threat actors to target investors in digital currencies from across the globe. As a precaution, the FBI urges users and keen investors to take the following precautions to protect their finances:
· Closely examine any unsolicited requests to download investment apps, particularly if the offers come from individuals you haven't met in real life. Verify the identity of the person handing you this information and never rely on investment advice from strangers
· Do your homework before downloading an investment app. Verify if the company is actually offering this service and look for any documentation "tailored to the app's purpose and the proposed financial activity"
· Scrutinize all applications with limited or broken functionalities
Boosting your mobile security has never been easier. With Bitdefender Mobile Security, installing apps from unknown sources is no longer a gamble. The security solution on your device will scan all installs and immediately let you know if any of them pose a danger. Additionally, the Scam Alert feature (for Android) will notify you whenever you receive dangerous links via SMS, notifications, or instant messaging apps, allowing you to easily dismiss phishing links that threaten your financial wellbeing.