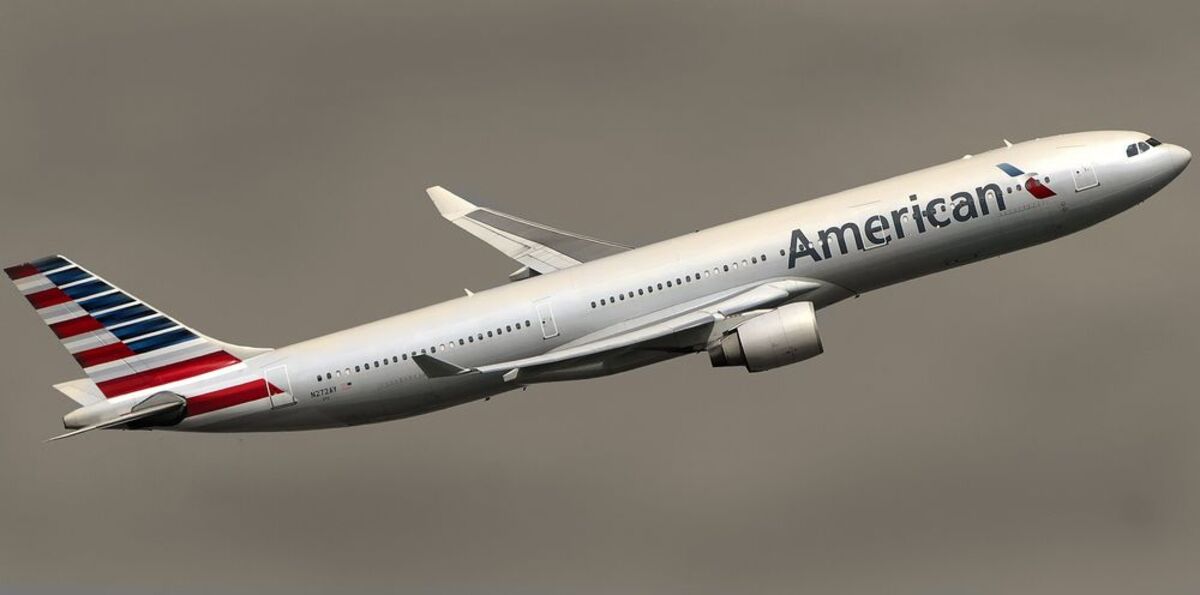 Threat actors managed to compromise several work email accounts of American Airlines employees that held personally identifiable of customers and workers, the airline has disclosed.
The carrier said the attackers used a phishing campaign to gain access to its team member's accounts. The data breach was discovered on July 5, and according to a letter sent to impacted customers on Sept. 16, there is currently no evidence of misuse of data.
"In July 2022 we discovered that an unauthorized actor compromised the email accounts of a limited number of American Airlines team members," the letter reads. "Upon discovery of the incident, we secured the applicable email accounts and engaged a third party cybersecurity forensic firm to conduct a forensic investigation to determine the nature and the scope of the incident."
Sensitive information exposed
Despite not sharing the number of impacted individuals or company employees, Andrea Koos, a Senior Manager for Corporate Communications at American Airlines, told BleepingComputer that only "a very small number of customers and employees' personal information was contained in those [compromised] email accounts.
The information potentially accessed and stolen during the attack, according to the notification letter, included names, dates of birth, mailing addresses, phone numbers, email addresses, driver's license numbers, passport numbers, and certain medical information of both customers and employees.
In response to the breach, the airline says it will offer affected customers free access to credit monitoring services and advises caution against unsolicited correspondence, whether by phone or email.
Are you a data breach victim? Here's how Bitdefender can help
Bitdefender's Digital Identity Protection, our privacy-focused service, automatically searches for leaked personal data online (including on the dark web), sending you real-time alerts when any of your private information has been exposed. You get real-time data breach alerts and a handy tool to sniff out social media doppelgangers who could ruin your online reputation alongside a 360-degree view of your digital footprint and personal data exposure throughout the years.
If you're worried about fraudsters abusing your identity and financial information, check out our new Bitdefender Identity Theft Protection plans (available for the US only) that offer real-time data breach monitoring, fraud monitoring, stolen wallet assistance, restoration services, and up to $2 million in identity theft insurance to help you cover legal fees and other costs for fixing your identity.
Read more about our identity protection and privacy solutions here.