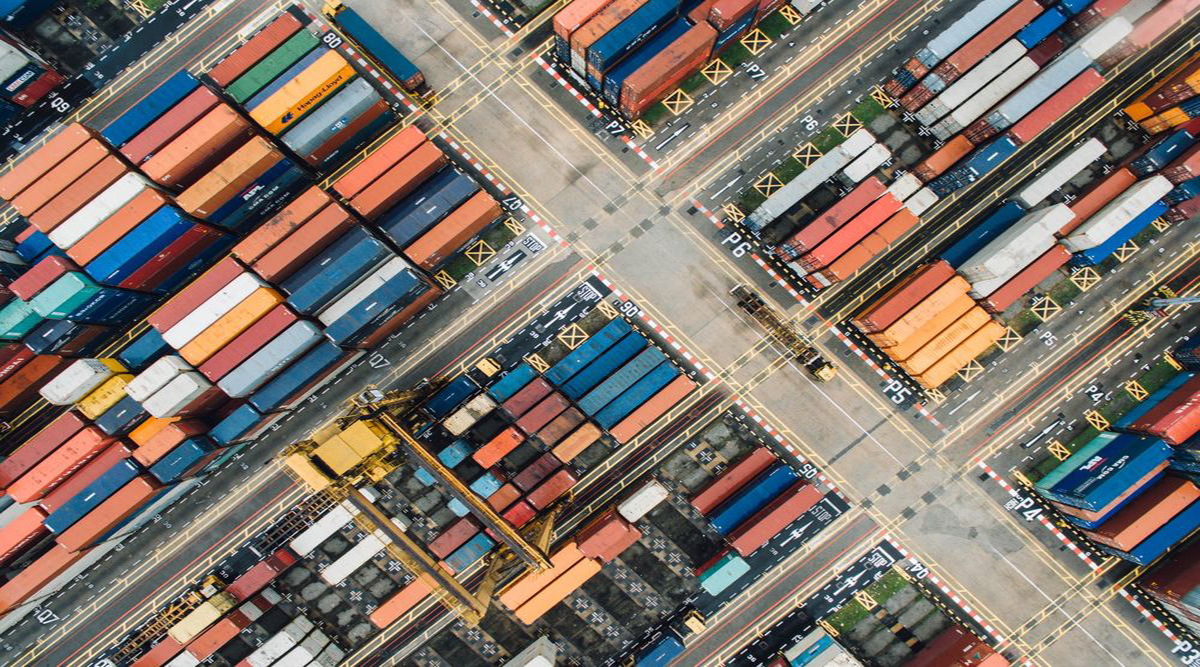 US-based logistics company Expeditors International has shut down most of its operations worldwide after suffering a cyberattack over the weekend.
The company published a brief announcement concerning a global operations downtime after the incident, but it didn't elaborate on the type of cyberattack. According to an anonymous tip received by BleepingComputer, though, the company seems to have been hit by a critical ransomware attack.
"Expeditors is currently managing a global systems downtime due to a targeted cyber-attack," read the announcement. "We are working with global cybersecurity experts to manage through the situation."
The company released on Sunday night another press release, emphasizing that the attack forced them to shut down most operations worldwide for safety reasons.
"Upon discovering the incident, we shut down most of our operating systems globally to manage the safety of our overall global systems environment," according to the press release.
The attack significantly impacted Expeditors' global chain of operations, including customs, freight, and distribution activities, leading to customers' shipments stalling. Reportedly, Expeditors will keep the systems offline until they can securely restore them from backups.
Furthermore, the company is trying to minimize customer impact by seeking resolution with service providers and carriers, but it doesn't predict when it may resume normal operations.
The signs do seem to point to a massive ransomware incident, seeing as shutting down systems globally and restoring them from backups is usually done in the wake of network-wide encryption.
Expeditors is a worldwide logistics company with annual gross revenue of approximately $10 billion, 350 locations, and more than 18,000 employees worldwide. The company offers logistics solutions, warehousing, supply chain, transportation, distribution, and compliance.