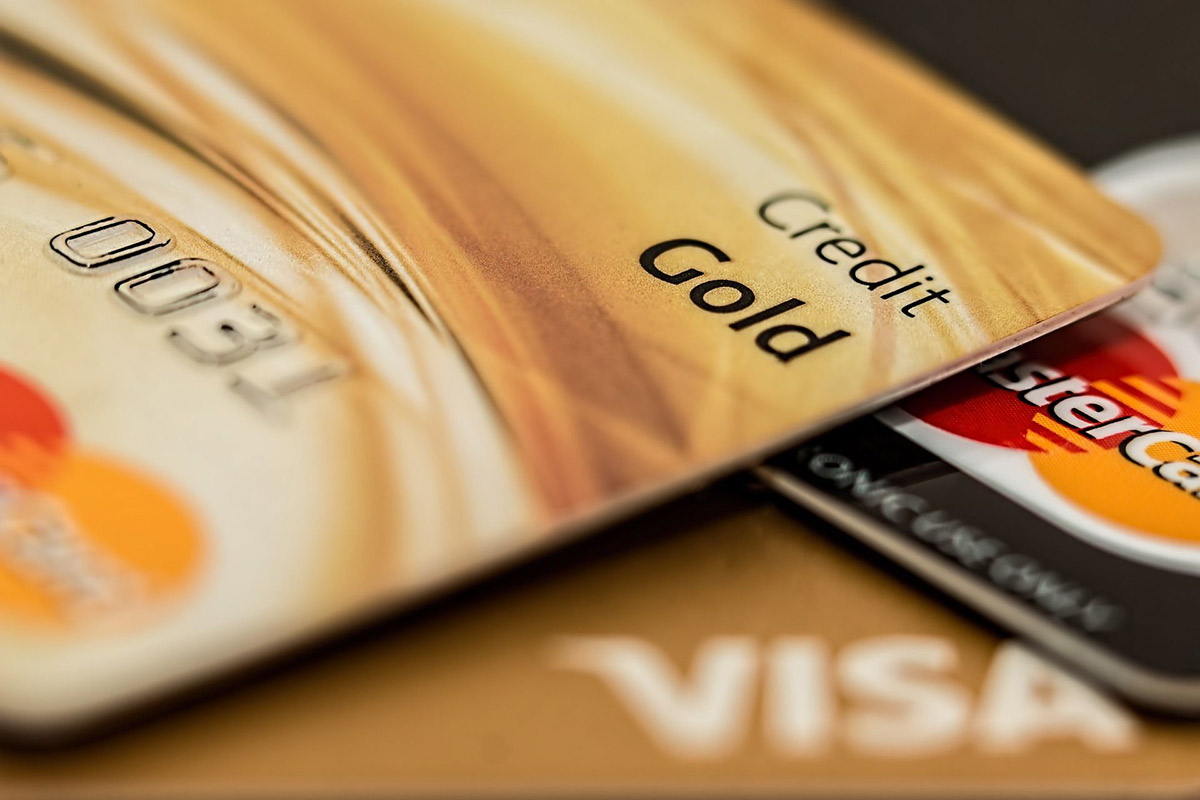 Pro Wrestling Tees, a Chicago-based website and store, has recently disclosed a data security incident that exposed sensitive financial information of 31,000 customers, including names, credit card numbers and CVV codes.
The data breach occurred on Nov. 1, and according to a notification sent to potentially impacted customers, the incident was due to a malware attack on its systems.
"On November 1, 2021, Pro Wrestling Tees was informed by law enforcement that a small portion of our customer's credit card numbers had been compromised," the data breach letter reads. "We immediately conducted an extensive investigation of our system and concluded that a malware virus was the source of the breach."
Although the company said it found "no evidence that current individual personal information has been compromised," or evidence "of any current misuse of your information," multiple customers on Reddit claimed to have seen fraudulent charges on their credit cards.
"We took steps to address this incident promptly after it was discovered, including conducting an investigation to understand what had taken place and how," the company added. "We have secured our system. We have also reviewed our internal data management and protocols and have implemented enhanced security measures to help prevent this type of incident from recurring."
Impacted users were offered 12 months of identity protection and advised to closely monitor bank statements.
While there was no evidence that account passwords were compromised in the breach, customers should also reset the password for their account on the Pro Wrestling Tees website.
Are you a victim of a data breach? Bitdefender Digital Identity Protection service monitors your digital footprint and notifies you if any of your private data has been exposed on the dark web or in publicly available databases. You also get instant access to a complete mapping of your digital accounts and public data, alongside data breach alerts and privacy threats so you can take action and protect your digital identity.