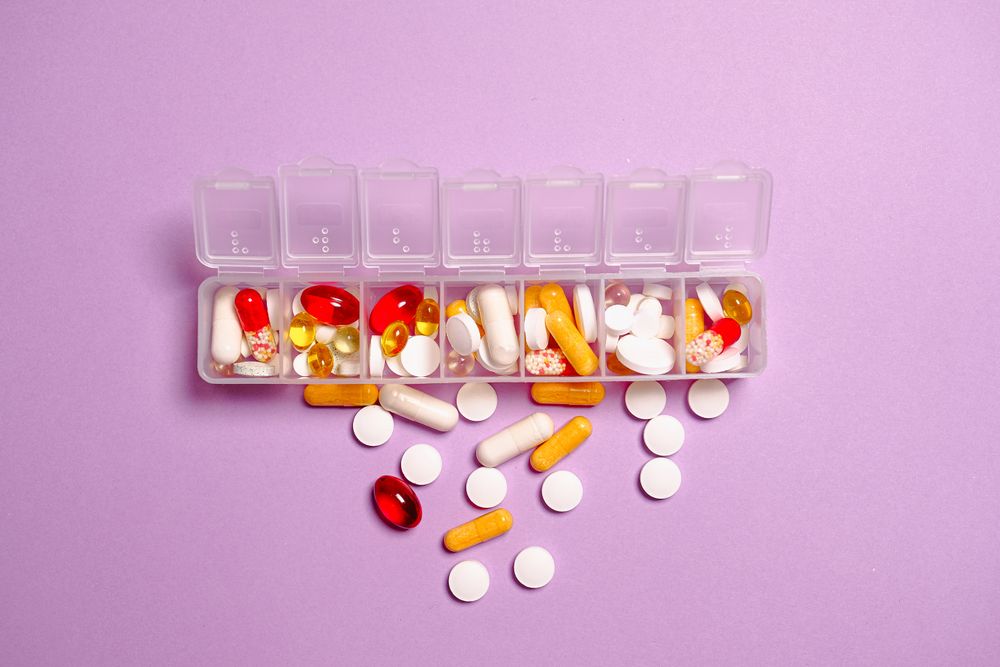 Dis-Chem, the second-largest retail pharmacy in South Africa, has disclosed a data breach affecting over 3.6 million customers.
According to a notification published this month, Dis-Chem explained that the data compromise occurred around April 28, affecting a third-party provider that manages one of its customer databases.
Following an internal investigation, the Dis-Chem said an unauthorized party accessed personal details of 3,687,881 customers, including names, email addresses and cell phone numbers.
The pharmacy retailer emphasized that there is currently no indication of misuse of personal information and that the exposed database held no banking information or other medical data.
"Please note there is currently no indication that any personal information has been published or misused as a result of the incident," the notification reads. "We stress that no identification numbers, medical, financial or banking information was contained in this database. However, we cannot guarantee that this position will remain the same in future."
Although the company has yet to provide additional information regarding the data security incident, Dis-Chem said it is still investigating and the operator "has deployed additional safeguards in order to ensure protection and security of information on the database."
Dis-Chem also emphasized the implication of the data breach, warning of potential crime such as phishing and social engineering attacks that may target customers.
Data breach victims should remain vigilant and stick to good security practices, including:
Installing a security solution on their device
Watching for suspicious links and attachment
Making sure that their online accounts use strong and unique passwords
Keeping their operating system and software up to date
Avoiding sharing sensitive information such as passwords, PINs and financial information
Is your personal information in the wrong hands? Find out now with Bitdefender's Digital Identity Protection. With our dedicated privacy tool, you can:
Discover the extent of your digital footprint
Find your personal information online, in legal and illegal collections of data
Benefit from 24/7 data breach monitoring for up to five email addresses
Get instant alerts to new breaches and privacy threats
Detect social media impersonators who can ruin your reputation