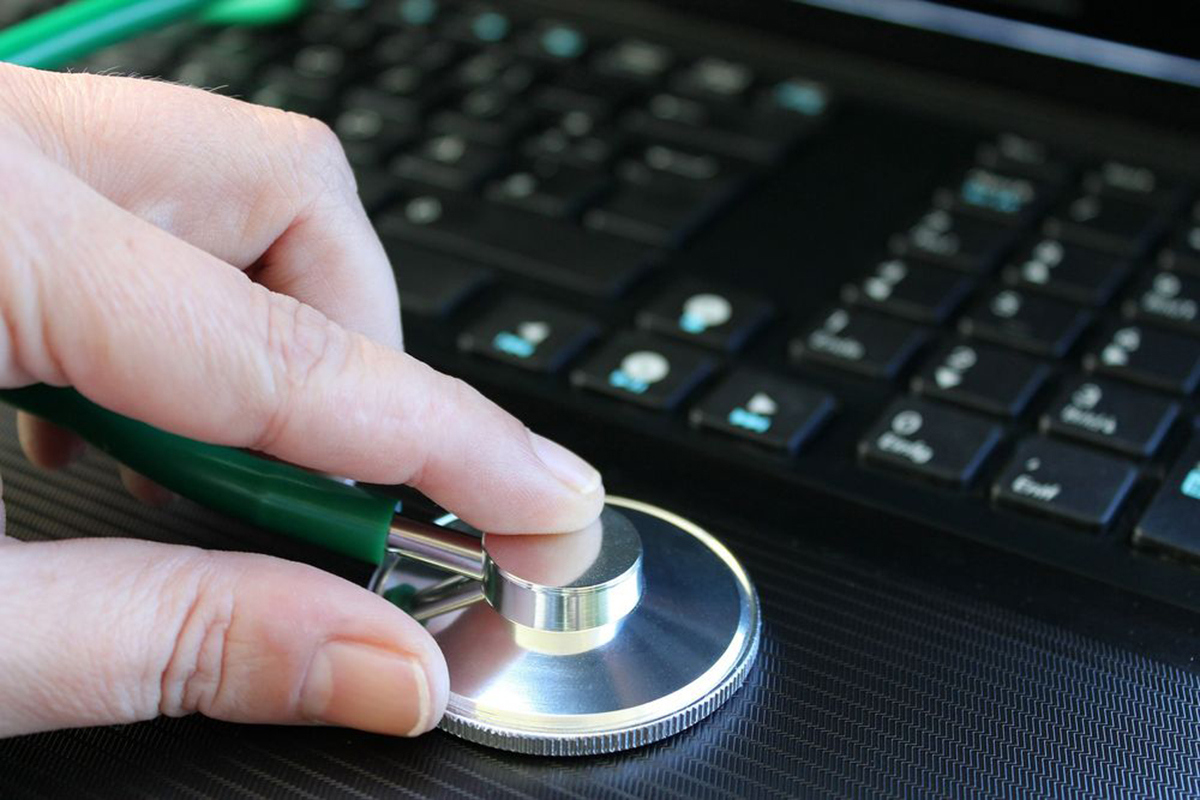 California-based respiratory care provider SuperCare Health has confirmed a data breach that led to the exposure of personal information of over 300,000 patients.
In a notice on its official webpage, SuperCare said it discovered unauthorized activity on its computer systems in late July, then immediately began to contain and mitigate the potential fallout.
"On July 27, 2021, we discovered unauthorized activity on our systems. In response, we immediately began containment, mitigation, and restoration efforts to terminate the activity and to secure our network, systems, and data," the healthcare provider said. "In addition, we retained independent cybersecurity experts to conduct a forensic investigation into the incident and assist us in determining what happened."
The extent of the data breach was determined by Feb. 4, when the company learned that the attackers also accessed patient files with sensitive personally identifiable information including:
Names, address and date of birth
Hospital or medical group
Patient account number and medical record number alongside health insurance information
Health-related data such as diagnostic and treatment information
Social Security numbers and driver's license numbers were also exposed for a limited number of individuals
SuperCare Health said they "have no reason to believe that any information was published, shared or misused," but all potentially impacted patients should take additional security measures to protect against identity theft and fraud.
The company alerted all affected individuals on March 25 and took additional security measures to prevent future incidents.
"We also reported the incident to the Federal Bureau of Investigation and will cooperate to help identify and prosecute those responsible," the statement said," SuperCare Health added.
Steps users can take to protect against fraudulent activity
If your personal health information and other identifiable data were exposed in the breach, you should consider these steps to secure your accounts and data:
Change your account passwords and enable two-factor authentication for all accounts that share the same login credentials
Monitor your credit report and financial accounts
Place a fraud alert on your credit report
Consider a security freeze on your credit file
Watch out for unsolicited emails, texts or phone calls that ask you to provide sensitive data, access suspicious attachments or confirm financial data
Use a security solution to safeguard your device against malicious attacks and fraudulent links
Was your data exposed in a data breach? Find out today with Bitdefender Digital Identity Protection, a dedicated privacy tool that helps you stay on top of data breaches and leaks with 24/7 data breach monitoring and real-time alerts for privacy threats.
You can use Bitdefender's Digital Identity Protection tool as a stand-alone online privacy solution, or pair it with our new 3-in-1 security and privacy bundle packing award-winning malware protection, a powerful VPN and a cross-platform Password Manager.