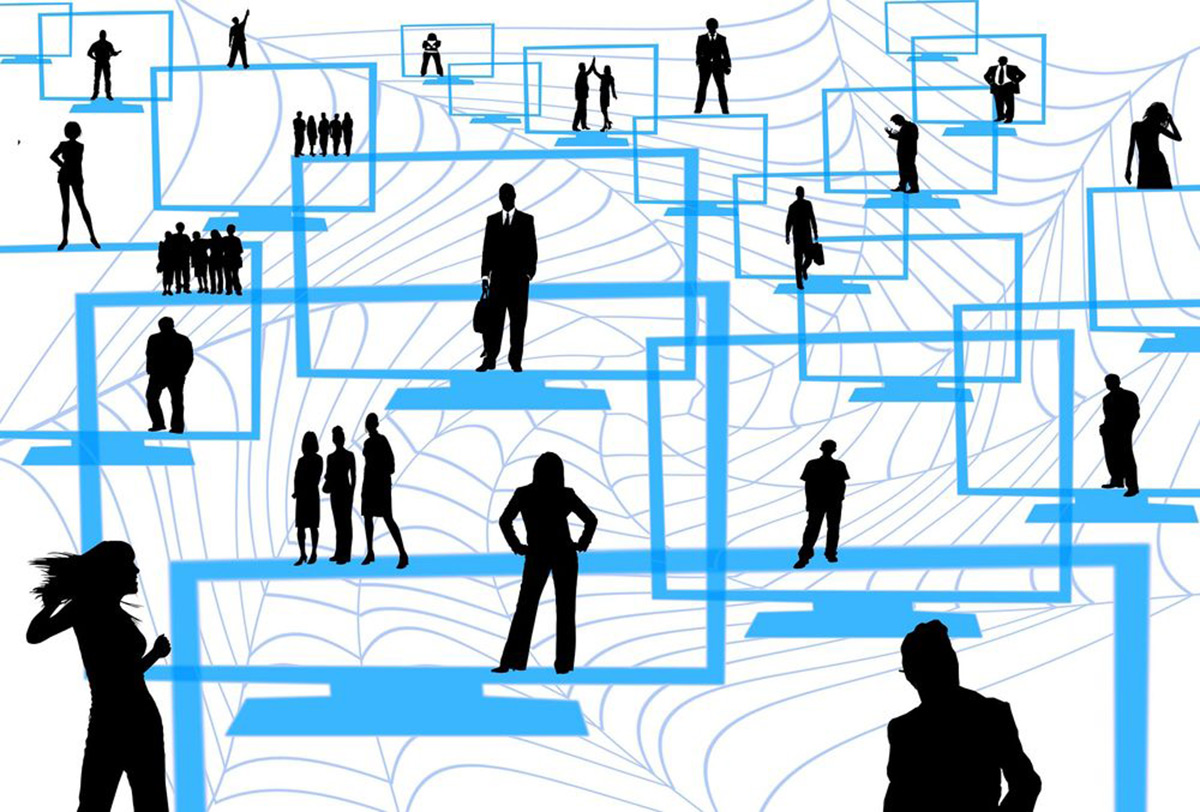 Everything that can be found about you online is compiled into your digital footprint. With each online interaction, you enrich your digital profile to include a collection of data you willingly and unwillingly share with online services and platforms.
Owning a digital footprint is the counterpart of the digital age, and while it ensures coherence and uninterrupted online experience, the inclusion of personally identifiable information (PII) and sensitive user data that can be traced back to the real you can expose you to privacy and security issues.
Getting to know the digital you
Having a strong digital presence is not a bad thing per se. For example, a positive digital footprint can help you boost your career and educational opportunities, as it allows you to showcase your biggest qualities and digital skillsets.
However, overestimating the importance of digital footprints and oversharing personal information online can stain your online character and reputation, and make you an easy target for cybercriminals and other malicious individuals.
Getting to know the digital you can be a tedious undertaking and many internet users postpone or overlook this process risking their privacy and digital security.
Here are a few steps you can take to find out what the internet knows about you:
Start by typing your name in the search bar of your browser. You can search using your name, phone number and other personal identifiers such as the name of your employer
Head to the social media platforms you're using and check to see how your profile appears to others, and, when possible, try downloading a copy of all the information the platforms have about you
Check if you've been compromised in a data breach
Use a digital footprint monitoring tool to help you manage and control your digital identity
Bitdefender can help you find out if your personal information and other key pieces of your digital identity are in the wrong hands. With Bitdefender's Digital Identity Protection service, you get a complete view of your online presence and learn how to manage your personal data to avoid privacy threats so you can protect your identity and online reputation.
With Bitdefender Digital Identity Protection you can:
Discover the extent of your digital footprint with an instant mapping of your online persona
Find your personal information in illegal and illegal collections of data
Get 24/7 data breach monitoring for up to five email addresses
Detect social media doppelgangers who can ruin your reputation
Receive instant alerts to new breaches and privacy threats